The former teacher who allegedly fled Tennessee with a teenage girl last year wants to change his plea from not guilty to guilty.
The motion to change Tad Cummins' plea was filed in federal court in Nashville on Thursday.
He is charged with transporting a minor across state lines for the purpose of engaging in criminal sexual conduct and obstruction of justice.
On March 13, 2017, Cummins, then 50 and a married father and grandfather, went missing with Elizabeth Thomas, then 15 and a student at his school.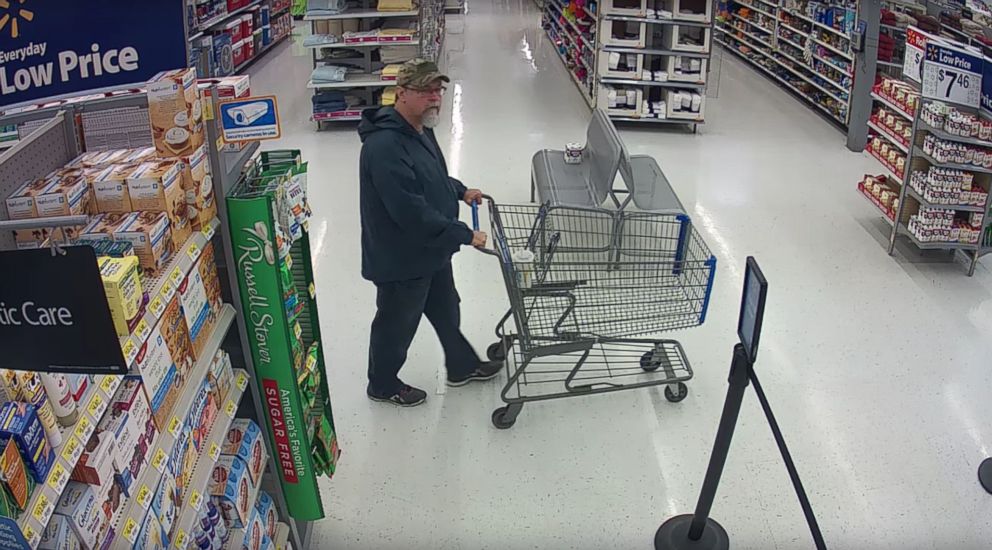 An Amber Alert was issued and police across the country searched for more than a month before finding them on April 20 thousands of miles away in a remote cabin in northern California. The teen was "healthy and unharmed," authorities said, and Cummins was taken into custody.
Thomas family attorney Jason Whatley said in a statement Thursday, "The Thomas family is very relieved that Mr. Cummins decided to do the right thing by pleading guilty. We see this as one more step toward justice for Elizabeth."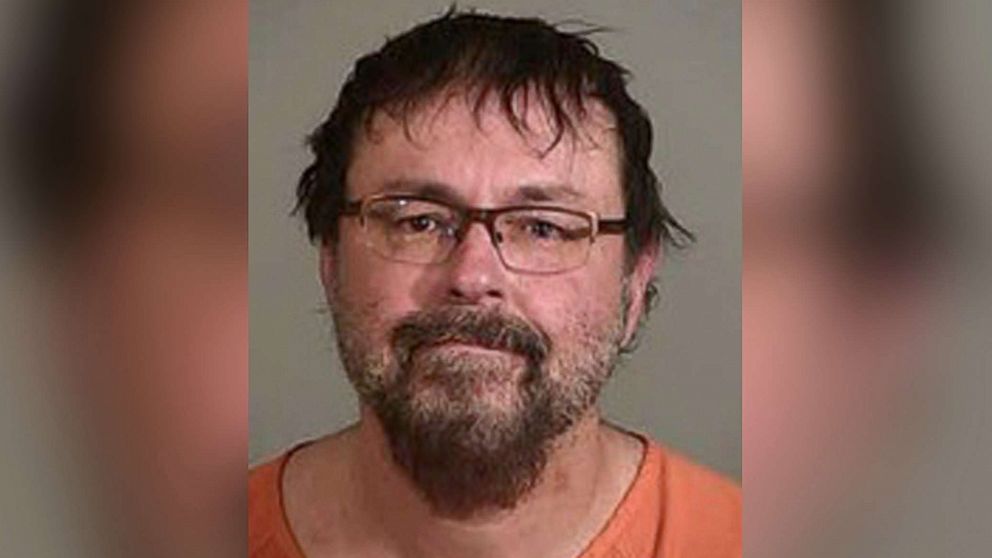 Cummins, who was fired from his teaching job one day after he and Elizabeth went missing, had allegedly researched teen marriage online and specifically the age of consent, according to law enforcement officials.
Cummins plotted their getaway from the moment he was suspected of having an improper relationship with the teen, federal prosecutors allege. Prosecutors said Cummins planned to reach the Mexico border and then head to countries further south.