South Carolina elementary school teacher fired after video shows her kicking 11-year-old student
According to police, the teacher dragged the boy before kicking him.
WASHINGTON, D.C. -- A South Carolina elementary school teacher was fired after video showed her kicking one of her students on school surveillance video earlier this month.
Students told authorities that Tierra Walker dumped the 11-year-old boy out of his chair and onto the floor for being disruptive during class on Oct. 4. Students said Walker then dragged the boy across the floor in front of them and left him in the doorway.
The video shows Walker throwing the boy's backpack in the hallway and kicking his body so she could close the classroom door, newly released police video shows. The boy attempted to re-enter the class but Walker had locked the door, according to police.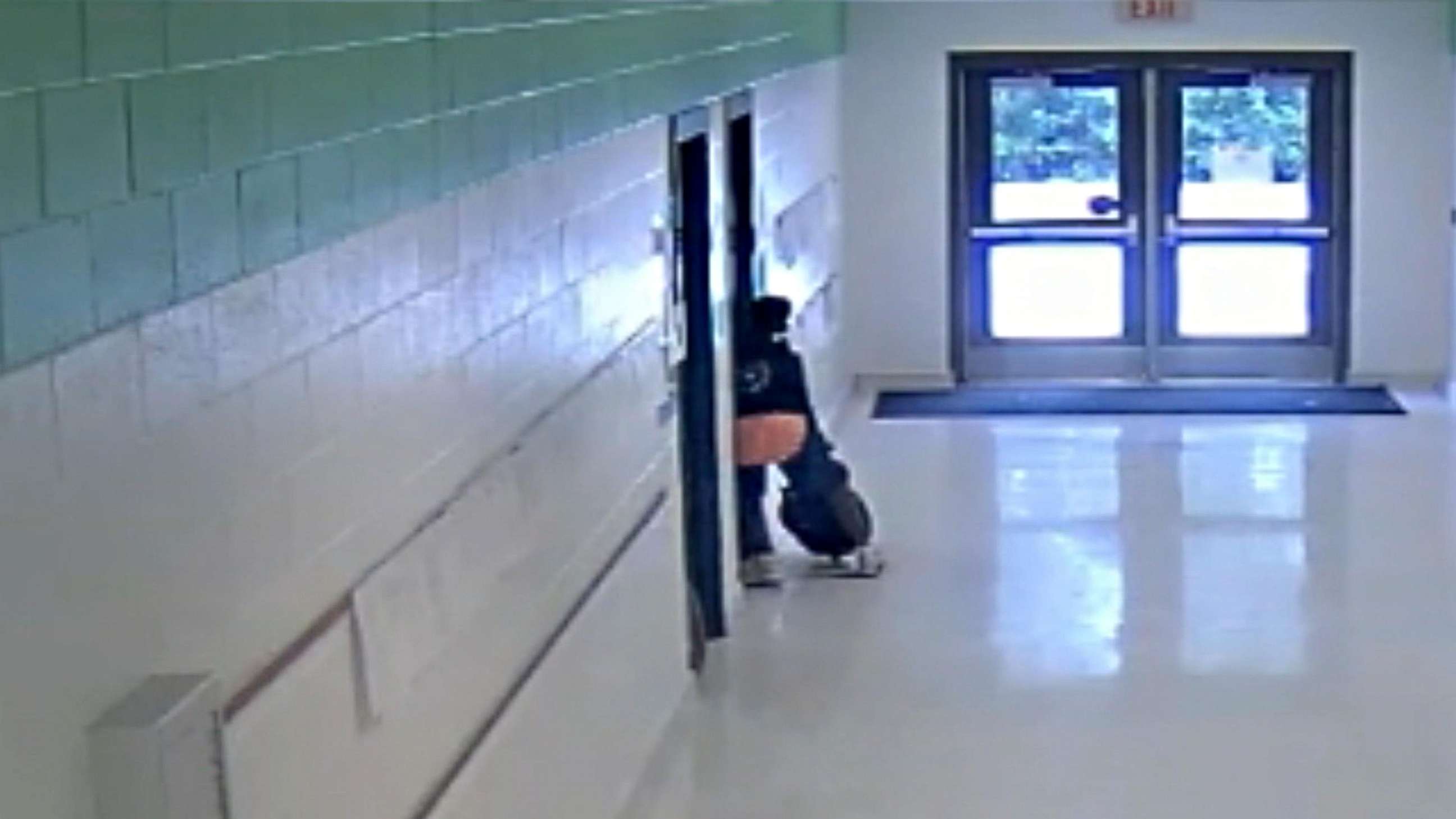 Walker has since been fired, according to Berkeley County School District spokesperson Katie Tanner.
The boy's mother, Taneisha Johnson, told police that she wanted to press charges against Walker for assaulting her son. Maj. John Grainger of the Goose Creek Police Department said the assault took place because the boy reportedly refused to leave the room after getting in trouble for not listening and making animal noises.
Last week, a Kentucky teacher dragged a boy with autism through the hallway at school leaving him bruised and traumatized.
In April, a 7-year-old boy suffered a concussion after a teacher dragged him by his feet off a school bus.
Johnson and Goose Creek Elementary did not immediately respond to ABC News' request for comment.