The 10 victims of the Texas high school shooting, whose names were released Saturday afternoon, included two faculty member, seven Santa Fe H.S. students and an exchange student from Pakistan.
Cynthia Tisdale, an art room teacher's aide at Santa Fe High School, was killed Friday when gunman Dimitrios Pagourtzis, 17, allegedly opened fire inside multiple classrooms.
Tisdale's brother-in-law, John Tisdale, confirmed her death on Facebook. She was a member of the Anchor Bible Baptist Church in Pharr, Texas, and is survived by her husband, the Rev. William Recie Tisdale, and four children, according to the post.
"Your prayers are appreciated and requested for all of the family," John Tisdale wrote.
Sabika Sheikh, an exchange student from Pakistan, was also among the victims, the Pakistan embassy confirmed on Twitter.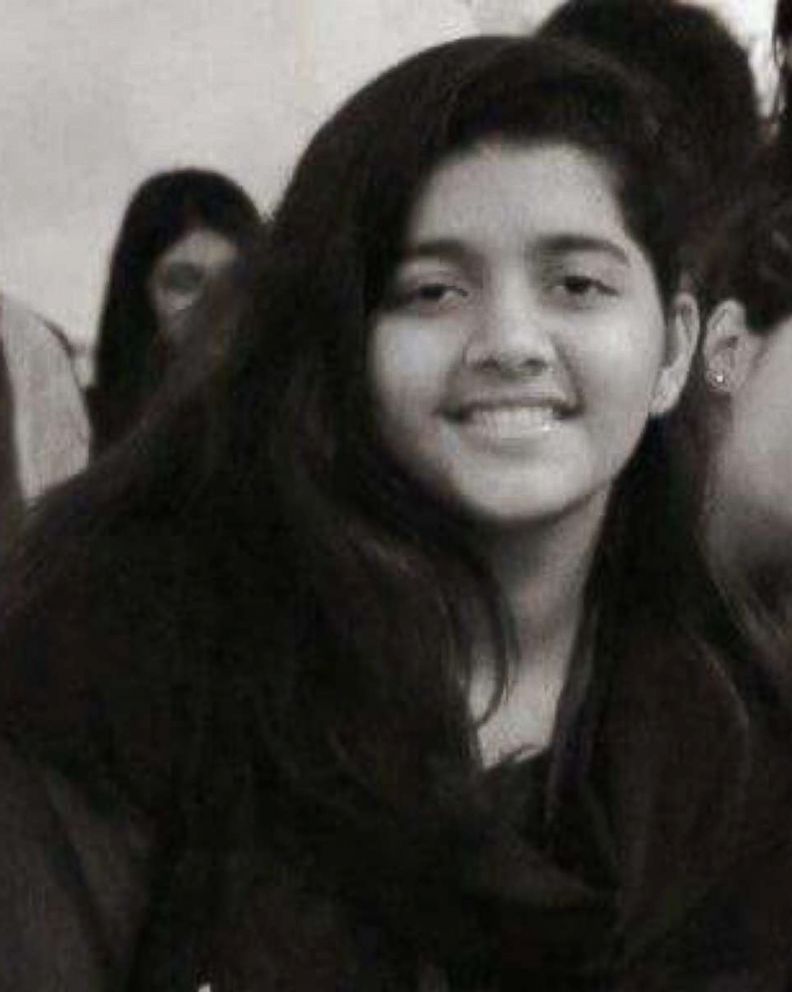 "Our thoughts and prayers are with Sabika's family and friends," a statement from Ambassador Aizaz Ahmad Chaudhry read.
"I send my deepest condolences to the family and friends of Sabika Sheikh," U.S. Secretary of State Mike Pompeo said in a statement. "Sabika was in the United States on the State Department-sponsored Youth Exchange and Study program, helping to build ties between the United States and her native Pakistan. Sabika's death and that of the other victims is heartbreaking and will be mourned deeply both here in the United States, and in Pakistan."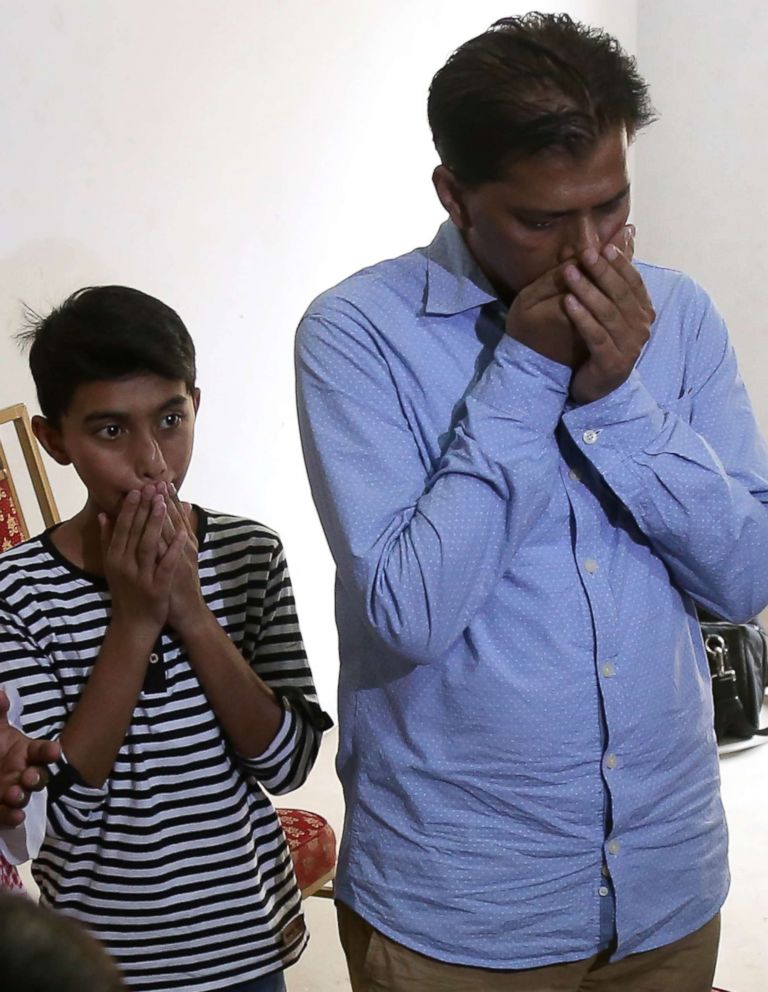 Her funeral is scheduled for 2 p.m. Sunday at the Dulles Masjid in Stafford, Texas.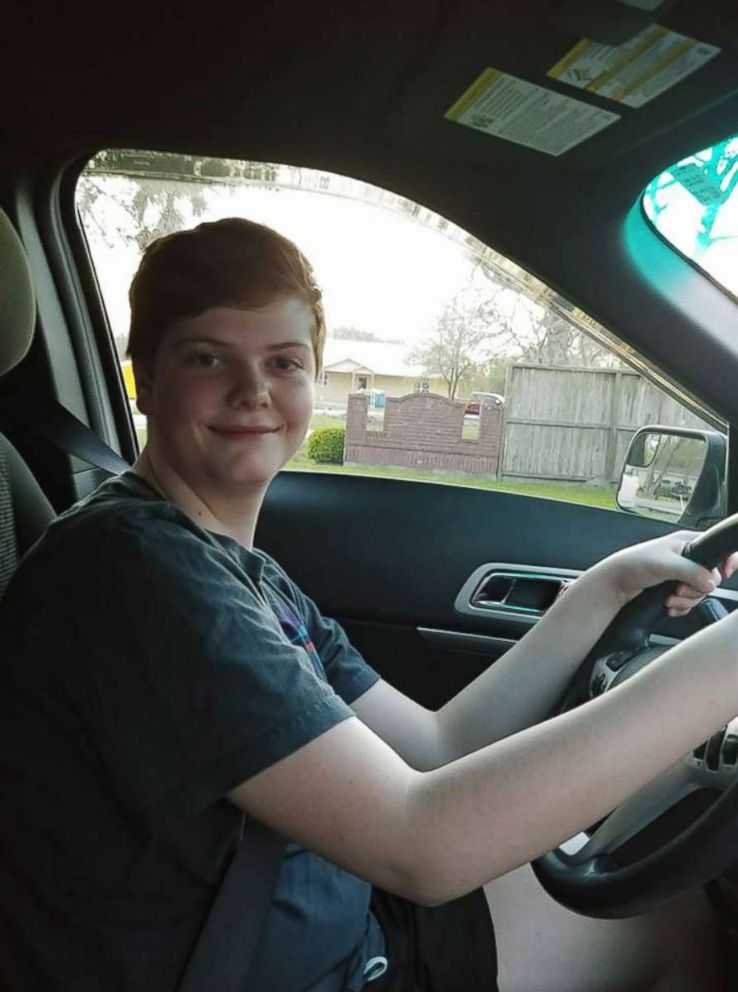 Santa Fe students Aaron Kyle McLeod, Kimberly Jessica Vaughan, Chris Stone, Aaron McLeod, Kimberly Vaughan, Shana Fisher, Angelique Ramirez, Christian Garcia and Jared Black; and teacher Glenda Perkins were also killed in Friday's shooting.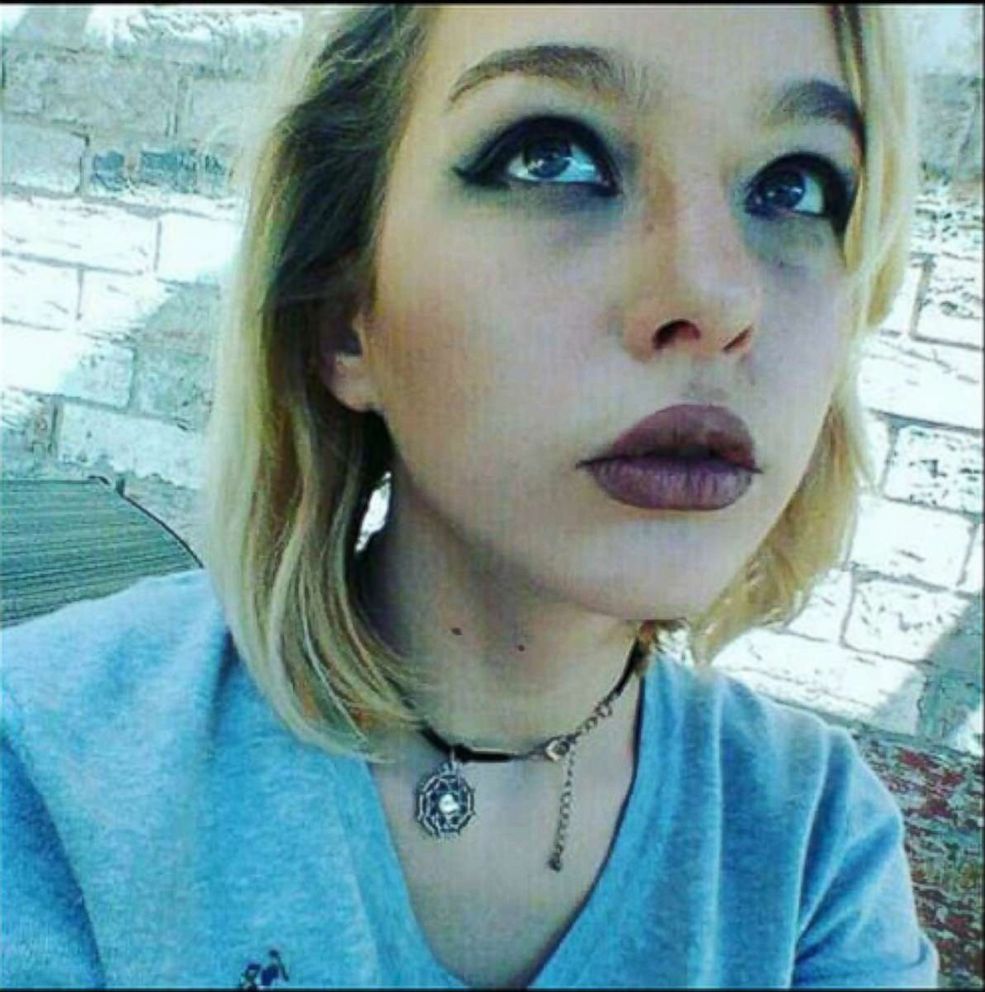 Houston Texans defensive lineman J.J. Watt has offered to pay for the funerals of the victims of Friday's shooting, according to the Houston Chronicle. The NFL star, who tweeted "Absolutely horrific" in response to the shooting, has taken on philanthropic causes in the past, raising over $37 million for relief following Hurricane Harvey last year.
Thirteen people suffered injuries from the gunfire, including school district police officer John Barnes, who was taken to the hospital in critical condition. The retired Houston police officer was shot in the arm and suffered major bleeding, according to hospital officers.
The University of Texas Medical Branch tweeted Saturday evening that it had discharged a male patient teenage patient; a female adult patient was in good condition and an adult male patient remained in critical condition.
Clear Lake Regional Medical Center said Saturday afternoon that one gunshot victim was in serious condition and a second was in good condition. A third victim, who had been treated and released Friday was readmitted to the hospital for further observation and was listed in good condition, the hospital said.
ABC News' Rex Sakamoto and Louise Simpson contributed to this report.