2 former teachers charged in 'fight club' incident at St. Louis day care center: Police
Police said one child suffered red marks and swelling as well as a black eye.
Authorities in St. Louis have charged two former day care teachers with one count of endangering the welfare of a child after the two women were captured on video surveillance and iPad footage encouraging preschool-age children to fight each other.
On the afternoon of Dec. 7, 2016, Mickala Guliford, 28, and Tena Dailey, 22, were teachers in charge of a class of 3 and 4-year-olds at the Adventure Learning Center in St. Louis, Missouri, according to statements from the St. Louis Metropolitan Police Department.
Police have alleged that the pair "encouraged and directed" the children to "engage in fistfights" with one another. The fighting occurred "over a 35-minute period" and involved at least six children, police said. Video shows that the children wore oversized gloves on their hands when they were fighting.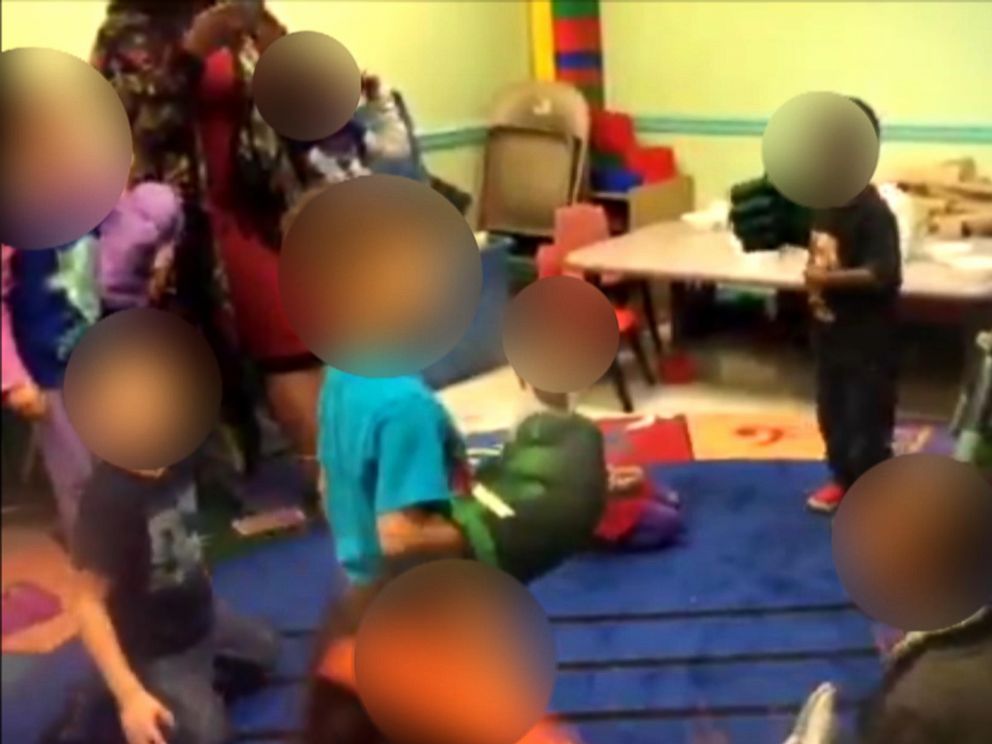 "At one point during the video, Guliford, while watching the children fight, can be seen jumping up and down with excitement," police said in a statement.
One child who was encouraged to fight, "suffered red marks and swelling on his face and forehead" as well as a black eye, according to police.
The St. Louis Metropolitan Police Department said neither Guliford nor Dailey were currently in custody.
Court records do not show that the two woman have attorneys yet and they have not given public statements. Records also show that the women were issued a summons on Monday, have not made a plea, and are not due back in court until next month.
Nicole Merseal told ABC News in an interview that in December of 2016 her then-4-year-old son was encouraged to fight another child by Guliford and Dailey at the Adventure Learning Center. She filed a lawsuit over the incident .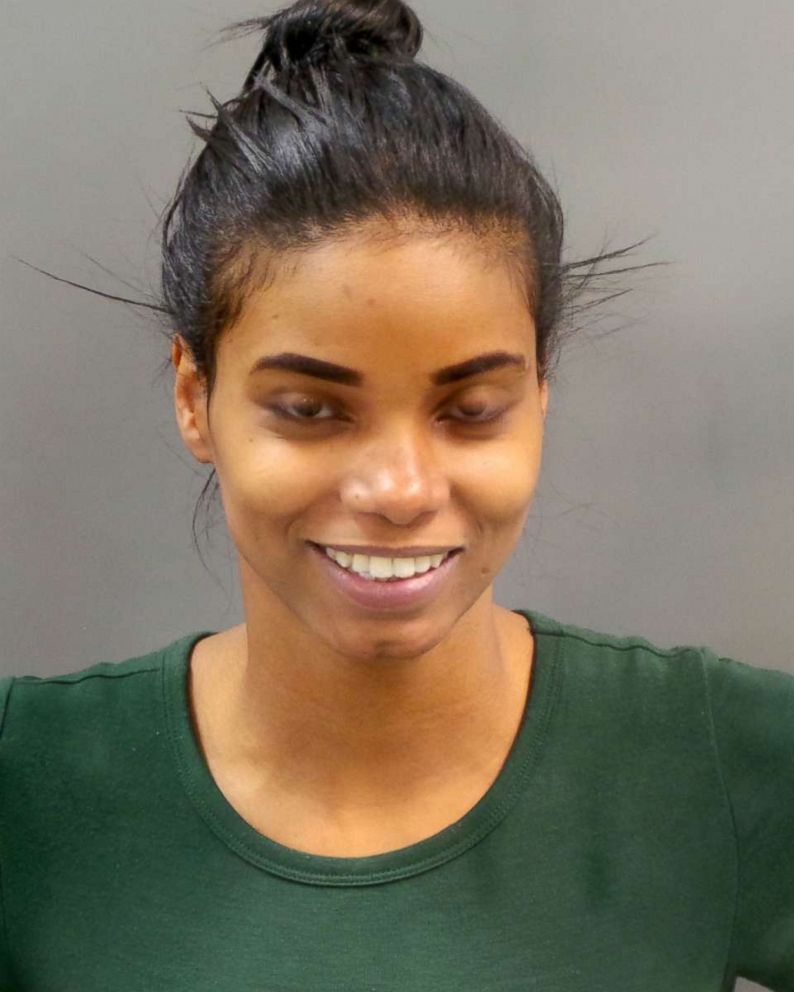 Merseal accused the day care center of directing a "fight club" in court documents, and permitting another child "to intimidate and harm" her son.
"My son was very afraid," Merseal told ABC News. "He didn't understand why his best friends beat him up. These are children that he's been around for a couple years. He described them as his best friends. He just doesn't understand why they punched him in the face. ... I don't know any parent that could watch their children go through this and not be upset."
Merseal said her two older sons who were at the day care center witnessed the incident.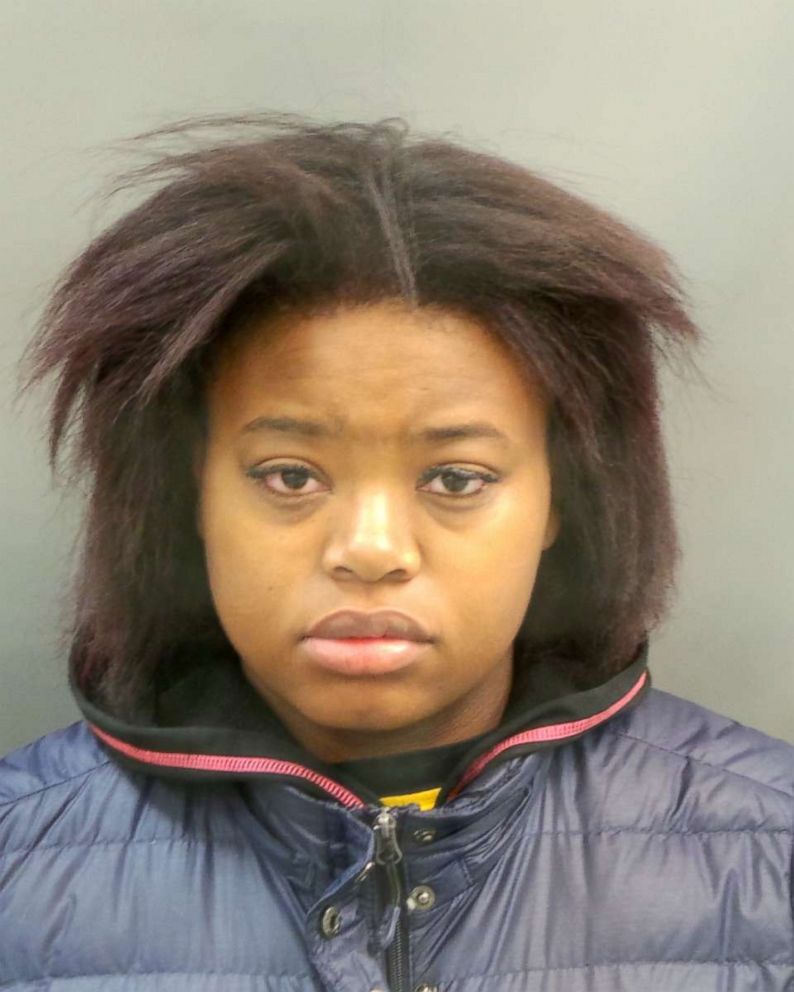 When the teachers did not stop the children fighting in December 2016, one of her older sons took a video of the incident on his iPad and sent it to his mother, Merseal's attorney, Jennifer Hansen, told ABC News.
"When I got the video, I was just in complete shock. I immediately left work," Merseal said. "I also called the day care immediately and told them to go stop the fighting."
In documents released by the Missouri Department of Health and Senior Services , Jennifer Scott, the director of the center, said that Guliford told her the children "were bored" and "we ran out of things to do," according to documents.
Scott said she then sent Guliford and Dailey home, called the Child Abuse and Neglect Hotline and completed an incident report, according to the state's documents. Guliford and Dailey were then fired.
The Missouri Department of Health and Senior Services said they received information about the incident from the day care on Dec. 8, 2016.
Documents show that two unidentified children were interviewed and said the teachers had allowed them to play with "Hulk Hands," large, green gloves, and fight each other.
"It happened a lot of times," one unidentified child said, according to the report.
Guliford also admitted to having the kids fight, according to state documents, saying, "I meant for the fighting with the Hulk Hands to be a stress release exercise."
"It did not last more than three or four minutes...No children got hurt but it was still a bad judgment call on my part," Guliford said, adding she had taken the children to the lower floor of the building because of a broken heating system on the other floors.
The Missouri Department of Health and Senior Services conducted an investigation upon learning of the incident, according to a statement released by the agency to ABC News. Charges were not filed at the time.
"The Section for Child Care Regulation's report concluded that licensing rules were violated and requested that the facility take additional steps to ensure staff were trained and knowledgeable about age-appropriate activities for children. The facility completed the corrective measures in April 2017," the department said.
Merseal is seeking $25,000 in damages in a civil suit against the facility.
ABC News' attempts to reach the day care center, Scott, Guliford and Dailey were unsuccessful.