Teen charged with aggravated assault for allegedly exposing pineapple to girl with allergies
The 14-year-old victim was hospitalized after the cafeteria incident.
January 26, 2018, 4:07 PM
— -- A Pennsylvania teen is facing charges including aggravated assault after police say she intentionally exposed another girl to pineapple, knowing she was allergic.
The victim, 14, was hospitalized following the incident at Butler Intermediate High School in Pennsylvania last month, Butler Police Lt. Matthew Pearson told ABC News. Following an investigation, three girls were charged this Tuesday, he said.
The event unfolded in the school cafeteria, Pearson said, when a girl allegedly discussed a plan of taking pineapple that another student had packed for lunch and exposing the chunks to the allergic girl, who was sitting nearby.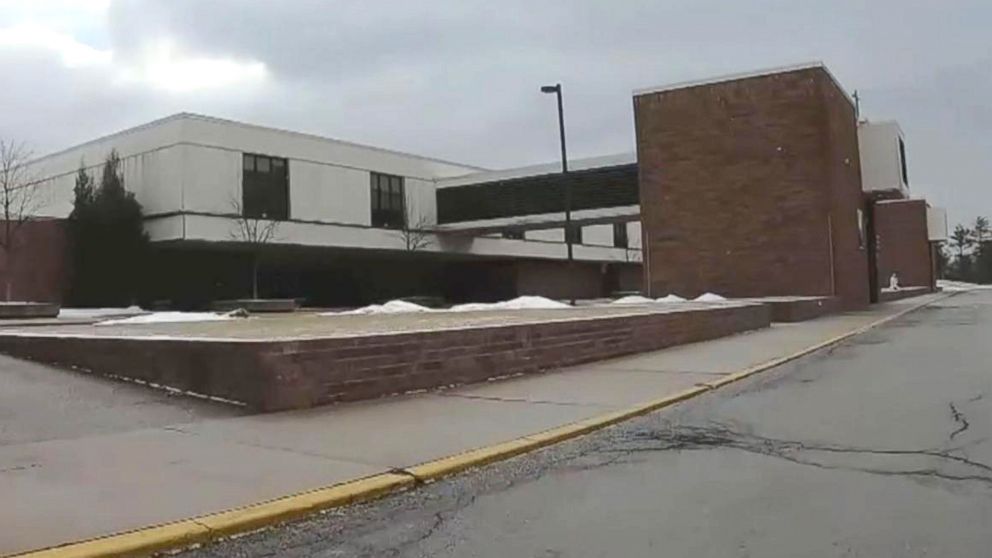 "There was some discussion at the table. Numerous other students were around and said it was a bad idea," Pearson said.
Then one of the girls "allegedly exposed her hand to pineapple and went and high-fived the victim with pineapple on her hand," he said.
"The victim was exposed to the pineapple," Pearson said. "Sometime after this lunch period ended, one of the girls at the table who knew what was going on approached the victim" and told her she was exposed, he said.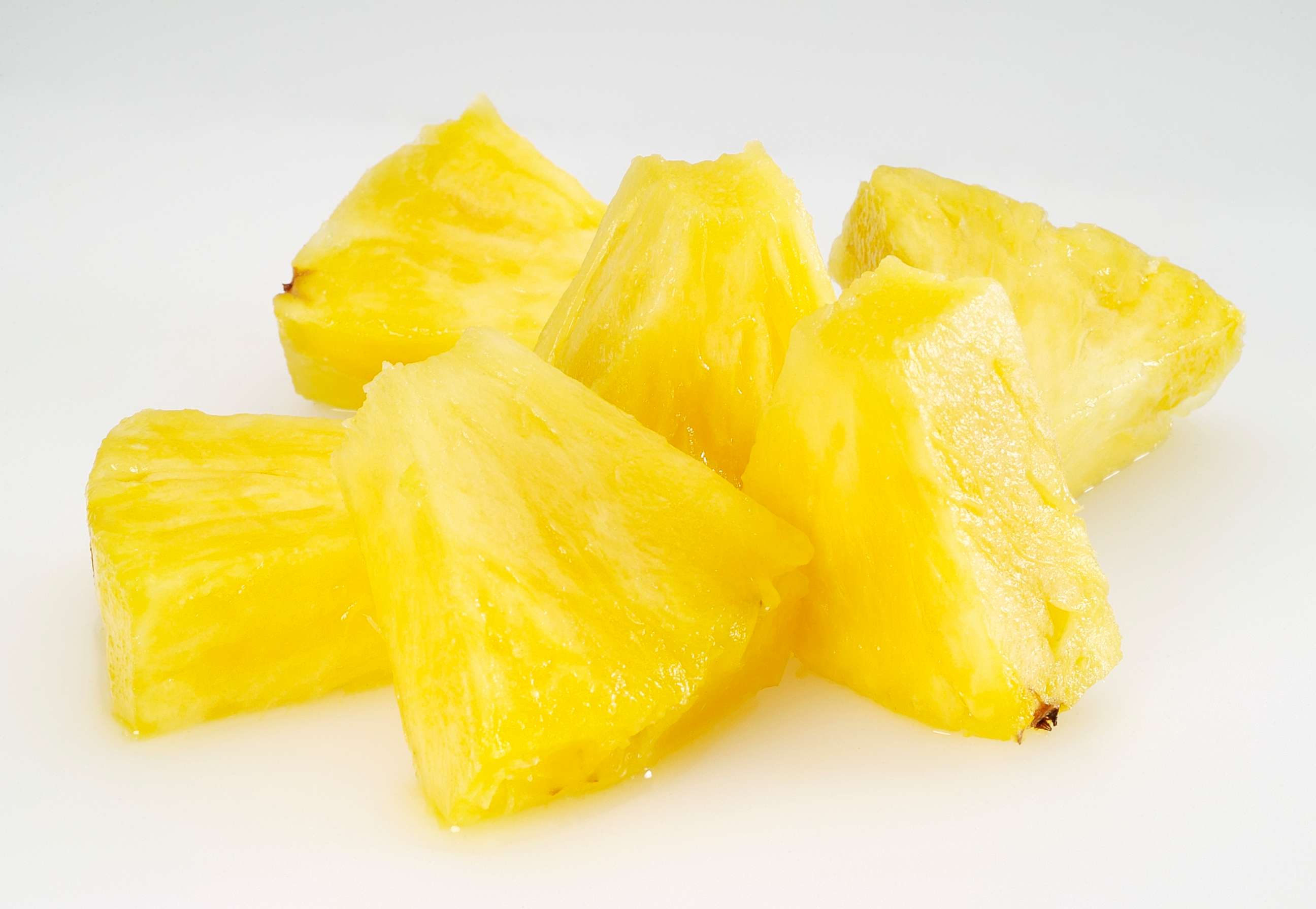 The victim went to the nurse's office where she was given an antihistamine, Pearson said. She then started having a severe reaction and an ambulance was called to take her to the hospital. She made a full recovery and was treated and released, he said.
The teen who allegedly exposed her is facing charges including aggravated assault, criminal conspiracy and recklessly endangering another person, Pearson said. Two other girls, ages 13 and 14, were charged with criminal conspiracy and recklessly endangering another person, he said. The charges were filed in juvenile court and the girls have not yet appeared, he said.
The Butler Area School District said in a statement, "As with all student discipline issues, we are unable to comment on the specific incident. However, it is our expectation that our students respect themselves and others. When that does not occur, the district will take appropriate disciplinary action and, if appropriate, contact law enforcement."