Fort Lauderdale, Florida, police have charged an Ohio teenager with felony assault after he allegedly attacked the drummer for the rock band Def Leppard.
According to police, 19-year-old Max Hartley is accused of assaulting Rick Allen on Monday while Allen was standing outside of the Four Seasons in Fort Lauderdale smoking a cigarette just a day after the band played at the Seminole Hard Rock Hotel.
Allen lost his arm in an accident in 1984 and has been playing the drums with one arm ever since.
Hartley allegedly came up from behind Allen and threw his head to the ground, according to a police report reviewed by ABC News.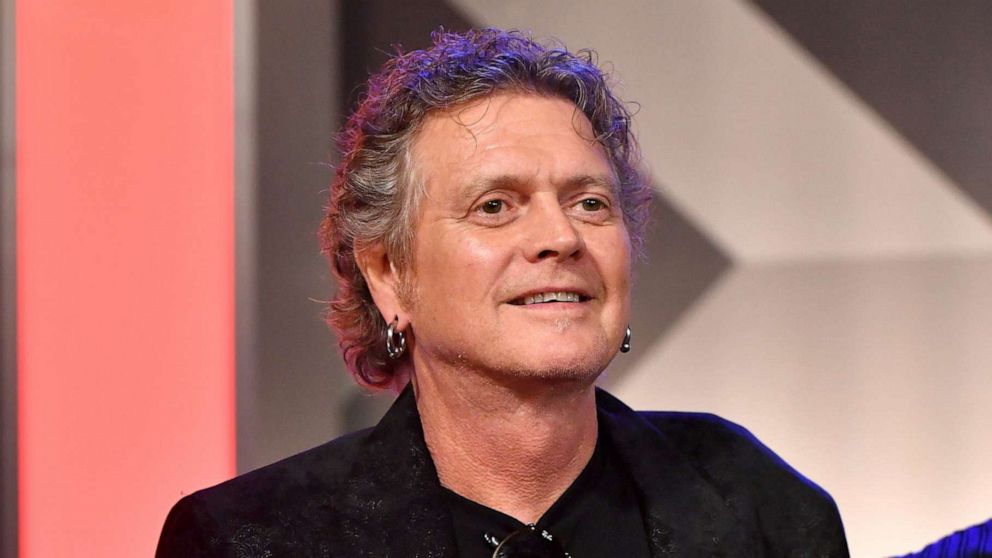 When a woman tried to interfere, Hartley allegedly began hitting her and then dragged her by her hair, according to police.
The police report states that Hartley was caught a short time later. He has been charged with abuse of the elderly or a disabled adult.
There were no contacts listed for him, but upon being released from jail on bond he did not offer a comment to a local news station.