— -- A small group of mostly elderly women in Tennessee have transformed more than 10,000 discarded plastic bags into sleeping mats for homeless populations in the South.
The girls call themselves the "Bag Ladies," and they meet and get to work every Thursday morning, when they cut plastic bags into little strips of "plarn" (plastic yarn) that they then crochet together into sleeping mats, said 66-year-old Janice Akin, one of the original "Bag Ladies Members."
"We feel really blessed to be able to do this," Akin told ABC News today. "I know it doesn't sound like much, but it's a good feeling to know you're helping someone -- even if just a little bit."
Though crocheting the "plarn" can be quite time consuming -- it takes about two weeks to complete one mat -- Akin said the work goes by fast for the ladies.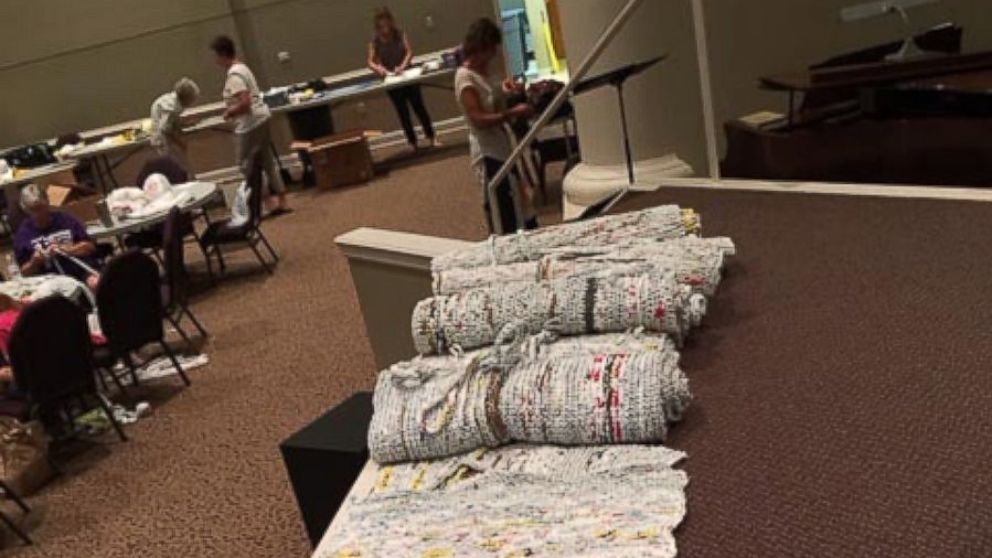 "Sometimes while you're in the middle of a mat, you just realize you're helping someone, and it makes you want to keep doing more," she said. "We really enjoy it. We get to have fellowship and have fun with each other."
Since the ladies first came together in January 2015, they have made more than 160 mats from more than 10,000 discarded plastic bags, Akin said. She added that the mats have been donated to homeless shelters and advocacy groups all across the South, including a group helping those displaced by the recent flooding in Baton Rouge, Louisiana.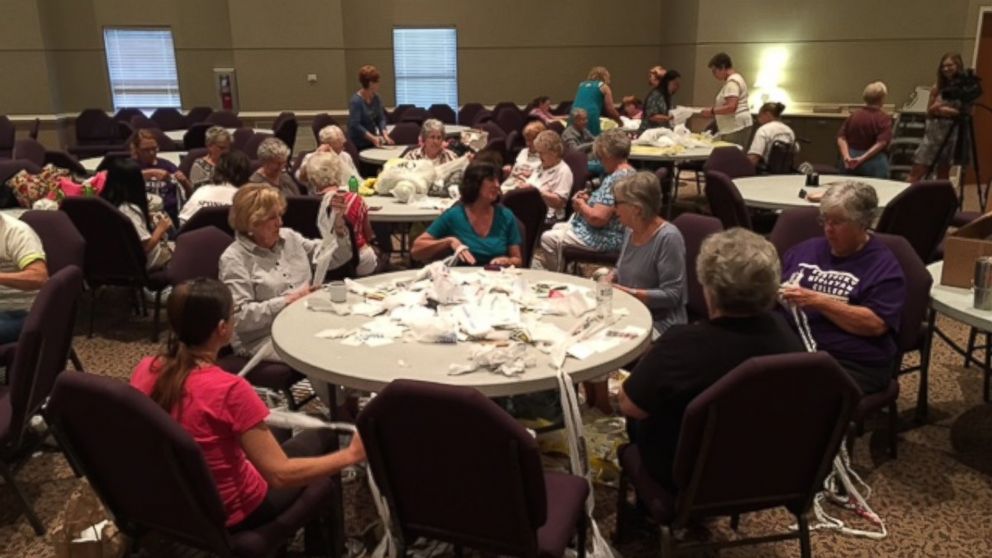 "Right now, we would just love for more people to come join us or for more people to start their own groups wherever they are," she said. "Our little ladies group can only do so much, but if more get involved, imagine the change we could make."