— -- Terence Crutcher, the unarmed black man shot and killed by a white Tulsa police officer in September, had PCP in his system at the time of his death, according to a just-released medical examiner's report.
In the report, a "penetrating gunshot wound of chest" was identified as a probable cause of death. Toxicology results were positive for phencyclidine or PCP. The report revealed Crutcher had "acute phencyclidine intoxication."
The manner of death was labeled homicide.
In a statement, Crutcher's family said that the finding was "unfortunate" but that the report "does not change the most pertinent facts of this tragedy: Officer Betty Shelby shot and killed Terence Crutcher who was, unarmed and had his hands up, without provocation or justification and she should be held accountable for her unlawful actions."
Crutcher, 40, was fatally shot Sept. 16 by Shelby after she encountered his SUV in the middle of a two-lane roadway while it was still running. Shelby was charged with first-degree manslaughter. She has pleaded not guilty.
Tulsa Police Officer Pleads Not Guilty in Manslaughter of Terence Crutcher
What We Know About the Terence Crutcher Police Shooting in Tulsa, Oklahoma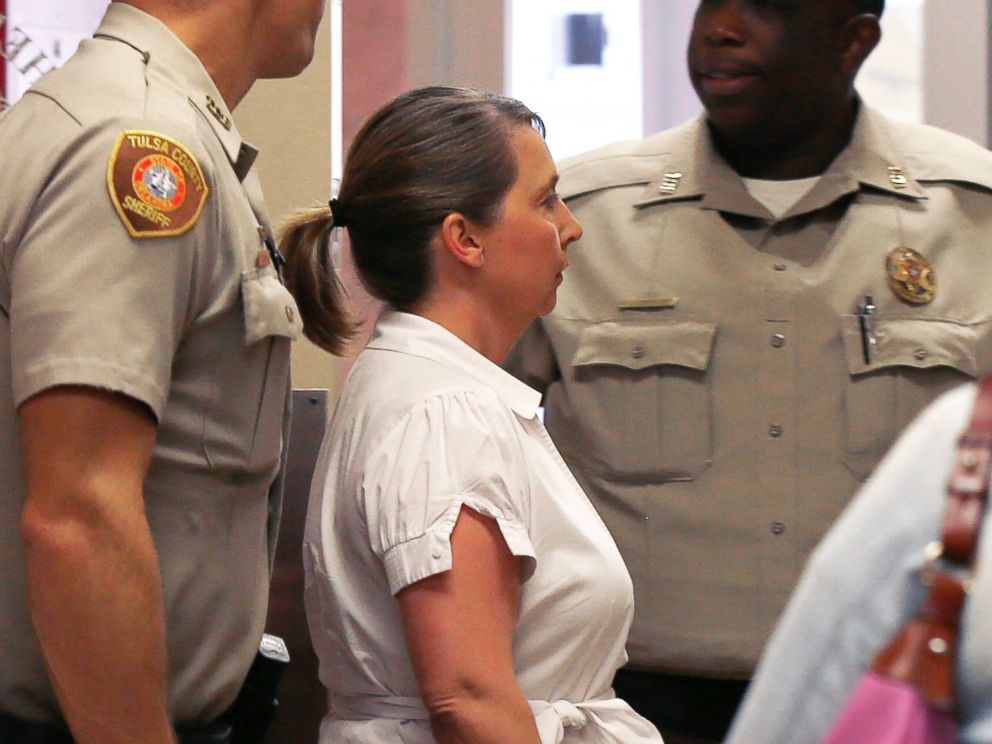 Shelby's attorneys have long maintained that she believed Crutcher was high on PCP and that he had ignored more than two dozen commands from the officer. Her attorneys also said that Crutcher had reached into the driver's side open window of his SUV before the officer perceived a threat and shot him.
Crutcher's family and attorneys have disputed Shelby's version of the shooting, saying the window was up, evidenced by blood splatters on it when Crutcher was shot. They also have said that even if Crutcher was on drugs, he did not deserve to die.
According to an affidavit by an investigator with the Tulsa County District Attorney's Office, Shelby reacted "unreasonably by escalating the situation from a confrontation" with Crutcher.
Shelby became "emotionally involved" to the point that she overreacted, and she was "not able to see any weapons or bulges indicating a weapon was present," the affidavit stated.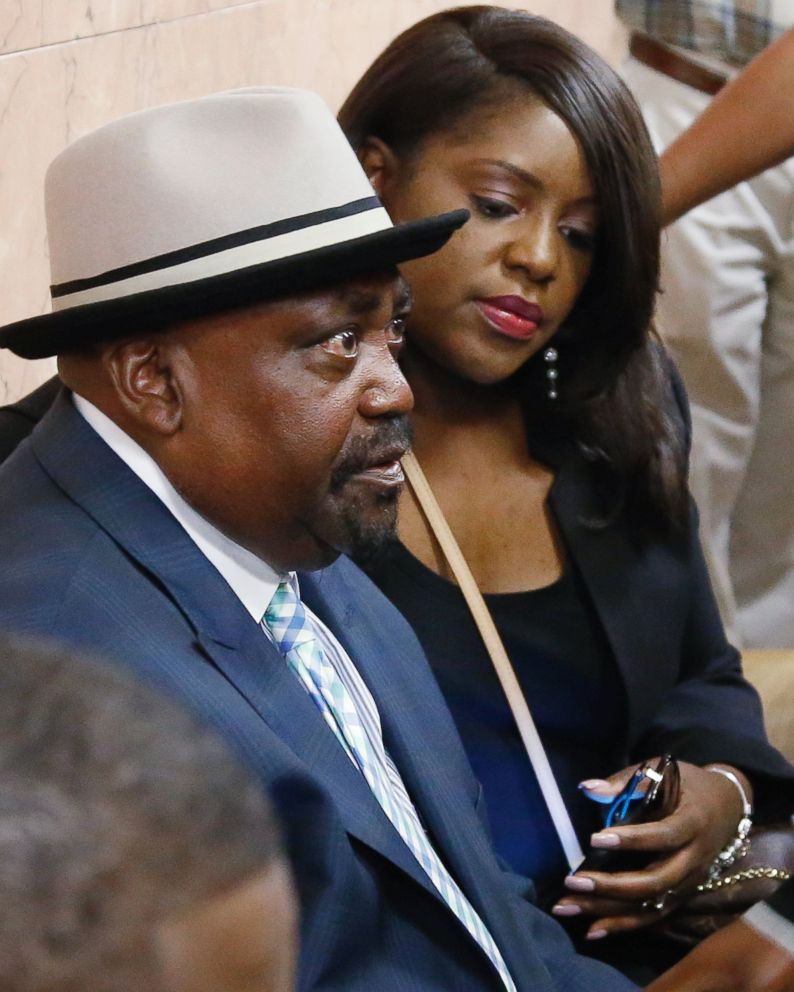 The Tulsa Police Department released video in September from a patrol car dash-cam and from a police helicopter that arrived to the scene. Both videos showed Crutcher with his hands up in the air moments before he was shot.
Shelby was arrested and released on $50,000 bond. She faces a prison sentence of at least four years if she is found guilty of first-degree manslaughter, according to the Tulsa County District Attorney's Office.
The Tulsa Police Department has not fired Shelby, but instead has placed her on unpaid leave. She was originally put on paid administrative leave until the charge was filed.
Shelby is due back in court in November.
ABC News staff contributed to this report.