What We Know About the Terence Crutcher Police Shooting in Tulsa, Oklahoma
Terence Crutcher appeared to have his hands up when he was shot.
September 20, 2016, 12:12 PM
— -- Dashcam video of the death of Terence Crutcher, an unarmed black man who authorities said was fatally shot by a police officer Friday night in Tulsa, Oklahoma, shows him with his hands in the air moments before the white officer fired her weapon.
Many of the details about the circumstances that led to the incident remain uncertain, but here's what we know.
How the Encounter Began
The officers who approached Crutcher, 40, were initially responding to what police described as a stalled vehicle. It was unknown to officers whether Crutcher was armed at that time, according to police.
The most recent court records bearing his name are for traffic violations that occurred over a decade ago.
Tulsa police have been involved in 24 fatal shootings since 2007, according to the newspaper Tulsa World.
Betty Shelby, the white officer identified by police as the one who shot Crutcher, was not the only officer to draw a weapon on him, and any commands she received from her superiors before shooting Crutcher are unknown at this time. Scott Wood, her attorney, told Tulsa World that she believed Crutcher was armed when she shot him.
A female officer's voice can be heard in the dispatch recording saying, "I've got a subject that won't show me his hands."
Shelby's husband, who is also an officer, was above the scene in a helicopter, and police told a Tulsa World reporter that his presence there was "a happenstance."
Tulsa Police Chief Chuck Jordan called the shooting "very difficult to watch" and called for an investigation by the U.S. Department of Justice.
Before the video of the incident was made public on Monday, police spokeswoman Jeanne MacKenzie told reporters that Crutcher "refused to follow commands given by the officers."
She added, "They continued to talk to him. He continued not to listen and follow any commands. As they got closer to the vehicle, he reached inside the vehicle, and at that time there was a Taser deployment, and a short time later there was one shot fired."
Officer Tyler Turnbough, who is also white, used a stun gun on Crutcher, according to police. The reason one officer drew a stun gun while another drew a handgun against the unarmed man remains unknown at this time, as does why he was considered a threat to officers in the first place.
Before video and audio documentation of his death were released Monday, Jordan announced that Crutcher had no weapon on him or in his SUV before he was killed.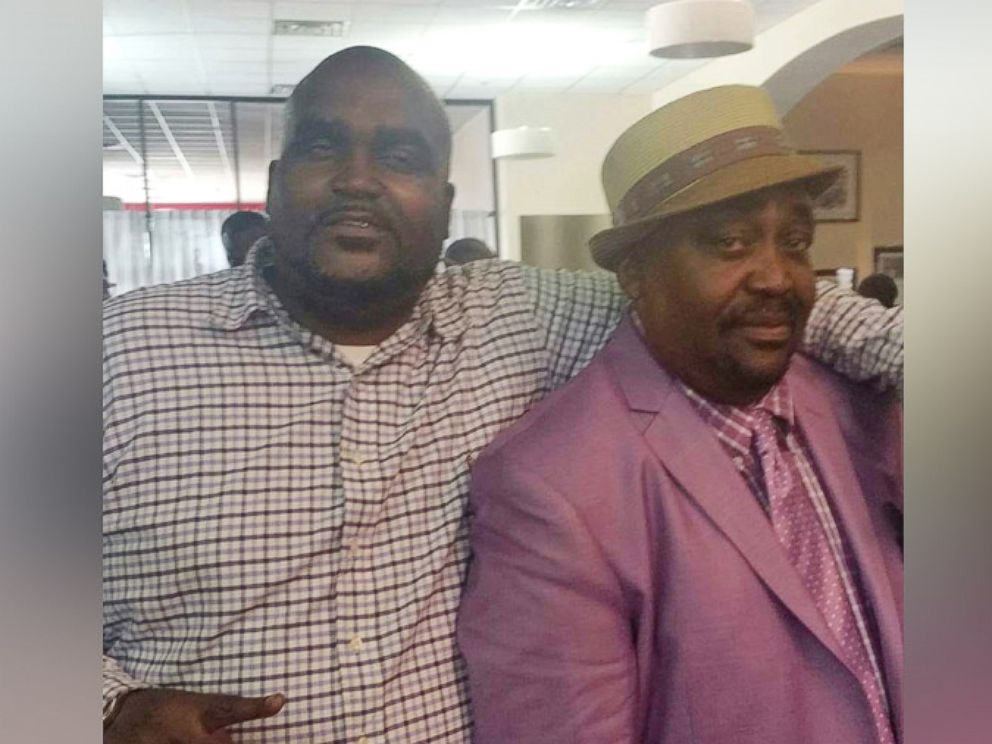 The Moments Before and After Crutcher Was Fatally Shot
Tulsa police helicopter footage, perhaps the clearest of the videos released on Monday, shows Crutcher walking along the road at a measured pace with his hands in the air before being shot. The officers follow several feet behind him, and Crutcher does not stop or turn toward them until he places his hands on top of his vehicle, a white SUV.
First two, and then three officers form a line behind Crutcher.
In an audio recording from inside the helicopter, a voice speaks up and says, "Time for a Taser."
"That looks like a bad dude too. Probably on something," says another voice.
It remains unclear from the video what would have given that impression to the speaker. At a news conference, Tiffany Crutcher, Terence Crutcher's twin sister, described him as a churchgoing family man.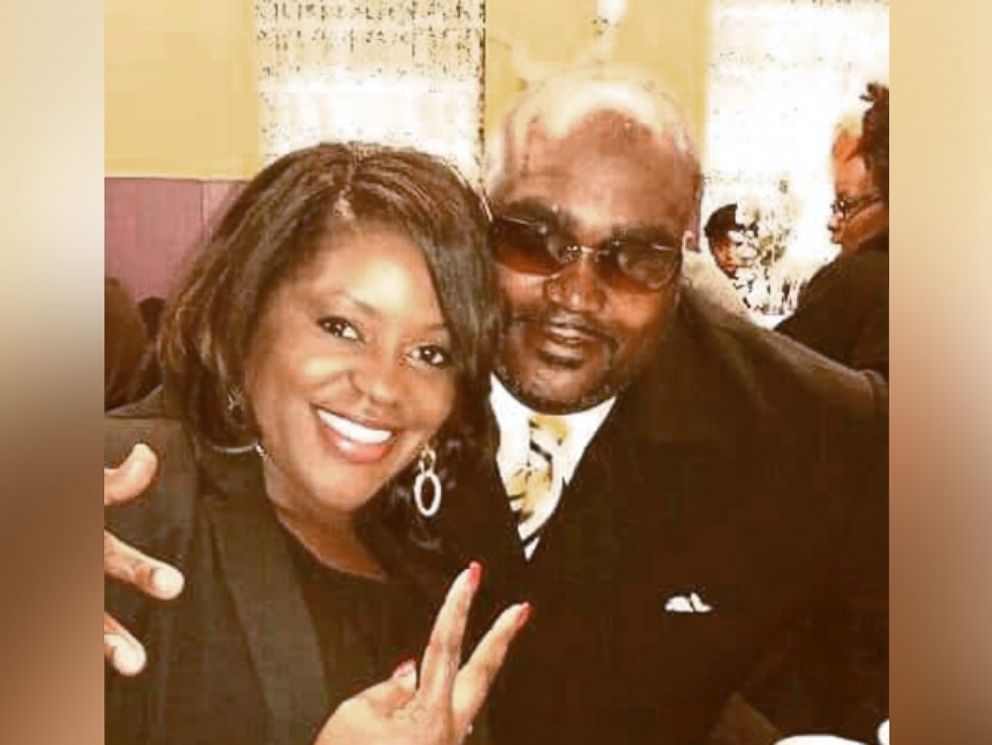 With three officers standing in a line behind Terence Crutcher and at least one more officer standing several feet behind them, the video shows, his body falls to the pavement.
Blood pools around his body. Roughly two minutes appear to pass before anyone checks on him.
Dashcam video also appears to show Crutcher's hands on top of the vehicle seconds before he was killed.
U.S. Attorney Danny C. Williams said there will be a Department of Justice civil rights investigation into the shooting, separate from one conducted by local authorities.
"The Justice Department is committed to investigating allegations of force by law enforcement officers and will devote whatever resources are necessary to ensure that all allegations of serious civil rights violations are fully and completely investigated," Williams said.
Tiffany Crutcher called Shelby "incompetent" and demanded that charges be filed against her.
The Associated Press contributed to this report.