Texas Attorney Charged With Assault in Alleged Road Rage Incident
Susan Sciacca allegedly followed driver into parking lot, pointing gun at him.
January 21, 2014, 7:42 AM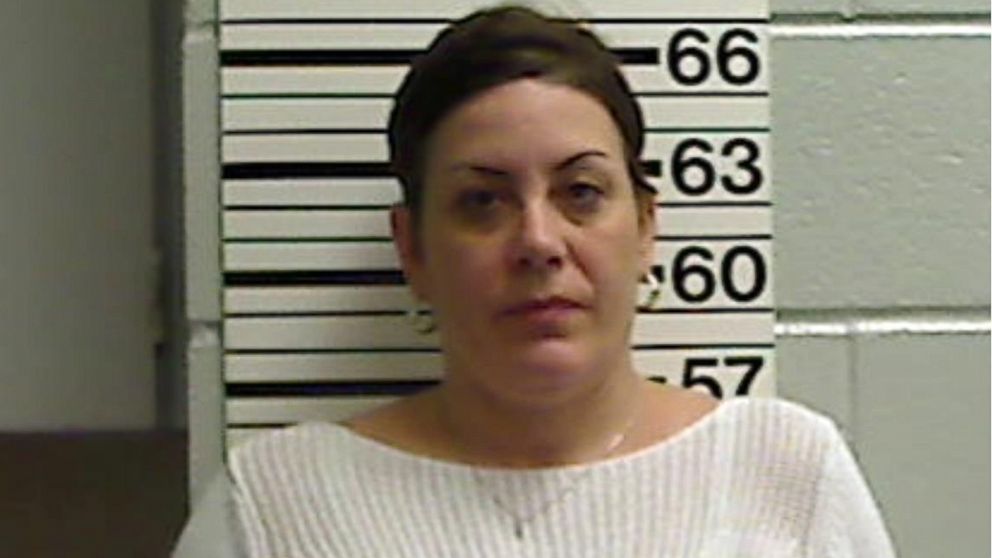 Jan. 21, 2014— -- A Texas prosecutor appeared in court this morning to face charges after she allegedly brandished a pistol at a man during a road rage incident last Friday, police said.
Susan Sciacca, 55, was charged with aggravated assault with a deadly weapon. According to the Tomball, Texas, police, she said she became angry after a vehicle cut her off as she drove along a suburban Houston highway last Friday afternoon. She then followed the vehicle into a local credit union parking lot and pulled up alongside the car, police told ABC News.
Police said the car's driver, John Leazer, 40, told them that Sciacca appeared "enraged" and pointed a shiny silver pistol at him while screaming obscenities as he exited his vehicle. Leazer's wife was also in the car at the time.
"I'm basically scared. I honestly thought she was going to shoot me," Leazer told KHOU-TV.
Leazer called 911, and when police arrived they arrested Sciacca on the spot, the police told ABC News.
The entire incident was captured by the bank's surveillance cameras, police said. The footage shows Sciacca's vehicle pulling up alongside Leazer's car in the lot, Leazer exiting his car and attempting to read Sciacca's license plate while on the line with 911, police said.
According to police, Sciacca admitted to pointing the gun at Leazer, but claims she feared for her life and that it was Leazer who followed her into the parking lot. Sciacca has pleaded not guilty to the charges, her attorney, Dan Cogdelle, told ABC News.
"We expect her to be exonerated," said Cogdelle. While Cogdelle said he had subpoenaed the surveillance footage of the incident, he had not yet had a chance to review it.
Sciacca works for the Family Protective Services Division at the Harris County Attorney's office. According to police, at the same time she had the gun pointed at Leazer, she identified herself as a Harris County prosecutor at first to Leazer, and then to a 911 operator.
"We are continuing our review of this matter and are gathering additional information," Robert Soard, Harris County First Assistant County Attorney, told ABC News in an emailed statement. "We are communicating as appropriate with the Office of the District Attorney, the criminal prosecutor in Harris County."
Sciacca is currently out of jail on a $30,000 bond.