Today marks "Chris Kyle Day" in Texas as Gov. Greg Abbott made a proclamation in the Navy SEAL's honor this afternoon.
The announcement comes on the second anniversary of Kyle's death and on the week before the trial is scheduled to begin for his alleged killer, Eddie Ray Routh.
Details about the thorough jury selection process have been revealed just days ahead of the alleged killer's murder trial.
The two-step jury process selection begins on Thursday where the possible jurors will be asked questions about whether they have seen the movie "American Sniper" or read Kyle's autobiography of the same name.
Erath County District Court officials have allotted Thursday and Friday for the hundreds of jurors to fill out those questionnaires before returning on Monday and Tuesday for the second portion, which will consist of a standard voir dire questioning.
The judge told ABC News that 800 jurors have been summoned, and that large number is based off the expectation that only about half will show up.
If the selection process stays on this schedule, they will have 12 jurors and two alternates selected by next Tuesday afternoon, ready for opening statements Wednesday morning. The trial is expected to last for two weeks.
All parties involved in the case, including the selected jurors, will be placed under a gag order.
Kyle, the central character in the movie "American Sniper," is widely recognized for having made the highest number of confirmed kills in American military history. He was fatally shot at a gun range in Texas in 2013, allegedly by Routh.
Since leaving the military in 2009, Kyle had spent time working with wounded veterans and, in some cases, he spent time with them on the shooting range.
"He was finding this real peace and joy being able to see his kids every day," his widow Taya Kyle told People Magazine in a recent interview.
That rehabilitation work is believed to have been the reason why he arranged for the trip to the gun range with his friend Chad Littlefield and Routh on Feb. 2, 2013.
Routh was arrested later that same day and charged with the murders of Kyle and Littlefield.
The trial was initially slated to begin last May but delays led to it be pushed back to start next week in Erath County, Texas.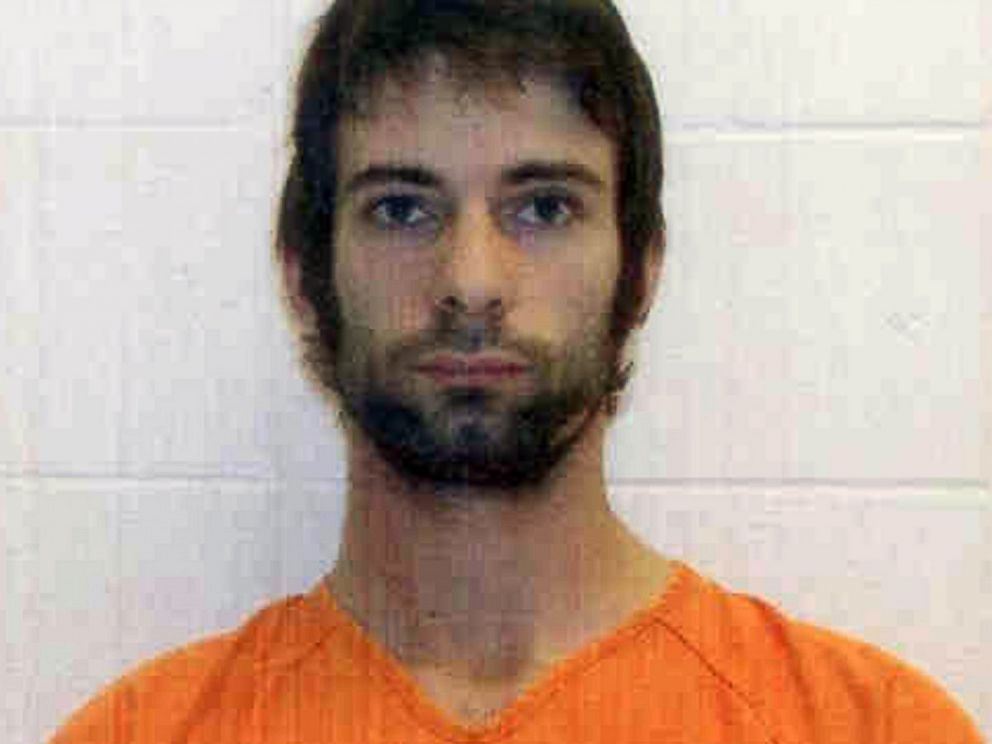 The prosecution has said that they will not be seeking the death penalty.
One factor that will undoubtedly come up during the trial is Routh's mental health. His sister said during her frantic 911 call after he drove to her house from the gun range that he suffered from post-traumatic stress disorder.
"My client will plead not guilty by reason of insanity," Routh's attorney, J. Warren St. John, told People Magazine last month.
St. John, who did not immediately respond to a request for comment from ABC News, has previously said he is concerned about getting an impartial jury, in part, due to the recent release of the film "American Sniper," starring Bradley Cooper.
"The film will be an issue," St. John told People. "I think any case with significant publicity has an issue with picking a jury. I've had them in the past, and anything that has significant national attention makes it hard to pick a jury."
Routh's attorneys filed a motion in 2013 to change the location of the trial, but it was denied.
ABC News' Ryan Owens contributed to this report.