The suspect being held in a Galveston County, Texas, jail following last week's deadly shooting at Sante Fe High School is making a push to get out on bond.
Attorneys for 17-year-old Dimitrios Pagourtzis filed a motion Wednesday requesting that a "reasonable bond" be set. The suspect's attorneys argue that Pagourtzis has a constitutional right to a reasonable bail, and they furthermore state that his family has the means to post that bail.
Pagourtzis' attorneys did not specify what they consider a "reasonable bond" to be.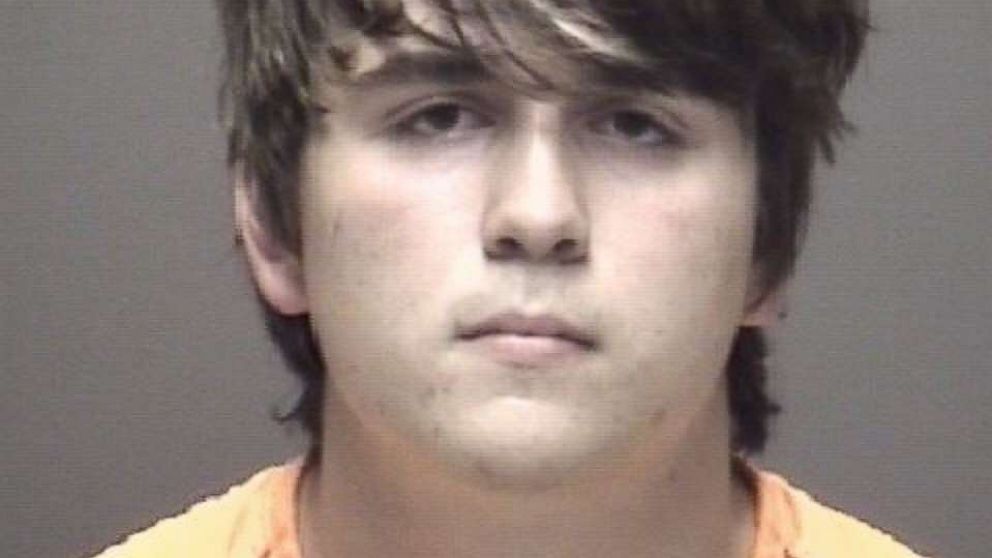 Pagourtzis has been held at the Galveston County Jail without bond since he was arrested following the May 18 shooting that killed 10, including eight students. Thirteen others were injured.
A judge has yet to rule on the motion.
Pagourtzis is facing multiple counts of capital murder as well as aggravated assault on a public servant. He has not yet entered a plea.