— -- Texas State University has suspended all Greek activities following the death of a 20-year-old fraternity pledge.
Matthew Ellis, a pledge for the university's Phi Kappa Psi chapter, was found unresponsive Monday by officers with the San Marcos Police Department after attending an "off-campus social event" the night before, Texas State University President Denise Trauth said in a statement today. Friends of Ellis called 911, and Ellis was pronounced dead after first responders were unable to revive him, Trauth said.
Police said they received a call around 11:35 a.m. Monday describing a person who was not breathing at the Millennium Apartments, an off-campus residential complex for students. Ellis was declared dead less than an hour later, police said in a statement.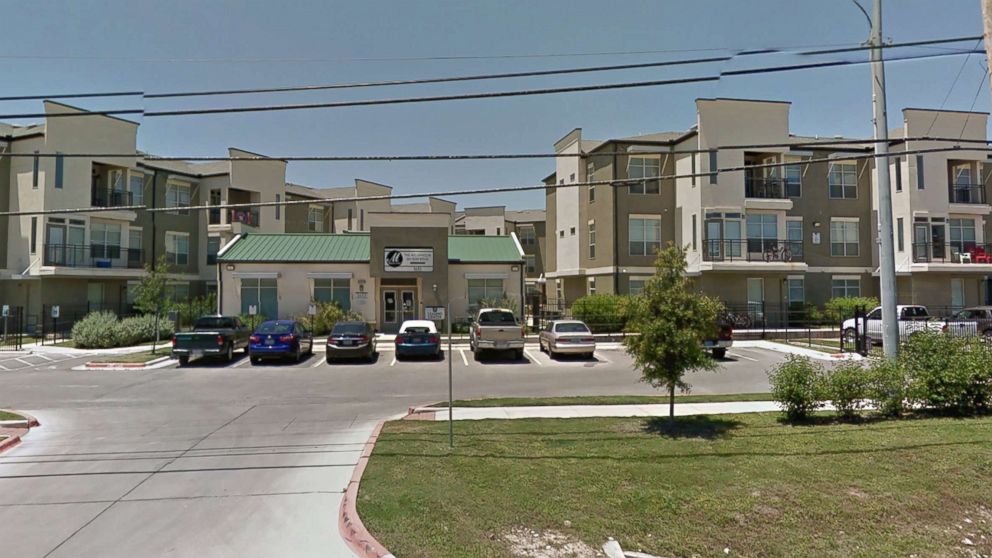 A preliminary investigation indicates that alcohol may have been a factor in Ellis' death, police said. Authorities are awaiting the results from a toxicology report from an autopsy on Ellis' body.
Ellis lived on campus, police said. It is too early to tell if Ellis died as a result of hazing, and it appears that the drinking was done at a private fraternity event, not in public, Kristy Stark, interim director of communications for the City of San Marcos, confirmed to ABC News.
Trauth said she suspended all activities for Greek fraternity and sorority chapters at the university, which are now prohibited from holding events, chapter meetings, social functions and philanthropic activities "until a thorough review of the Greek Affairs system is completed."
"As president of Texas State University, I am deeply saddened by the tragic death of one of our students," she said.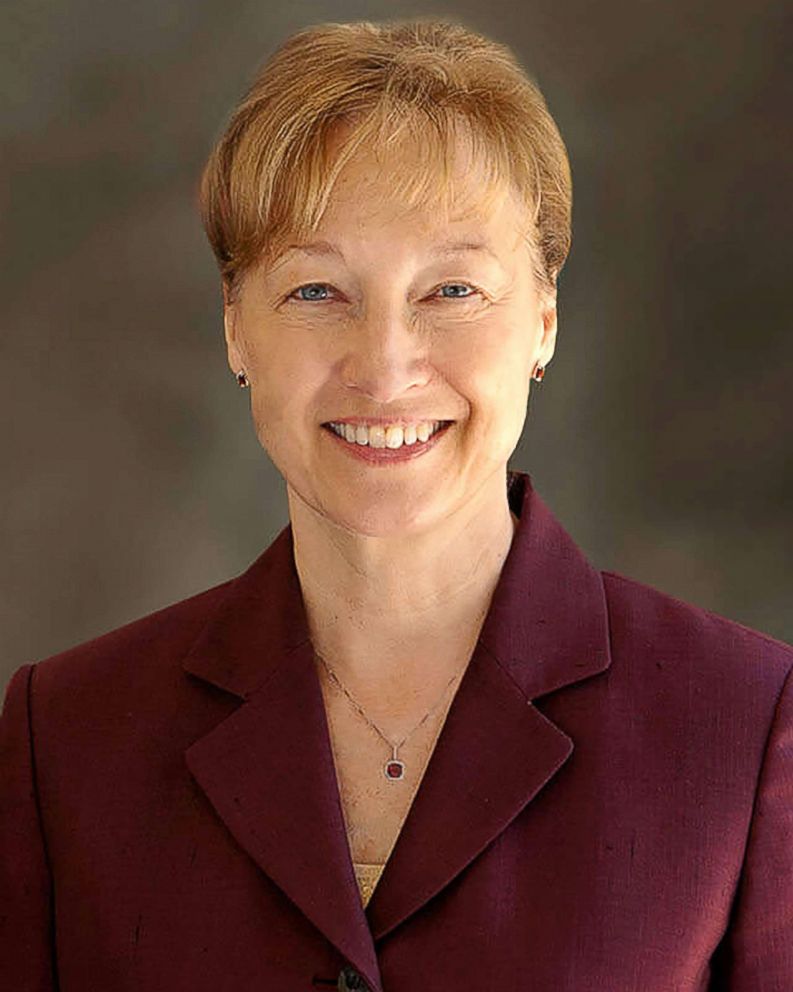 Trauth has asked Texas State Vice President of Student Affairs Dr. Joanne Smith to "immediately" initiate a review of the Greek system and to propose recommendations for reinstating the fraternity and sorority chapters that "demonstrate a commitment to the core values of Texas State and the ideals established by their respective national organizations," she said.
The university is investigating whether Phi Kappa Psi held any social events the night before Ellis was discovered dead, Matt Flores, assistant vice president for Texas State University Advancement-Communication, told ABC News. The university's Greek organizations are required to register all social events through the Greek Affairs office, Flores said, but Phi Kappa Psi did not have any registered on that day, according to an online calendar of approved social events.
Phi Kappa Psi Executive Director Mark Guidi said the organization is "heartbroken" by the death of Ellis, who he described as a new member of the fraternity.
"Our thoughts and prayers are with his family, friends and the entire [Texas State] student body during this difficult time," Guidi said.
The Texas State chapter of Phi Kappa Psi had been suspended by the national organization last week for "unrelated matters" and will remain suspended while the investigation into Ellis' death continues, the fraternity said in a statement. All members have been instructed to "cooperate fully" with the investigation.
On Oct. 4, the university launched a formal review of Phi Kappa Psi's activities following a Sept. 21 complaint that alleged misbehavior within the fraternity, Flores said. That investigation is ongoing.
Phi Kappa Psi's Texas State chapter switched its Twitter account to private following Ellis' death, ABC San Antonio affiliate KSAT reported.
Texas State is the second major university in less than 10 days to suspend all Greek activities on campus.
On Nov. 6, Florida State University announced the suspension of all Greek life activity following the death of a 20-year-old Pi Kappa Phi pledge in an off-campus party and charges that were filed against a member of Phi Delta Theta for the sale and trafficking of cocaine, according to the university's website.
The Texas State Police Department has offered to assist the San Marcos Police Department in the investigation into the events leading to Ellis' death. No arrests have been made at this time.
If it is determined that hazing played a role in Ellis' death, charges could range from providing alcohol to a minor to manslaughter, KSAT reported.
ABC News' Jennifer Harrison contributed to this report.