— -- An elementary school teacher in Texas has decided to do away with homework.
In a letter that has been shared thousands of times on social media, Brandy Young, a second-grade teacher at Godley Elementary School in Godley, Texas, wrote that after "much research over the summer," she would not assign her students any homework other than any work that was not completed in class that day.
"Research has been unable to prove that homework improves student performance," she wrote in the letter, handed out to parents during a meet-the-teacher night on Aug. 16. "Rather, I ask that you spend your evenings doing things that are proven to correlate with student success."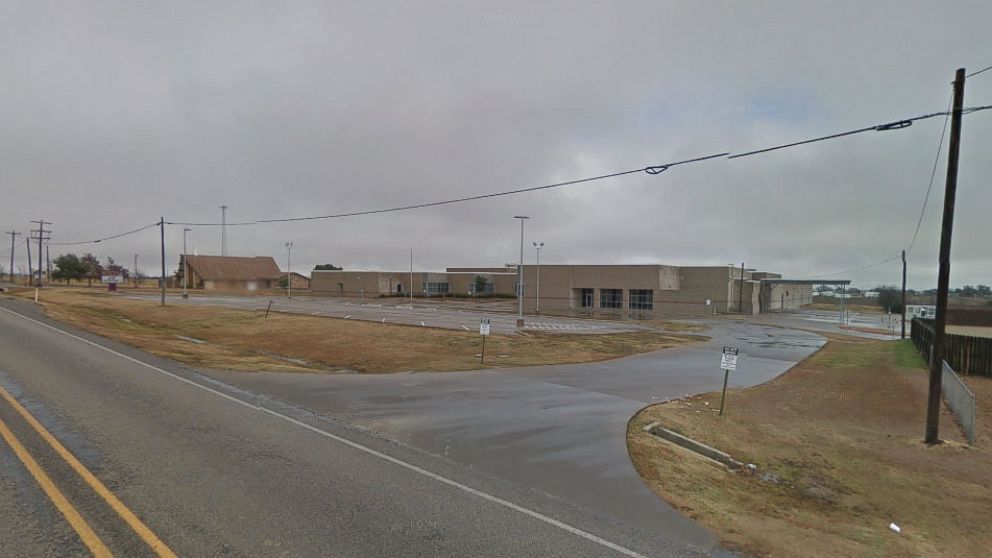 In her letter, Young suggested that parents eat dinner with their children, read together, play outside and get their kids to bed early.
Samantha Gallagher, whose 7-year-old daughter, Brooke, is in Young's class, posted a photo of the letter to her Facebook page. It has been shared more than 68,000 times.
Gallagher said she and her husband "love" the policy because it will allow Brooke more free time to practice gymnastics, read and play outside, she told ABC News.
Without the looming prospect of nightly assignments, Brooke has started the school year with a "positive outlook," Gallagher said.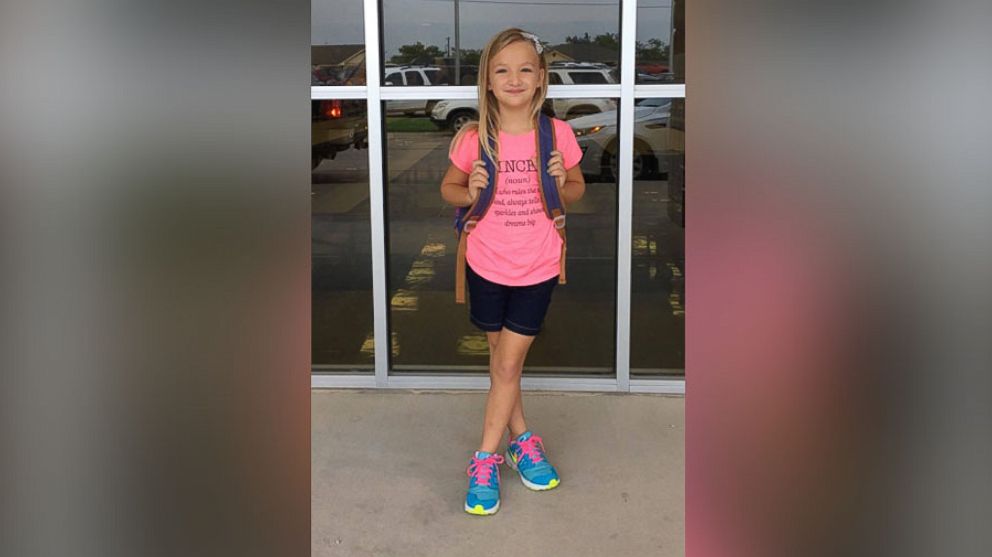 Gallagher said she and her husband feel "very fortunate" that Brooke has such an "amazing" and "innovative" teacher.