Texas Wesleyan University baseball coach fired after saying players from Colorado have 'trouble passing drug tests'
The 18-year-old reached out to the coach as a potential recruit.
— -- A Texas university baseball coach has been fired after telling an 18-year-old high school player from Colorado over email that he doesn't recruit players from his state because they "had trouble" passing drug tests in the past.
Texas Wesleyan University -- a private liberal arts university in Fort Worth -- announced Thursday that head baseball coach Mike Jeffcoat was "no longer an employee" after the contents of the email he sent to the high school senior went public.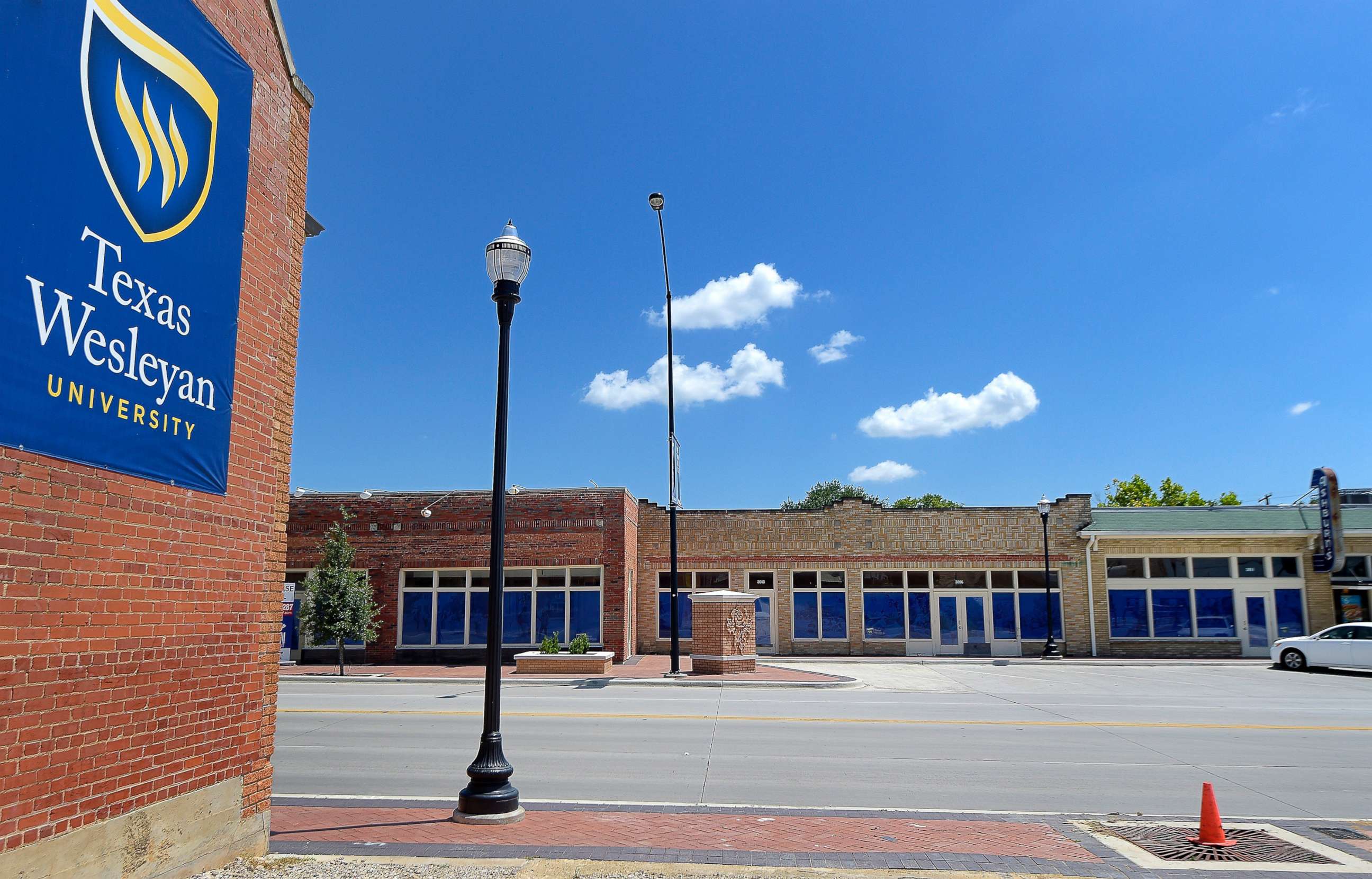 Gavin Bell, a senior at Cherokee Trail High School in Aurora, Colorado, had expressed interest in attending the university and playing for its baseball program, he told ABC Denver affiliate KMGH.
Jeffcoat then sent him a politically charged email that said the program decided "to not take a chance" on student-athletes from Colorado due to the failed drug tests in the past, KHMG reported.
The email reads:
"Hi Gavin,
Thanks for the interest in our program. Unfortunately, we are not recruiting players from the state of Colorado. In the past, players have had trouble passing our drug test. We have made a decision to not take a chance on Student-athletes from your state. You can thank your liberal politicians. Best of Luck wherever you decide to play.

Mike Jeffcoat
Head Baseball Coach
Texas Wesleyan University"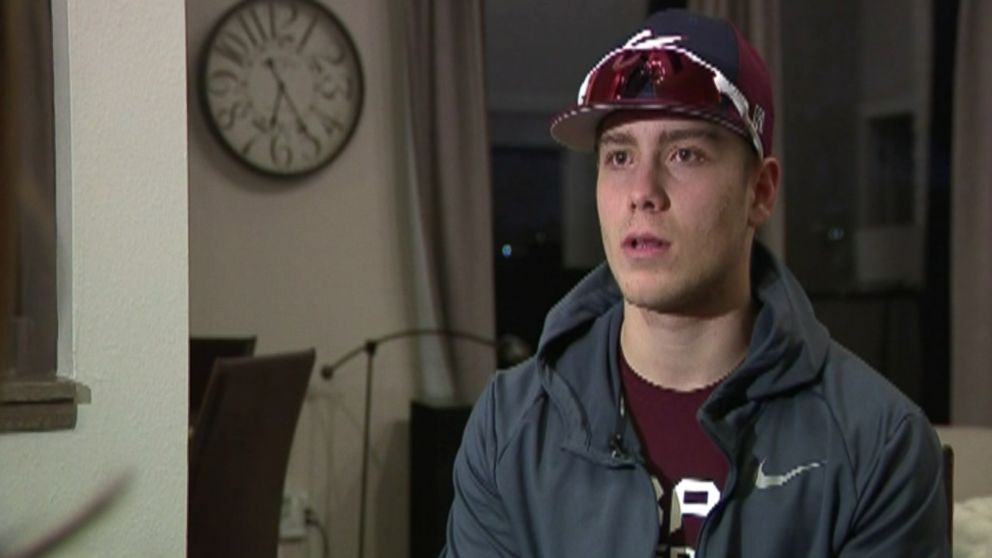 On Wednesday, the university confirmed that the email was sent by a school baseball coach, saying, "The comments he made are in no way a reflection of Texas Wesleyan University, its values or its recruiting practices."
The next day, the school announced Jeffcoat's departure after a personnel investigation was conducted.
"This university and its athletic program does not discriminate on the basis of the public policy of any state," Texas Wesleyan University President Fred Slabach said in a press conference Thursday. "We look at the individual student. We care about those students."
In addition, a National Association of Intercollegiate Athletics violation "took place under Jeffcoat's watch," a school statement read, but it did not disclose the details of the violation due to the ongoing investigation. The university self-reported the violations, which have to do with player eligibility, to the NAIA.
"We are proud of our historically diverse campus, and the students, faculty, staff and alumni that thrive here," the school said. "We have a history of athletic excellence that will not change."
Bell told KMGH that he is "just a high school student looking to play baseball somewhere." He is originally from Texas and lived there until he was 12, which is why he was interested in playing for Texas Wesleyan, he said.
"I'm a good student-athlete," he said. "I am just sad he couldn't take a chance on me."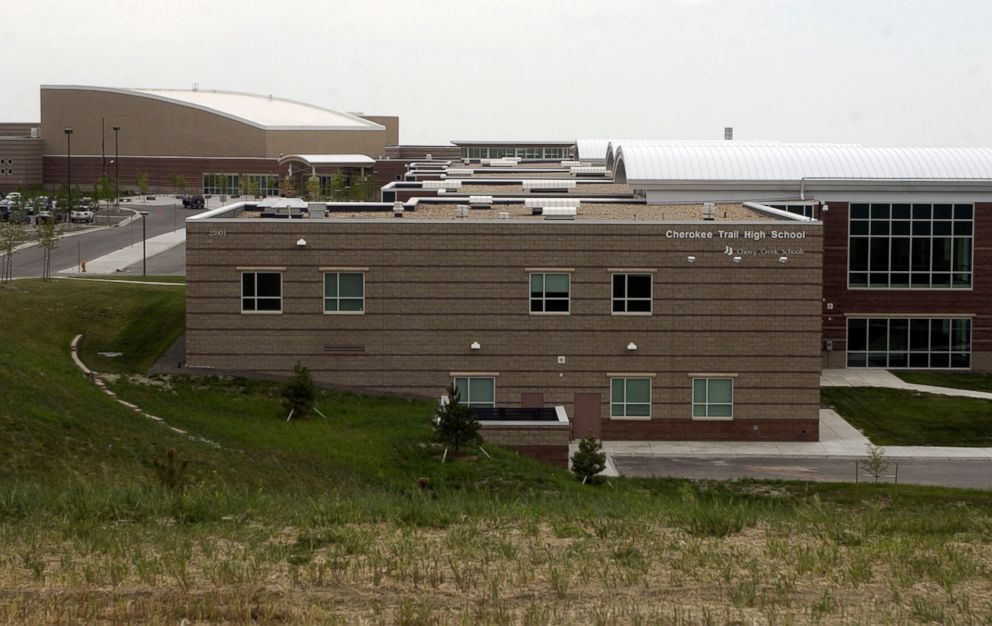 Bell's former high school baseball coach, Allan Dyer, told KMGH that he decided to make Jeffcoat's email public after he said he complained to the university and did not receive a response. Dyer described Bell as a "great kid" and a leader both on and off the field.
"To hold the political ideals of a state against an 18-year-old kid who has nothing to do with that — I was shocked," Dyer said. "How do you do that?"
The university received Dyer's email on Monday afternoon, and it immediately triggered an investigation into Jeffcoat, John Veilleux, Texas Wesleyan University vice president for marketing and communications, told ABC News.
Jeffcoat is a former pitcher for Major League Baseball, ESPN reported.
ABC News could not reach Jeffcoat or Bell for comment.