May 15, 2014— -- Your look at the five biggest and most buzz-worthy stories of the morning.
1. Casey Kasem Found Safe in Washington
Casey Kasem has been found safe in Washington, law enforcement officials told ABC News, ending a frantic search for the missing radio DJ.
Sheriffs in Kitsap County, Wash. found Kasem, 82. Deputy Scott Wilson, the Sheriff's Office Public Information Officer, said officers found Kasem Wednesday at an address provided by California Adult Protective Services. His wife, Jean Kasem, was also there, Wilson said.
"At this time, the Kitsap County Sheriff's department does not believe this is a police issue," Wilson said in a statement.
2. Firefighters Scramble to Control Spreading Wildfires
Tuzo Jerger was one of thousands told to evacuate as a wildfire ripped across Carlsbad, a suburb north of San Diego. The 66-year-old real estate broker packed files, a surfboard, golf clubs, clothes and photos and sought solace at a friend's hilltop house in nearby San Marcos, only to see another fierce wildfire break out there and force thousands from their homes. "I thought, 'Oh my God, it's going to come this way,'" Jerger said.
Such was the state of San Diego County, where one wildfire after another broke out Wednesday, driving tens of thousands from homes, shutting down schools and amusement parks and destroying at least eight houses and a condominium complex.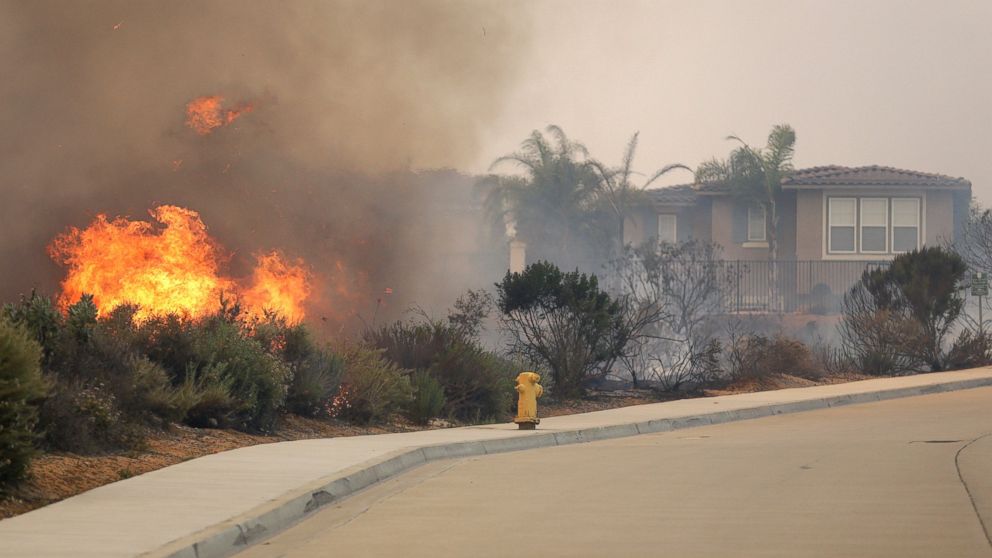 3. Rihanna Cracked an iPhone, and It's On Sale for a Ridiculous Price
Call it a lucky break!
After Rihanna accidentally broke Los Angeles Police Commission President Steve Soboroff's phone, she made up for it by donating $25,000 to a charity fund for officers and their families.
The accident took place last Friday during the Clippers NBA playoff game against the Oklahoma City Thunder. While attempting to take a selfie with Soboroff, the 26-year-old pop star dropped his phone, cracking the screen.
Soboroff then put the phone up for auction on Ebay to benefit the Los Angeles Police Foundation. By Thursday, bidding reached $57,000.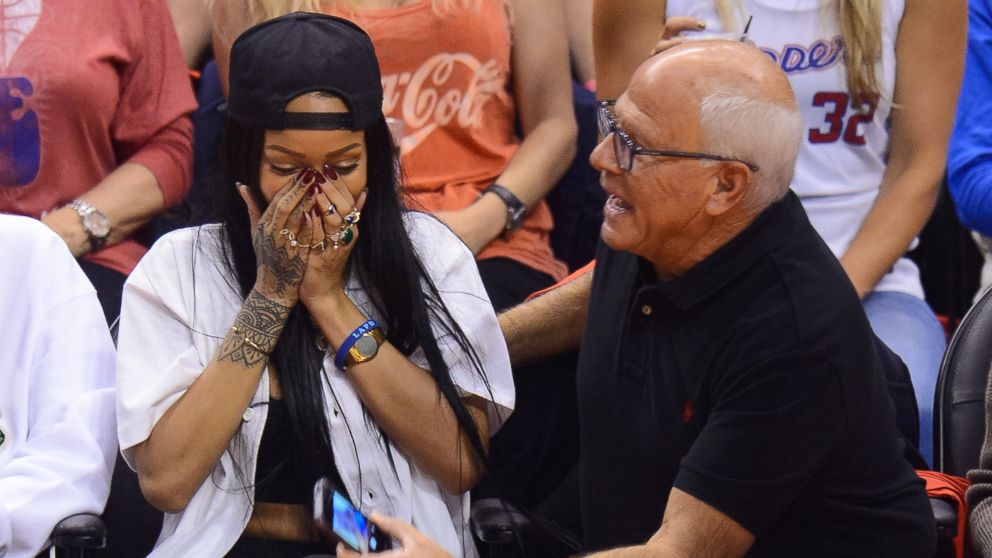 4. Louisiana Man Claims His Father Is the Zodiac Killer
Gary L. Stewart was interested about his lineage.
The Baton Rouge, La. man was adopted as a boy. When he was 39 years old, his birth mother contacted him.
Stewart wanted to find out more about his biological parents, so he started digging. He spent 12 years studying records and clues. That search led him to an interesting conclusion – that his father, who died in 1984, was the Zodiac Killer.
"I never set out to prove my father was a serial killer," Stewart told ABC affiliate WBRZ, "and when I discovered this horrible truth, I set out to prove that I was wrong about my assumption."
5. Could Dangerous Underwater Volcano in Caribbean Cause a US Tsunami?
A team of scientists is exploring the darkest corners of a huge underwater volcano in the Caribbean in hopes of better understanding the mysteries of earthquakes and tsunamis, ultimately saving lives.
Kick'em Jenny is a dangerous and active volcano sitting roughly 6,000 feet below the surface of the Caribbean Sea, and located off the coast of the island of Grenada, south of St. Lucia.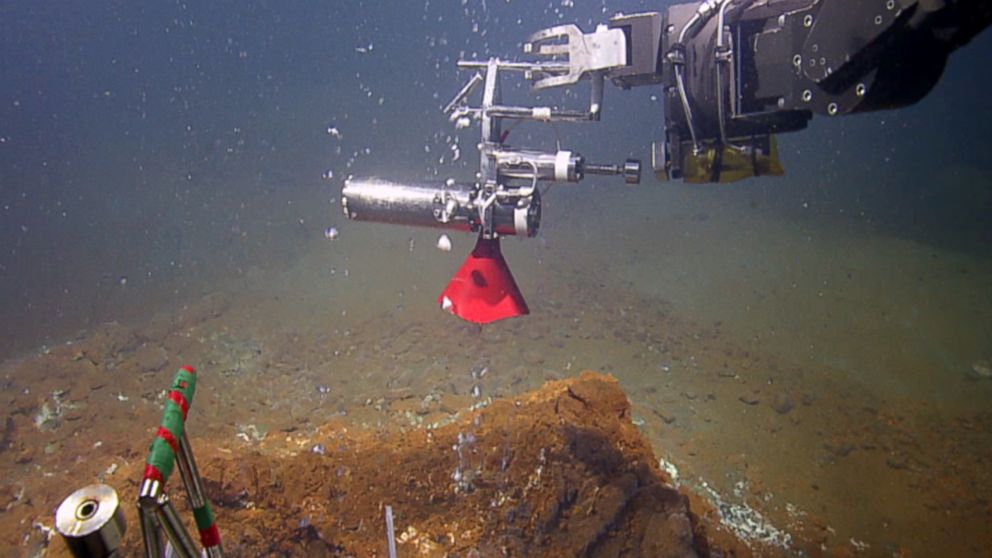 MUST-SEE VIDEOS:
1. World News Now Headlines: Thursday, May 15, 2014
2. America's Money: Record Air Travel This Summer
3. Casey Kasem Found in Washington State
4. Throwback Thursday: Reflecting on the Trailblazing Career of Barbara Walters
5. Driverless Car Gets a Rave Review
6. Michael Sam Gets a Television Show