Your look at the five biggest and most buzz-worthy stories of the morning.
1. 'DWTS' Finals
Singer and actor James Maslow was voted off "Dancing With the Stars" Monday, leaving paralympian Amy Purdy, actress Candace Cameron Bure and Olympic ice dancer Meryl Davis to battle it out for the championship.
The audience erupted with boos when co-host Tom Bergeron announced Maslow would be going home. He and Bure – who had been in the middle of or near the bottom of the leaderboard for most of the season – had both been in the bottom two.
Maslow seemed disappointed when he learned his fate, but said he enjoyed his time on the show. "I've really had an amazing experience on the show," he said. "I've enjoyed it more than I ever thought possible. I've made some amazing friends and I'm just grateful for the opportunity. It's been lots of fun," he said.
2. Donald Sterling vote set for June 3
The NBA charged Donald Sterling on Monday with damaging the league with his racist comments and set a hearing for June 3, after which other team owners will vote to decide the future of his ownership of the Los Angeles Clippers.
The league also said the banned owner has engaged in other conduct that has impaired its relationship with fans and merchandising partners. Sterling has asked for a three-month delay in the hearing, sources told ESPN.com. That request is expected to be rejected, sources said. The owners' vote will take place after the hearing, which will be held in New York.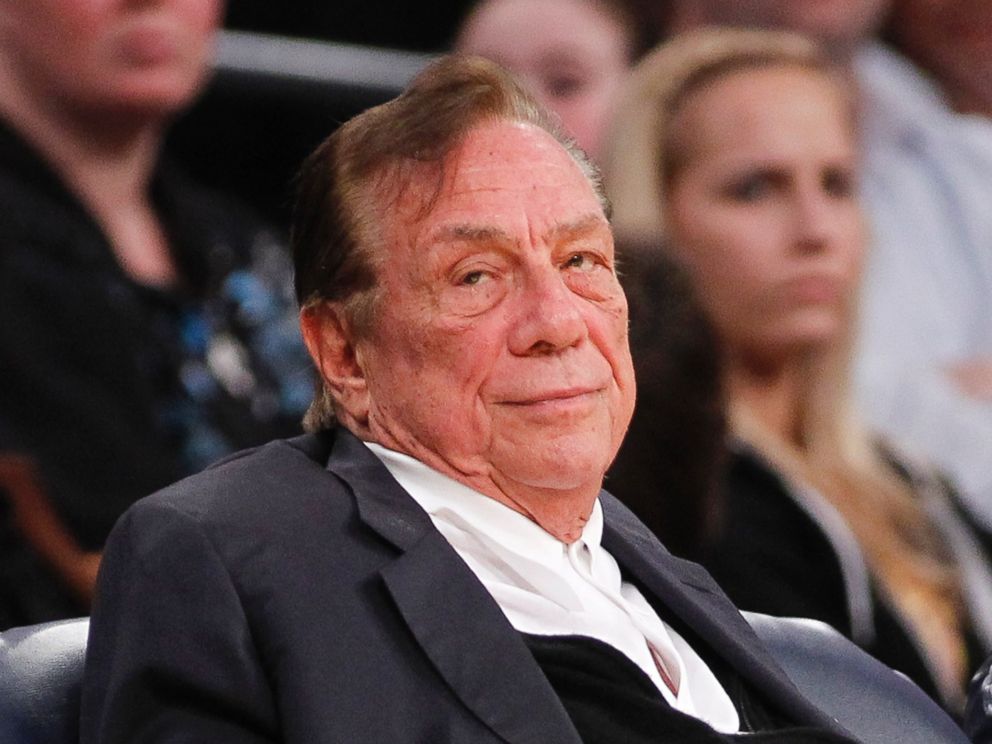 3. Primary Super Tuesday
Today is the big one, the Super Tuesday of the primary season, with six states holding primaries across the country, including Arkansas, Georgia, Idaho, Kentucky, Oregon,and Pennsylvania.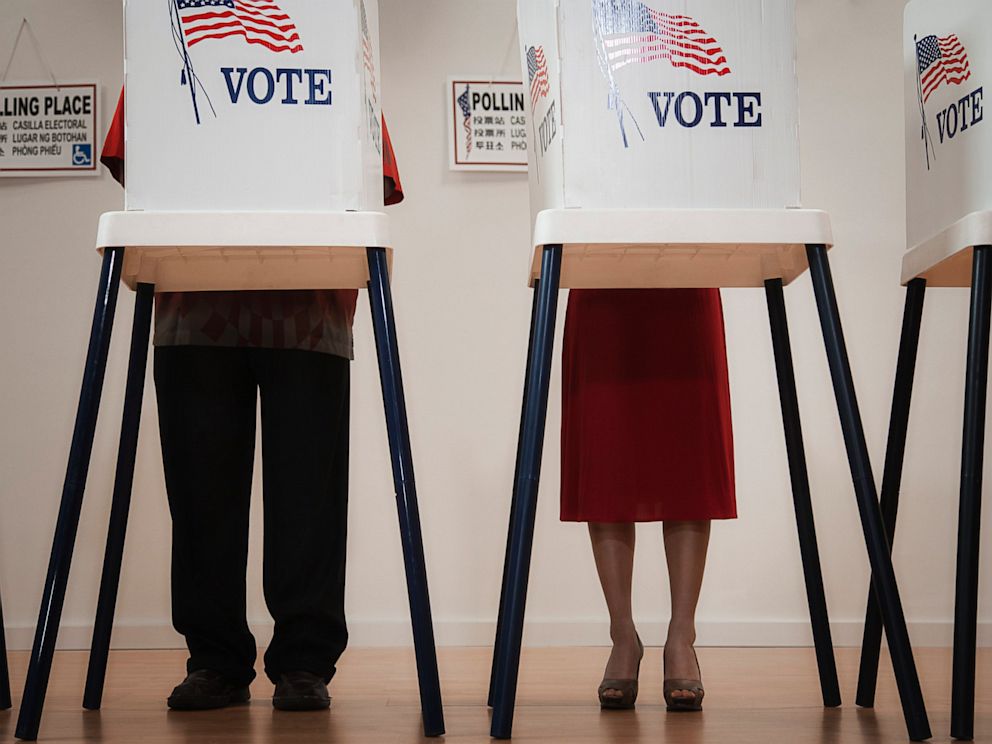 4. Dozens of Arrests in 'Blackshades' Hacking Around the World
The FBI and law enforcement officials in more than a dozen countries have made scores of arrests in cases involving Blackshades, malicious software that allows users to surreptitiously peep into the computers and web cameras of others.
In what the FBI said was the largest global cyber operation to date, raids were carried out in 18 countries at the homes of people suspected of buying the malware, which was available for a $40 download. The targets for law enforcement included the creators and administrators of Blackshades.
5. Why Charlize Theron Never Expected to Fall in Love With Sean Penn
Charlize Theron never expected to fall in love with her good friend Sean Penn.
"I really didn't see it coming," the 38-year-old Oscar-winning actress told the June issue of Vogue. "Sean and I have known each other for 18 years. We were just really good friends. And it's been slow going because you are aware that you could screw that up and lose it. We had to think about it. But at the end of the day, it was somewhat effortless. It just kind of naturally happened."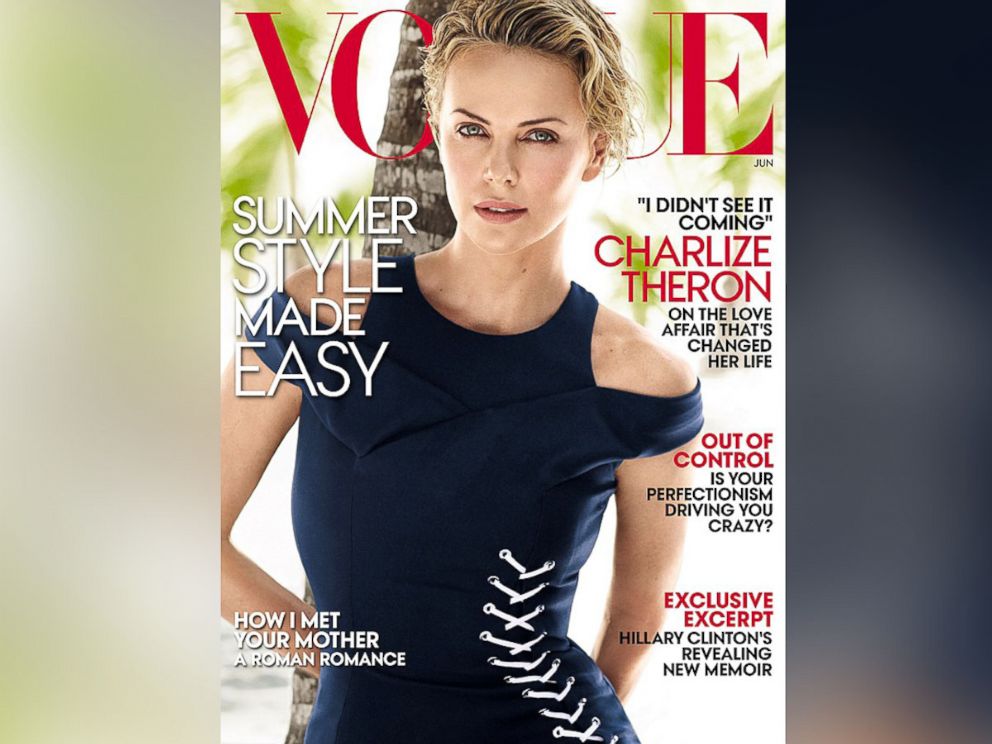 MUST-SEE VIDEOS:
1. World News Now Headlines: Tuesday, May 20, 2014
2. America's Money: Burger King's New Slogan
3. 1.8M Pounds of Ground Beef Recalled
4. Sinkhole at College Football Field in Tennessee