Your look at the five biggest and most buzz-worthy stories of the morning.
1. The Chilling Scene After Jet Crashes in California Neighborhood
A Marine jet crashed into a neighborhood in Imperial, Calif. Wednesday, exploding and setting nearby homes on fire.
The pilot ejected safely and was transported to a local hospital with minor injuries, officials with Marine Corps Air Station Miramar said. No civilian injuries have been reported.
Smoke from the crash could be seen for miles.
2. Massive Manhunt for Suspect After 3 Officers Killed in Canada
Police in Canada are conducting a massive manhunt, searching for a man suspected in a shooting that left three officers dead and two others injured.
Royal Canadian Mounted Police Constable Damien Theriault said police responded to a call Wednesday about an armed man in the north end of the city of Moncton, in the east coast province of New Brunswick, at 7:30 p.m. Three of the responding officers were killed and two sustained non-life threatening injuries and were in stable condition.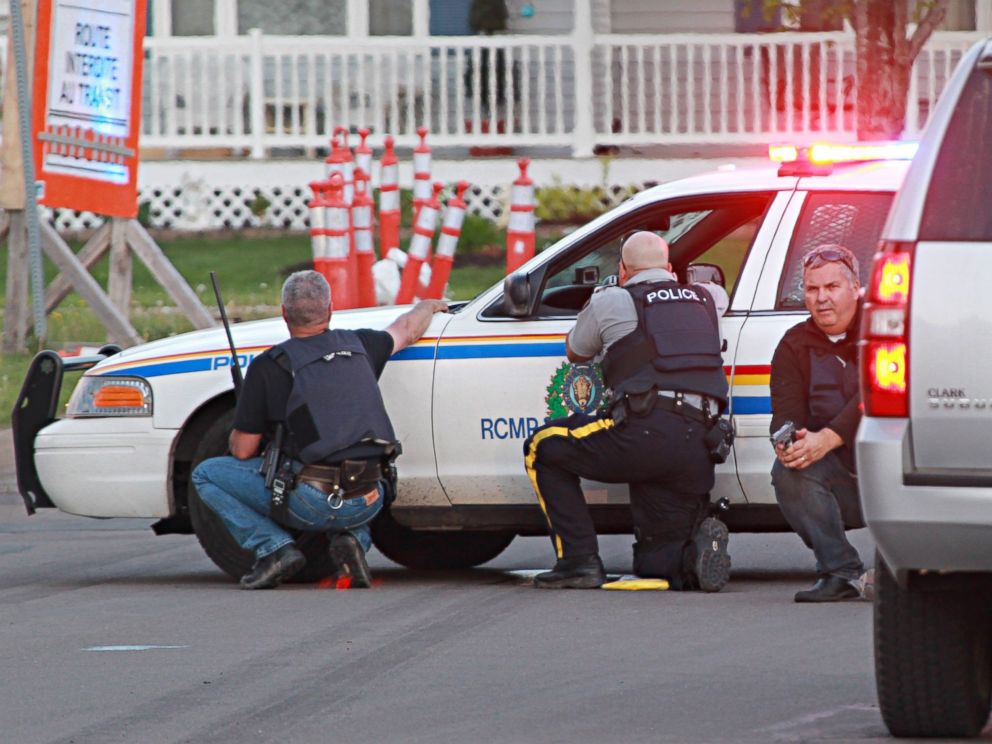 3. Melissa McCarthy: Designers Wouldn't Make Oscars Dresses in My Size
When it came to finding an elegant dress for award shows and events, Melissa McCarthy reveals she didn't have much luck.
"When I go shopping, most of the time I'm disappointed. Two Oscars ago, I couldn't find anybody to do a dress for me," she told Redbook. "I asked five or six designers—very high-level ones who make lots of dresses for people—and they all said no."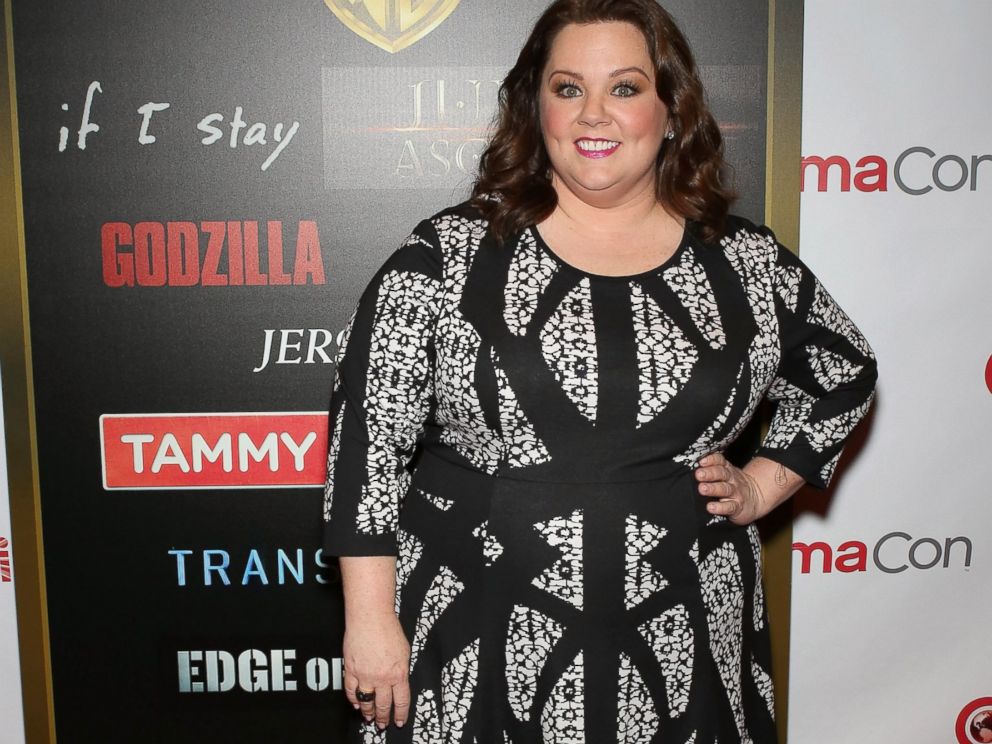 4. Beyonce and Solange Step Out
Beyonce and Solange attended the CHIME FOR CHANGE One-Year Anniversary Event at Gucci Fifth Avenue in New York, their first public appearance together since Solange was seen fighting in an elevator with Beyonce's husband Jay Z at the Met Gala on May 5.
5. 7 Weird Weight-Loss Helpers
If you want to shed pounds, you know the best way to do it: healthy eating and exercise. But don't cut out all of the tasty food from your diet.