Your look at the five biggest and most buzz-worthy stories of the morning.
1. O.J. Simpson Trial: Where Are They Now?
Once known as one of the most-famous running backs in football history, O.J. Simpson's reason for renown changed forever on June 12, 1994. On that day, Simpson's ex-wife Nicole Brown Simpson and her friend Ronald Goldman were found stabbed to death at her Los Angeles condominium.
Simpson was charged with the murders, but acquitted of all the criminal charges in a televised case that transfixed the nation.
Two decades later, a look at where the trial's main players are today.
2. A to Z Guide to the 2014 World Cup
The start of the 2014 World Cup is finally here. The quadrennial tournament kicks off today when Brazil plays Croatia in Sao Paulo. The tournament will mark the 20th edition of the World Cup, which will culminate with the final on July 13 in Rio de Janeiro. For Brazil, it is the second time the country will serve as host. The first time, in 1950, the finale ended in disaster for the hosts after Uruguay defeated Brazil to capture the title.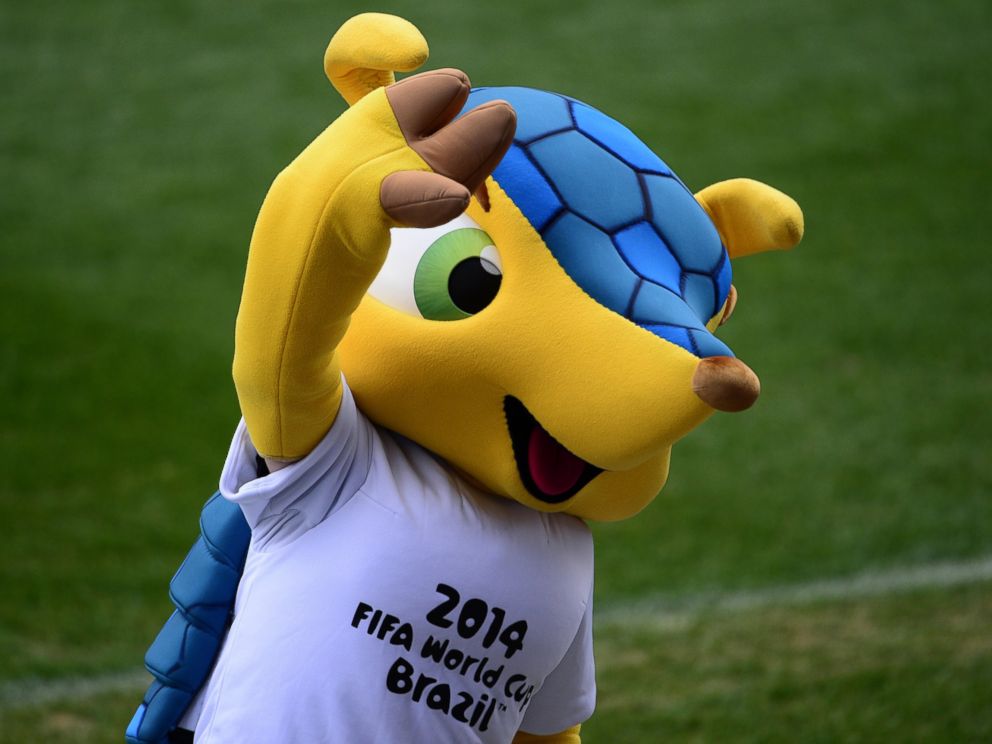 3. New York Artist Bends Brainwaves Into 3-D Art
Ion Popian doesn't create art with a paint brush, pencil or mound of clay, starting instead with brainwaves.
Popian pioneered brainwave art for his series "Mental Fabrications." Each piece is created by reading participants' brainwaves through a biosensor and translating them into 3-D models.
The finished white models look like landscapes with skeletal versions of hills and valleys. The models dot Popian's studio in Queens, New York, and as he works, the buzz of a 3-D printer slowly putting together the components to make another model drones in the background.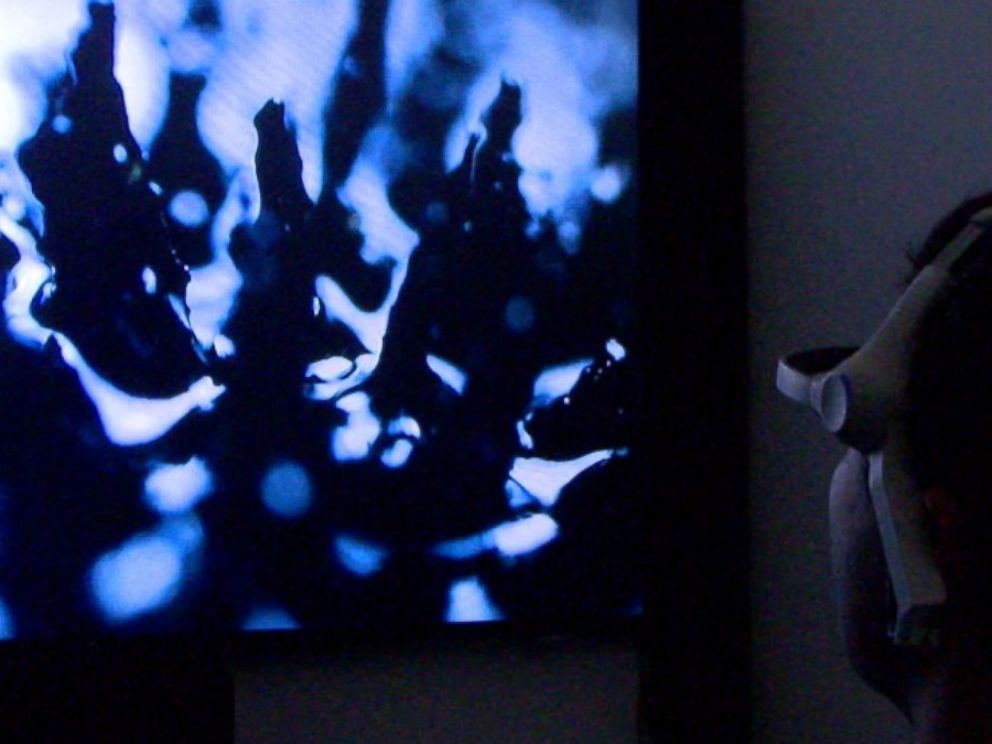 4. Solar Flares Disrupt Communications on Earth, Could Send Shockwave on Friday the 13th
The sun has had three major solar flares on its surface in the past two days that have affected communications on Earth and could send a shockwave through Earth this Friday, according to the National Oceanic and Atmospheric Administration.
The "solar events" caused brief blackouts in high frequency communications when they struck, twice on Tuesday morning and once this morning, all between the hours of 7 a.m. and 9 a.m. EDT.
5. What's in Your Beer? Fish Bladder and Antifreeze Ingredient?
Food blogger Vani Hari's husband's favorite drink is beer and, just in time for his birthday this week, she is launching an online petition to ask the two biggest producers of American beer to list all their ingredients and brewing methods.
Hari claims some beers contain additives like high-fructose corn syrup, stabilizers and artificial flavoring, which have been linked to obesity, allergies, hyperactivity and gastrointestinal problems. She also alleges that big brewers use unappetizing things like propylene glycol – a foaming ingredient found in airplane deicing liquid – and even use fish swim bladders during brewing for clarity.
"That was alarming to me," Hari, 35, of North Carolina, told ABC News. "I thought beer was just hops, water, yeast, malt and barley."