Your look at the five biggest and most buzz-worthy stories of the morning.
1. A Nearly Perfect Night for Dodgers Pitcher Clayton Kershaw
Clayton Kershaw collected himself, as he had 106 other times Wednesday. He wound up and threw.
Batter Corey Dickerson waved at the ball feebly.
The final strike. The crowd erupted, and Kershaw raised his arms, triumphant. A no-hitter, the first of his Major League career.
2. Violent Tornadoes Touch Down in South Dakota
Violent tornadoes – including a set of twin twisters – touched down in South Dakota Wednesday, leaving a trail of destruction and injuring at least two people.
The twin twisters were spotted violently rotating around the community of Crow Lake.
Another tornado was spotted in Wessington Springs, sending sparks flying as it struck transformers and power substations. That tornado tore through local businesses, destroying the American Legion, a bar and a car dealership. Several farms were also damaged, and about a dozen homes were destroyed, ABC affiliate KSFY reports.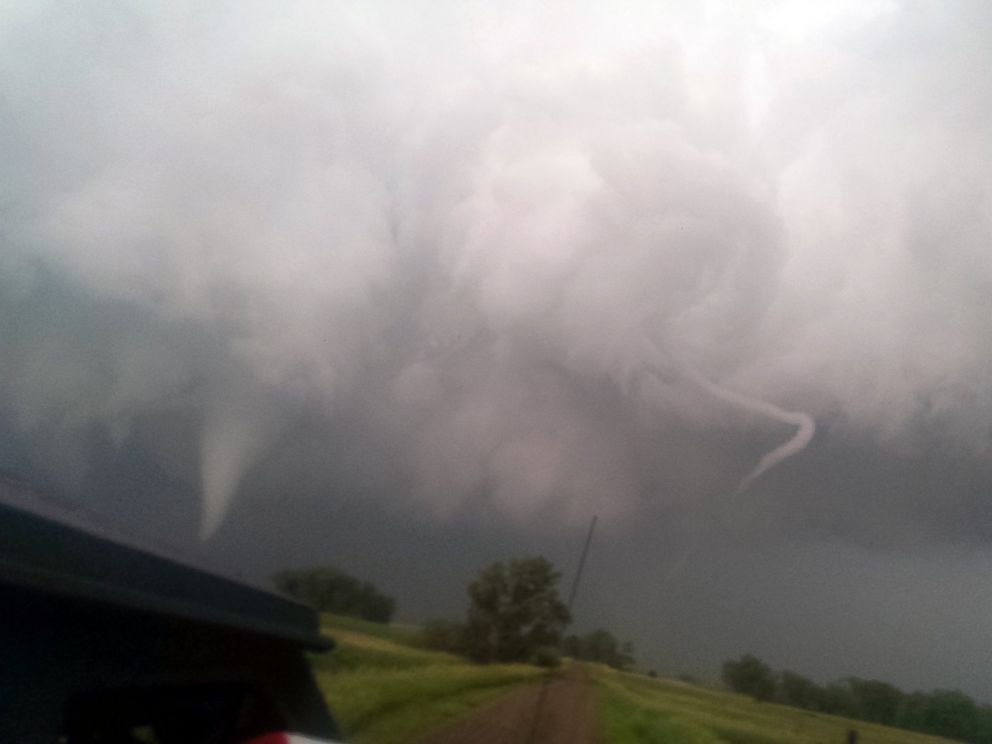 3. Facebook Users Left Disconnected Following Outage
Facebook, the world's most popular social networking platform, was inaccessible for worldwide users this morning due to an outage.
The outage happened before 4 a.m. EST, and lasted for about half an hour.
"Sorry, something went wrong," read an error message. "We're working on getting this fixed as soon as we can."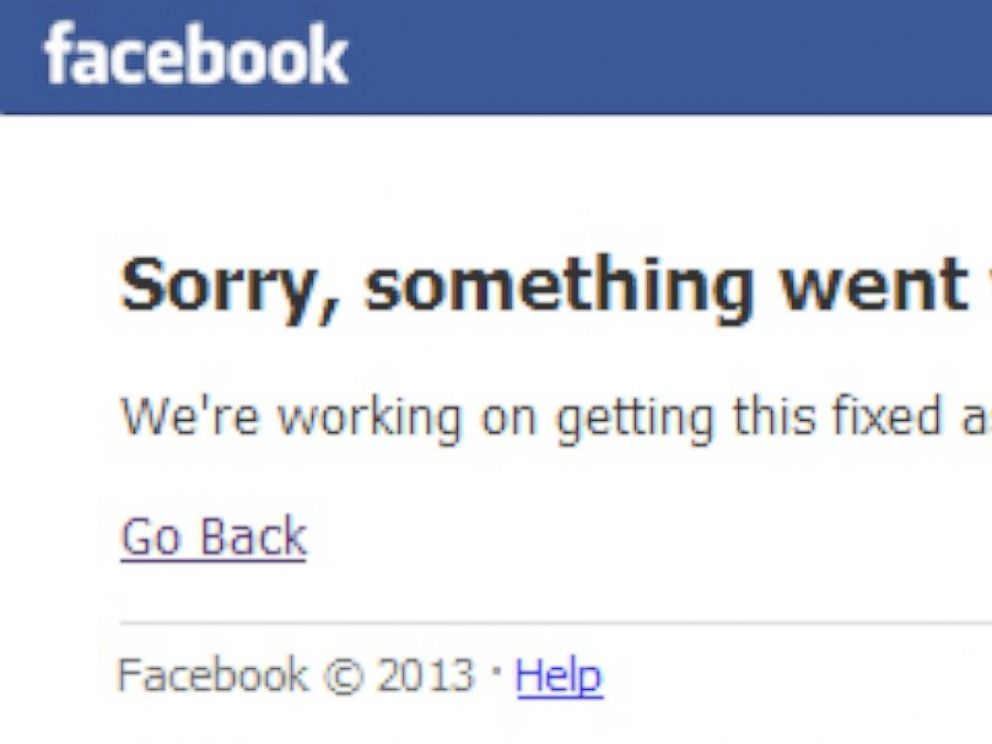 4. Fans Offer Suggestions for New Washington Redskins Logo
As soon as NFL fans learned the Washington Redskins' trademark was revoked Wednesday, they began furiously brainstorming a new logo for the embattled team and posting the hilarious results across social media.
Most are funny takes on the team's never-ending name battle. Many Twitter users suggested an icon of a red-skinned potato -- surely a safe bet, but we're not convinced Redskins owner Dan Snyder will approve.
5. The Entire 'Fresh Prince' Cast Is Still Friends and Here's Proof
Attention "Fresh Prince of Bel-Air" fans: all your hopes and dreams can come true!
Karyn Parsons, who played Hilary Banks on the iconic 1990s TV show that starred Will Smith, has started a Kickstarter campaign for her organization, Sweet Blackberry, and it's nothing else if not tempting.
For $200, you get a voicemail message recorded by Geoffrey the Butler (Joseph Marcell) from the show. For $250, you get a voicemail message from Jada Pinkett Smith, Will Smith's wife, or Carlton Banks, who was played by Actor Alfonso Ribeiro.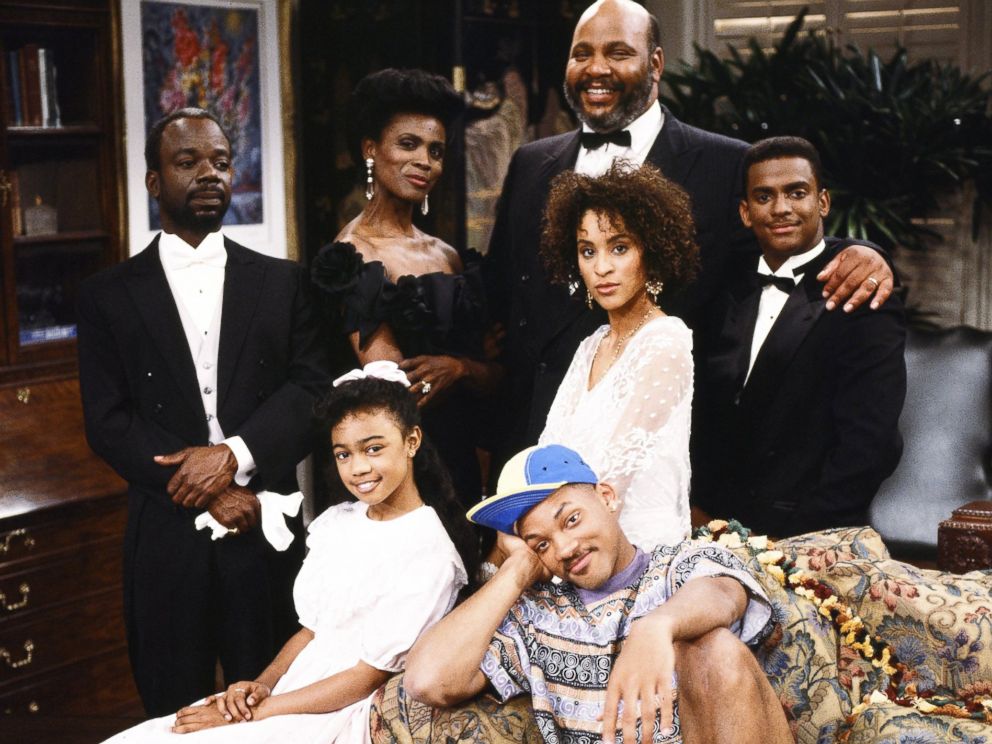 MUST-SEE VIDEOS:
1. World News Now Headlines: Thursday, June 19, 2014
2. Desperate Search for Missing Firefighter in Southern California
3. TechBytes: Amazon Fire, iMac
4. $2 Million in Bail for Sandra Bullock's Stalker
5. Throwback Thursday: Roller Coasters