Your look at the five biggest and most buzz-worthy stories of the morning.
1. Arthur Makes Landfall as Millions Alter July 4th Plans
Hurricane Arthur made landfall over North Carolina, sustaining winds over 100 miles per hour as it forced vacationers to evacuate and millions to reschedule their Independence Day plans.
The storm's eye passed over Cape Lookout at 11:15 p.m. Thursday. The wind gusts made for unsafe conditions.
2. 'Yankee Doodle Dandy' Explained and Other Revolutionary Facts
Our childhood history books are full of facts about the American Revolution, but not all of them are correct and some compelling details of the struggle have been lost to time.
Here are some fun factoids to toss around tonight while waiting for the fireworks to start.
3. Dad Charged With Son's Hot Car Death Could Face Death Penalty
The Georgia dad charged with killing his toddler son by leaving the boy in a hot car all day could face the death penalty, a judge said at a court hearing.
Justin Ross Harris, 33, was denied bond and faces child cruelty and felony murder charges after he said he forgot his 22-month old son in his SUV while he was at work at Home Depot.
A detective said Harris spent part of the day while his son was dying in the overheated car sending explicit messages and photos to "multiple women." One of the females Harris sexted was 17, the detective said.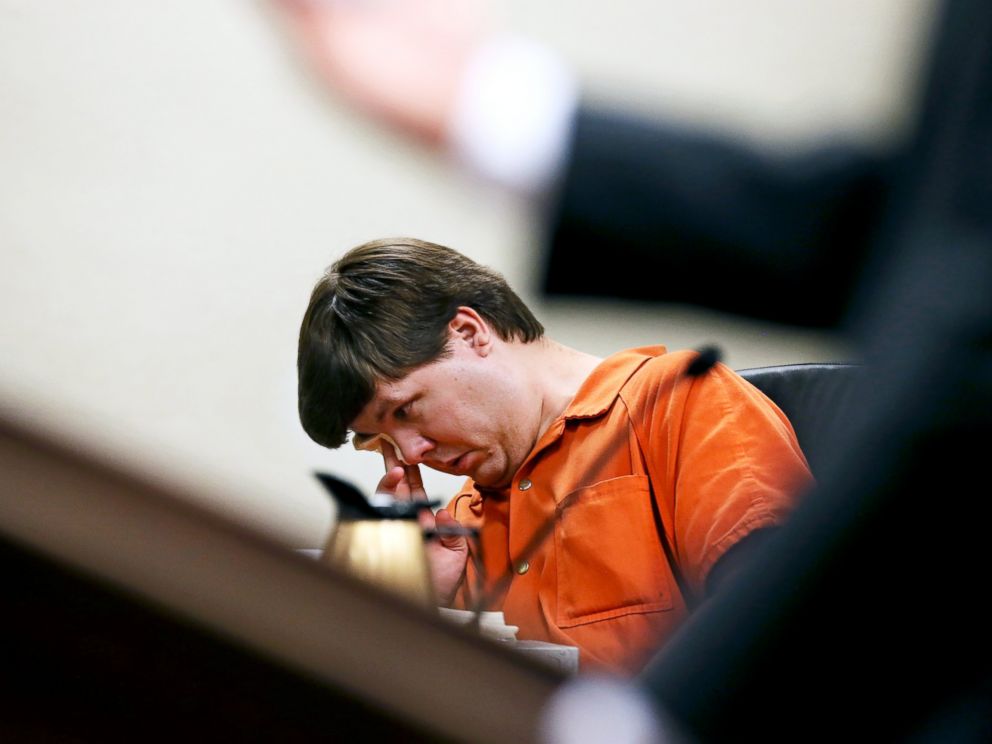 4. Orphan Davion Only Who Made 'Love Me Forever' Plea Removed From New Home
The orphaned teenager who made an emotional plea last year for a family to adopt him and "love me forever" - and triggered thousands of offers from around the world - has had a devastating setback after he was removed from the home of his potential adoptive family.
Davion Only's dreams of adoption was disrupted after the 16-year-old had an altercation with a member of his prospective family, according to the Eckerd adoptive agency overseeing Only's adoption.
5. On 75th Anniversary, Lou Gehrig's Farewell Speech Still Resonates
On July 4, 1939, baseball icon Lou Gehrig approached the microphone and gave one of the most stirring speeches in United States history.
"Fans, for the past two weeks you have been reading about the bad break I got. Yet today I consider myself the luckiest man on the face of the earth," he said.