Tonya Harding admits she still cares what people think about her 23 years after Nancy Kerrigan attack
"I'm always the bad person," Tonya Harding said.
December 20, 2017, 1:20 PM
— -- Former Olympic figure skater Tonya Harding said she knows people still think she's "the bad person" years after the now-famous 1994 baton attack on her Olympic teammate and longtime rival Nancy Kerrigan.
In a new interview with ABC News' Amy Robach, Harding admitted that she still cares what people think about her to an extent.
"I do care. I mean, I care, but I don't care," Harding told Robach. "The most important people are my family and my closest friends. Everybody else's opinions don't matter. So my motto is, 'Take care of me, so I can take care of my family.'"
Harding opened up about the incident and the depiction of her life in the new movie, "I, Tonya," in which Margot Robbie portrays Harding.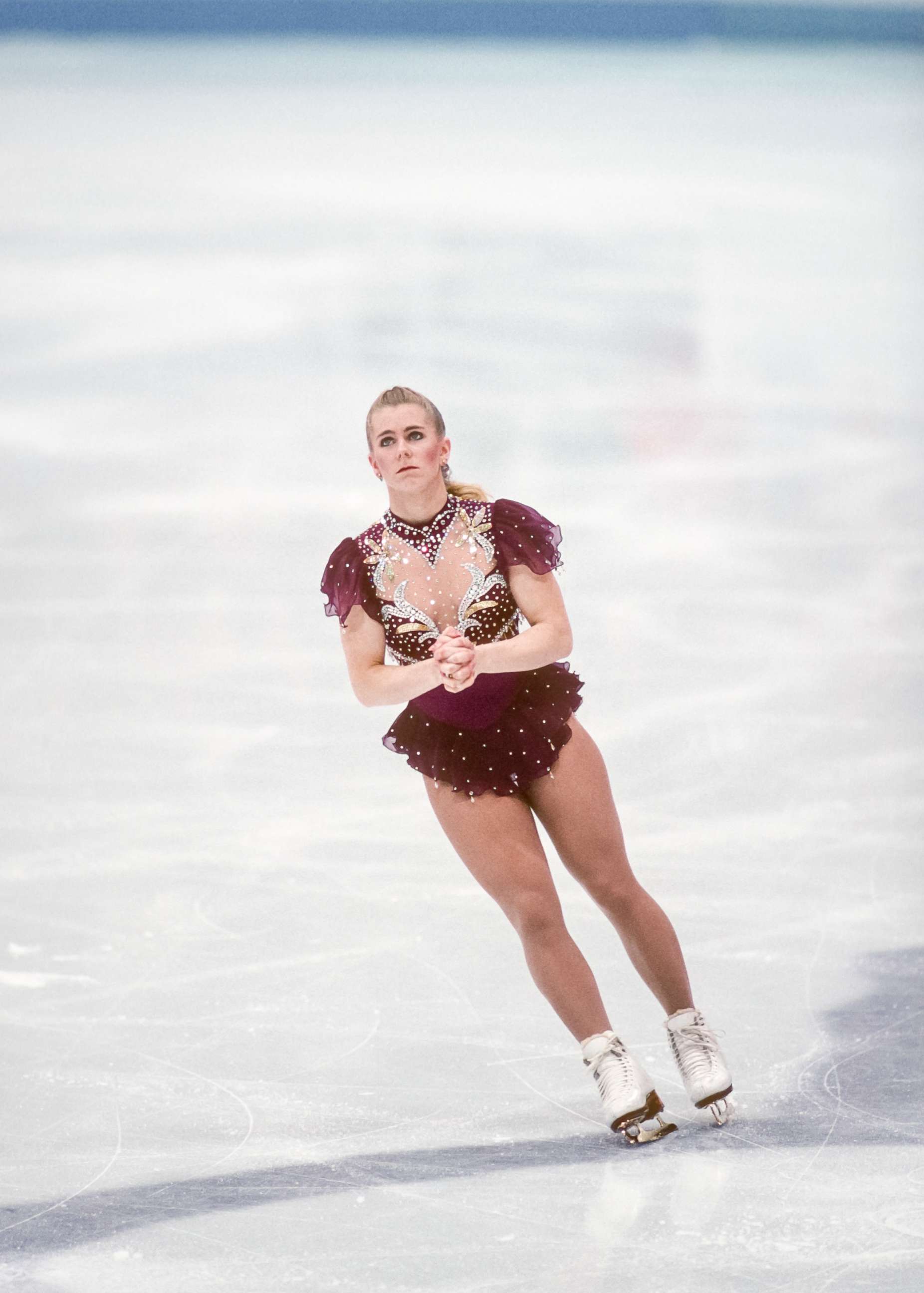 On Jan. 6, 1994, during a practice session for the 1994 U.S. Figure Skating Championships in Detroit, Kerrigan was clubbed on the right knee with a baton by an unidentified assailant. The man was later found to have been hired by Harding's ex-husband, Jeff Gillooly, and Gillooly's friend, Shawn Eckardt.
Harding denied having any involvement in the attack, but pleaded guilty to conspiring to hinder prosecution. She had to pay a $160,000 fine and was sentenced to three years' probation and 500 hours community service. She was also banned from competitive skating for life.
Harding said she believes some people still think she actually carried out the attack on Kerrigan because "they don't listen."
"The media had me convicted of doing something wrong before I had even done anything at all, before I had talked to anyone, before I get out of bed. I'm always the bad person," Harding said. "Is it a challenge from the Lord to see how far I can be pushed until I break and become nothing?"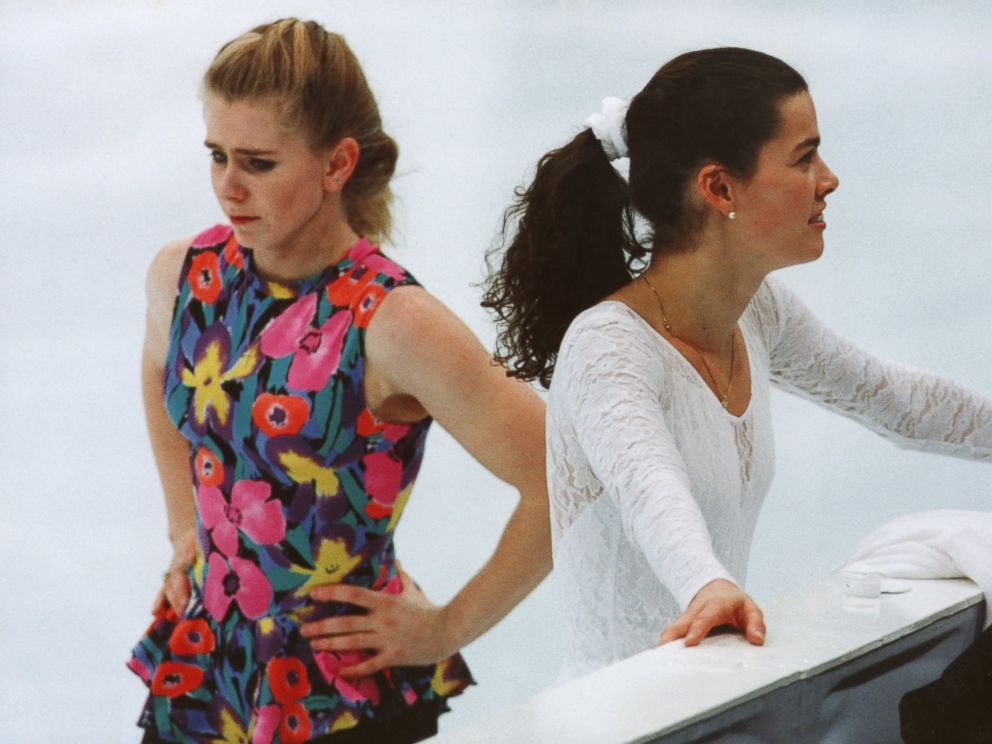 Harding has since remarried and has a son. Despite what she went through in the years following the attack, Harding said her faith has allowed her to persevere.
"You can't push me that far anymore 'cause I've been nothing. And I've been nothing several times. But it's my faith in myself and in my father that comes back to me and makes me get back up off my butt and be something worth being proud of," she said.
With tears in her eyes, Harding added, "I always wanted my daddy to be proud. And now, I want my son to be proud."
Watch ABC News' two-hour special, "Truth and Lies: The Tonya Harding Story," HERE.