Toronto police are asking for the public's help searching for a man who allegedly went for a naked swim in the shark tank of Ripley's Aquarium of Canada.
Police have identified the swimmer as David Weaver, 37, a resident of British Columbia who is wanted not only for swimming with sharks but also for an alleged assault he committed earlier that same day, according to a statement from the Toronto police.
The assault victim sustained serious injuries and was taken to the hospital for treatment on Oct. 12, police say.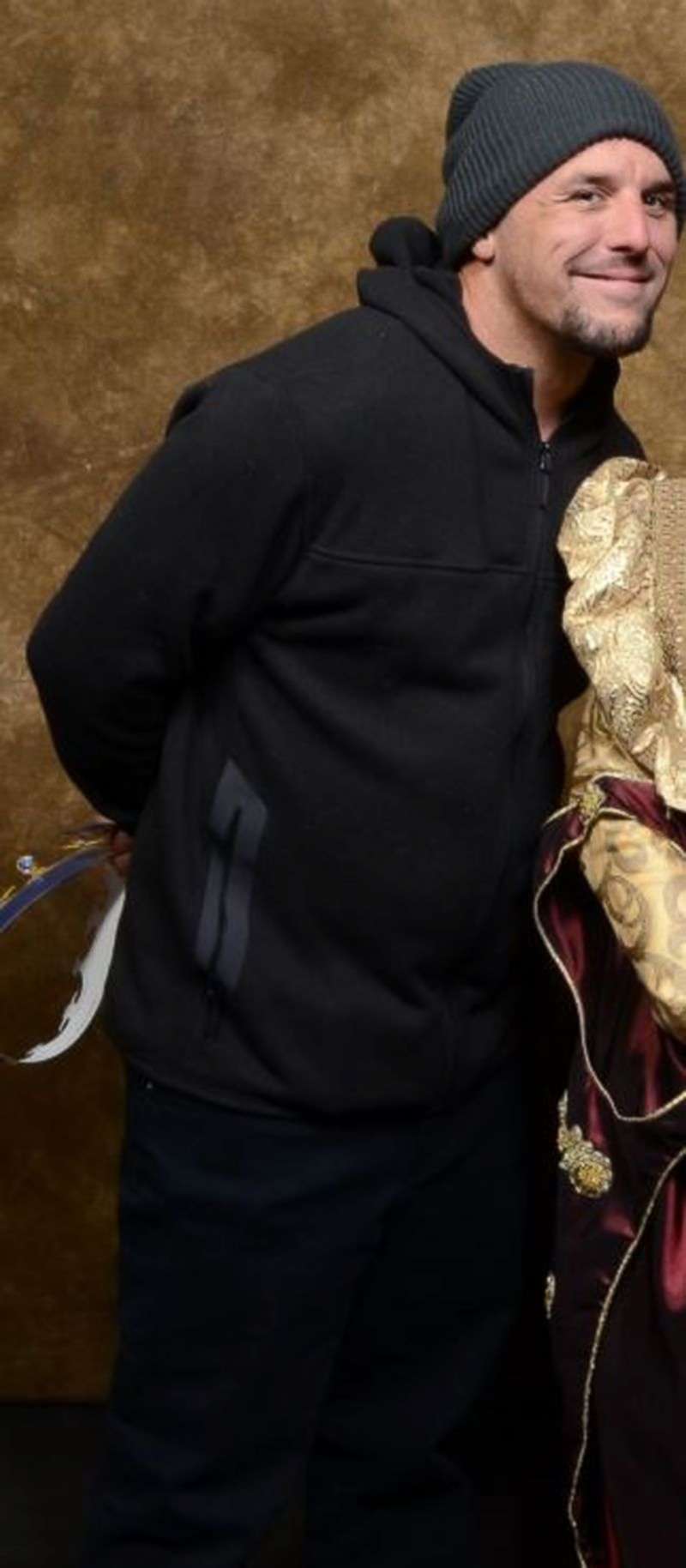 About 2 1/2 hours after the alleged assault police responded to reports of a man who had exposed himself at Ripley's Aquarium of Canada in Toronto.
The man approached the open shark tank, removed all of his clothing, and jumped in, according to police.
The man then spent several minutes swimming and diving in the tank before finally fleeing the scene.
Police later found out that the swimming also matched the description from the earlier reported assault.
Authorities describe Weaver as heavily built with a goatee, a missing front tooth, and a tattoo on his lower leg.
Ripley's Aquarium of Canada did not immediately respond to ABC News' request for comment.
A spokesperson for the Toronto Police Service told ABC News that the investigation is ongoing and that "police urge him to turn himself in."