— -- An incident involving a transgender woman who was pushed onto subway tracks in a New York City subway station is being investigated as a possible hate crime, the New York Police Department said today.
The victim, 28, was on the platform of a southbound 6 train on Lafayette and Bleecker streets when she was approached Monday by a male suspect "acting erratically," the NYPD said in a statement.
The suspect asked her, "What are you looking at?" police said, adding that he then removed an empty plastic bottle from a garbage pail, which he threw at the victim before pushing her from behind onto the tracks.
The suspect then fled, and a fellow rider helped the woman get back up to the platform, according to police, adding she was taken to Bellevue Hospital where she was treated and released.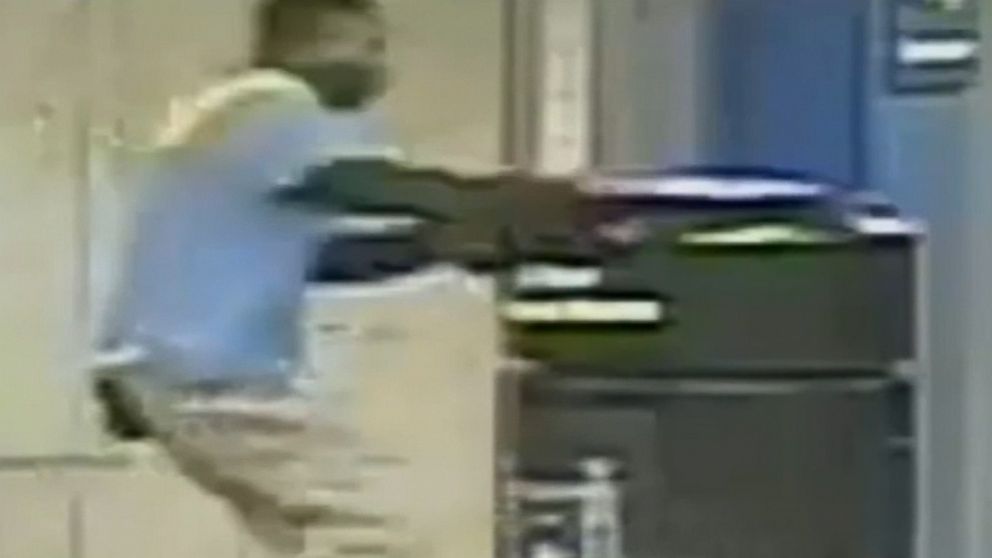 The NYPD said it is offering up to $2,500 for anyone who can provide information regarding the suspect, who remains unidentified and at large.
The New York City Anti-Violence Project, which provides support and advocacy for the local LGBTQ+ community, said in a statement today it would be engaging in outreach Friday in response to the incident.