After bringing heavy rain across central Cuba, Fred has dissipated and is no longer a tropical depression.
As the remnants move slowly into the eastern Gulf of Mexico over the next 24 hours, scattered showers, gusty winds and thunderstorms may be possible across the Florida Keys and parts of the Florida peninsula.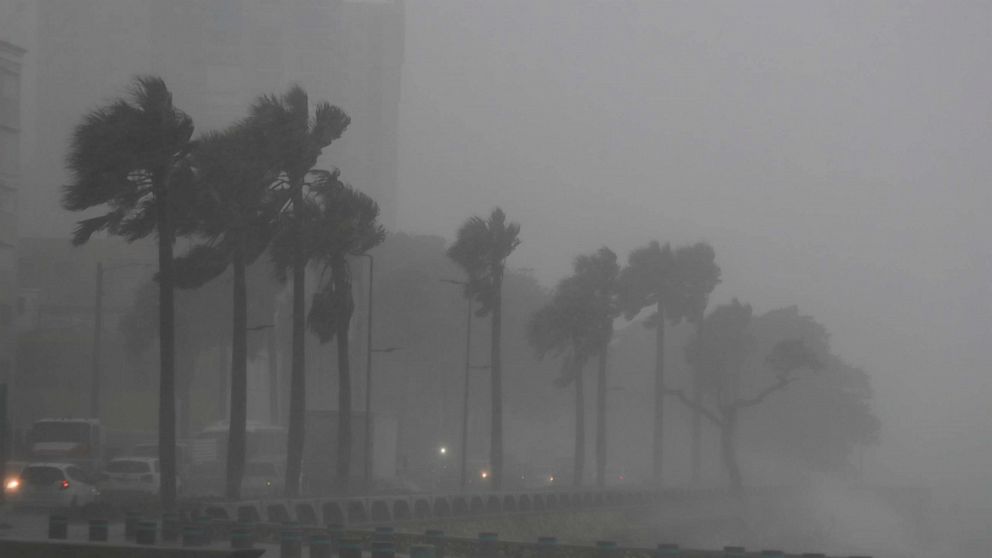 Tropical storm conditions are expected in portions of the warning area across the Florida Keys later Saturday. 
There are no longer any tropical storm watches or warnings in effect at this time along the north-central Gulf Coast. A flood watch remains in effect across South Florida.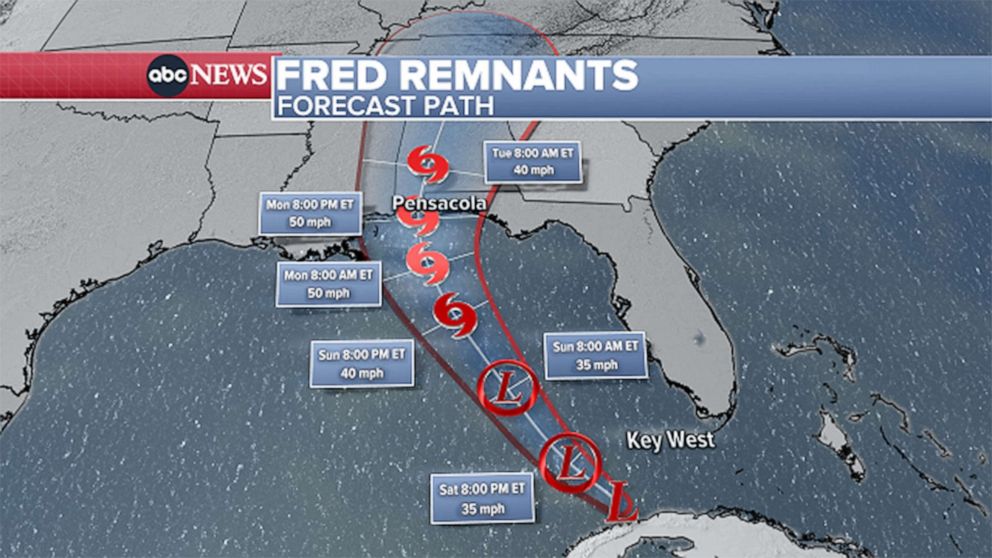 Fred currently is expected to strengthen to a tropical storm as it closes in on the north-central Gulf Coast Monday. Landfall could be later Monday evening, somewhere between the Florida panhandle and Alabama/Mississippi coastline.
Elsewhere, Tropical Storm Grace is closing in on the northeastern Caribbean this weekend with sustained winds of 45 mph. Conditions will deteriorate across some of the Leeward Islands tonight.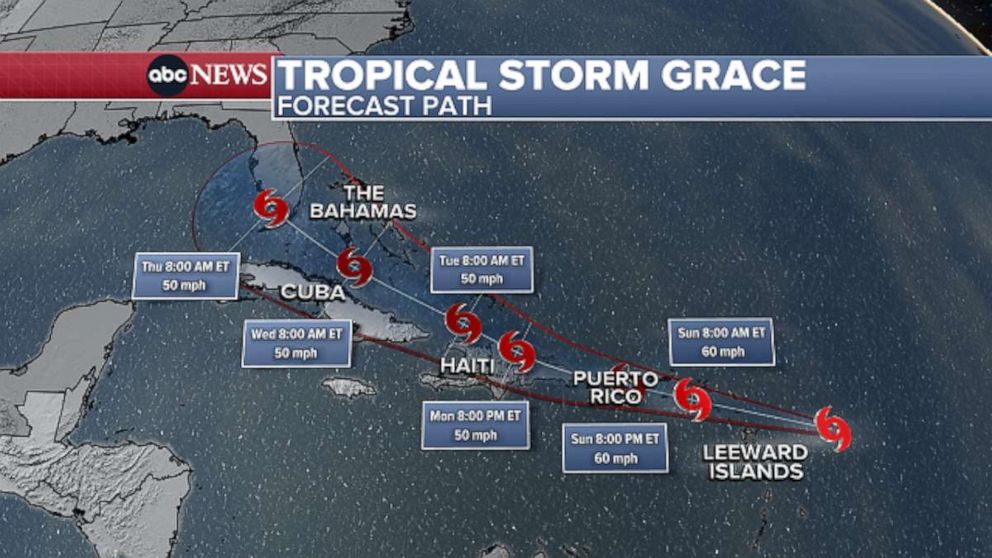 Grace is forecast to bring rain and wind impacts to Puerto Rico beginning later on Sunday, with 3 to 6 inches of rain possible, and then impact parts of Hispaniola on Monday. The path beyond that is uncertain, though it could move toward Florida or go into the Gulf of Mexico later next week.
A tropical storm warning is in effect for Puerto Rico, the British Virgin Islands and northern parts of the Leeward Islands.