— -- U.S. Customs and Border Protection (CBP) began physically testing southwestern border wall prototypes this week, according to a spokesman for the department.
The start of the testing period was Nov. 27, and physical tests began Monday, said Carlos Diaz, CBP's public affairs branch chief for the southwestern border.
Construction of eight wall prototypes in the San Diego sector were completed on Oct. 26. Six companies were chosen to build eight sample walls — four made of concrete and four of other materials.
President Donald Trump made a border wall between Mexico and the United States a calling card of his presidential campaign. "Build the wall" became a familiar chant at all his campaign rallies, and stopping illegal immigration was one of his top promises.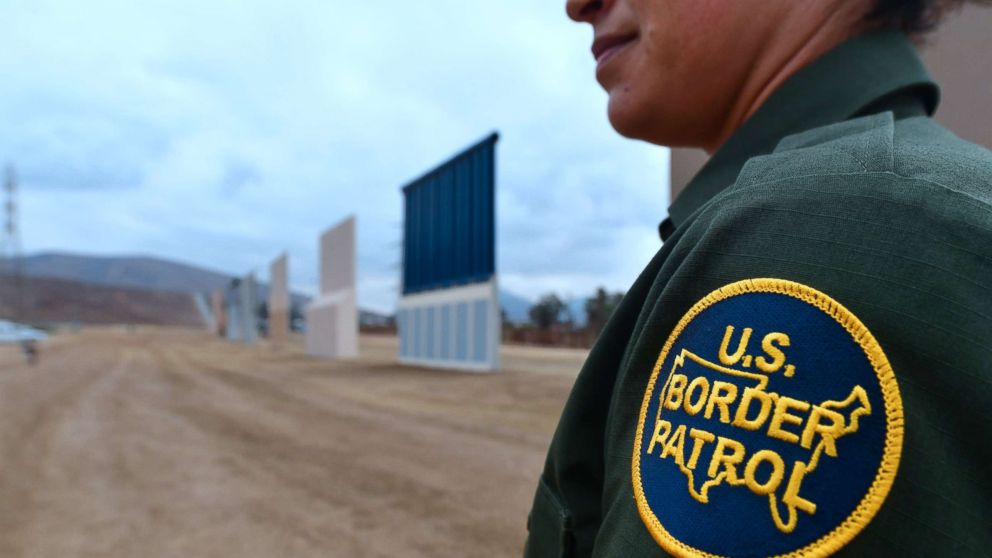 The prototypes are the first steps in CBP's efforts to build a wall, although administration officials have acknowledged that a future wall is unlikely to stretch from sea to shining sea, despite Trump's promise to cover the entire border.
Last week CBP officials began training, safety and security procedures, as well as scheduling to set up the testing.
The physical testing will include attempts to scale and breach the prototypes. Officials will use items such as jackhammers, saws and hydraulic tools to try to breach the prototypes.
During the procurement process, the companies were required to build the walls extending at least 6 feet underground. The depth of the walls was evaluated during the construction process, according to Diaz.
All eight prototypes were required to be 18 to 30 feet high and designed to deter crossings.
The prototypes were built side by side near the current secondary wall in San Diego, which already has a primary and secondary barrier.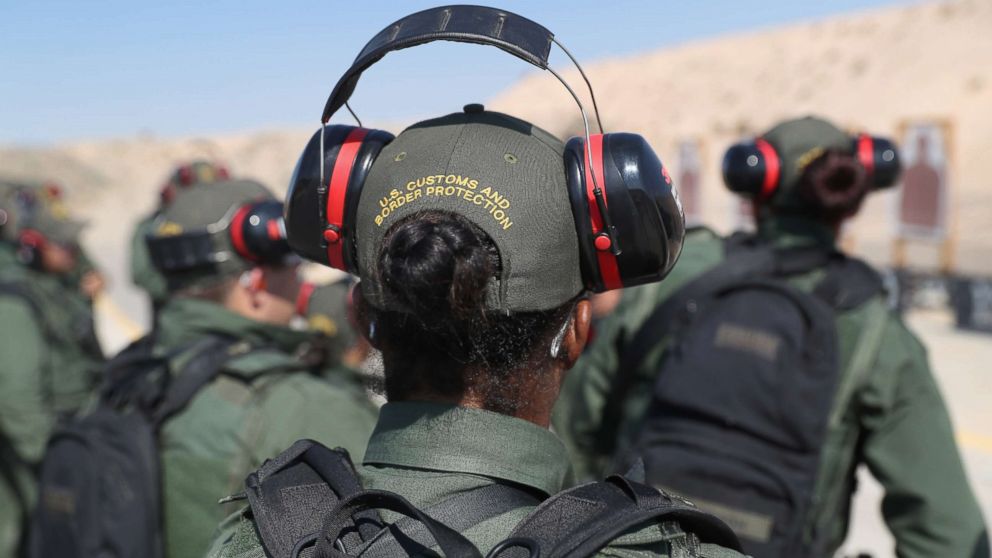 Officials say that the current barriers need to be modernized.
Over the past three years, the existing infrastructure in San Diego has been breached nearly 2,000 times, according to Roy Villareal, the deputy chief patrol agent of the San Diego sector.
He said that's a "testament" to the need for new wall structures.
"If you go back to the late '80s, the border was completely overrun. There were daily robberies, rapes, assaults, vehicle thefts, high-speed pursuits, people getting killed along the border in staggering numbers," Villareal told ABC News in front of the prototypes. "That has all curtailed as a result of investment in border security. That has curtailed as a result of what you see here today."
However, critics and Democratic lawmakers say the wall is a waste of time and money.
"Let me be clear: Trump's border wall is a waste of money and I will block funding for it," said Sen. Kamala Harris, D-Calif., in a July tweet.
Rep. Barbara Lee, D-Calif., tweeted in March, "Trump's wall is a waste of money and an insult to our values," with the hashtags "#NoBanNoWall" and "#JointSession."
"Across the Southwest, border residents and local stakeholders like mayors and sheriffs are firmly opposed to President Trump's folly endeavor, based on economic, environmental and humanitarian impacts," said Lorella Praeli, the director of immigration policy and campaigns at the American Civil Liberties Union, in a July statement.
On Tuesday, CBP announced that during fiscal year 2017, there were 310,531 apprehensions by U.S. Border Patrol nationwide — the fewest in at least 17 years.
Of those apprehensions, nearly 98 percent were along the southwestern border.
In August the Department of Homeland Security, which oversees CBP, issued a waiver of certain laws, regulations and other legal requirements to expedite the prototype construction process.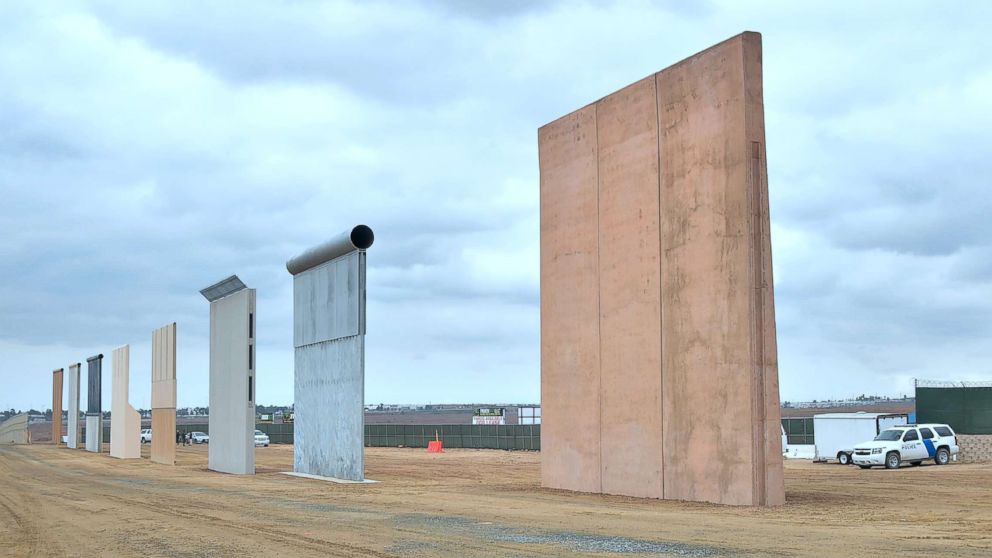 The waiver allowed CBP to disregard many laws, including the Endangered Species Act, the Clean Air Act and the Safe Drinking Water Act.
However, CBP said that it will be committed to environmental and cultural stewardship.
The physical tests are expected to take place over the next two weeks.
Evaluators are going through a "very regimented process" during this assessment phase "to ensure when it's completed we have the best information available," said Diaz.
CBP is evaluating all the breach attempts and how long they take.
All testing is being documented for the subsequent evaluation process, according to CBP.