Videos of local news anchors reading the seemingly same script in a segment decrying "biased and false news" on Sinclair-owned TV stations is raising questions about the media company after the videos attracted attention online.
Sinclair Broadcast Group owns nearly 200 news stations across the country, many of which were reportedly told to have their anchors read the same speech decrying fake news.
Many viewers saw similarities in the language used in the various segments that aired on the local stations over the past few weeks with the rhetoric that President Donald Trump has used to slam the mainstream media.
Trump is now wading into the debate himself, voicing his support for Sinclair this morning on Twitter.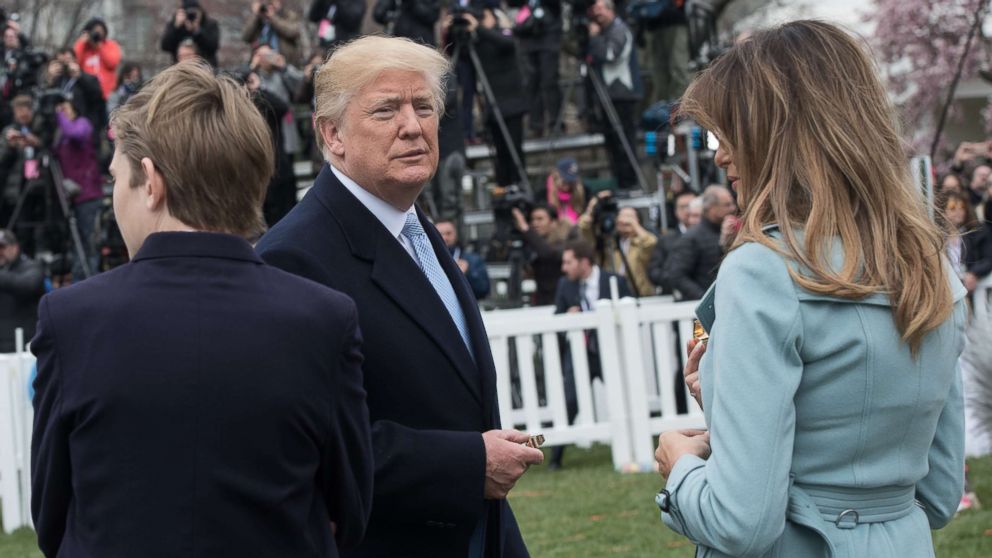 "So funny to watch Fake News Networks, among the most dishonest groups of people I have ever dealt with, criticize Sinclair Broadcasting for being biased. Sinclair is far superior to CNN and even more Fake NBC, which is a total joke," Trump tweeted.
The practices by Sinclair Broadcast Group, the country's largest broadcaster, have been subject to media scrutiny in the past weeks and months over what critics say are efforts by the company to promote a conservative agenda. Sinclair currently owns 31 stations affiliated with ABC.
Scott Livingston, the senior vice president for news for Sinclair, has spoken about the company's stance in the past.
"We work very hard to be objective and fair and be in the middle," Livingstone told The New York Times in May 2017. "I think maybe some other news organizations may be to the left of center, and we work very hard to be in the center."
The segment in question
CNN first reported on March 7 that Sinclair called for stations to air an "anchor delivered journalistic responsibility message."
The segment prompted local anchors and individuals who work at the stations to anonymously tell CNN senior media correspondent Brian Stelter how they found it "manipulative" and that people were "uncomfortable doing it."
Livingston responded to CNN about the promo message, saying that such messages "are very common in our industry" and that this particular promo "addresses the troubling trend of false stories on social media, and distinguishes our trusted local stations as news destinations where we are committed to honest and accurate reporting."
The segments were slated to air in March after the publication of the CNN story.
When they did, a video director at website Deadspin made a supercut of various local anchors at different Sinclair stations reading the near-identical script.
The anchors conclude the 60- to 75-second segment by encouraging viewers to comment on their website if they see a segment on their channel where "our coverage is unfair." The CNN report stated that internal documents noted how Sinclair corporate would "monitor the comments and send replies to your audience on your behalf."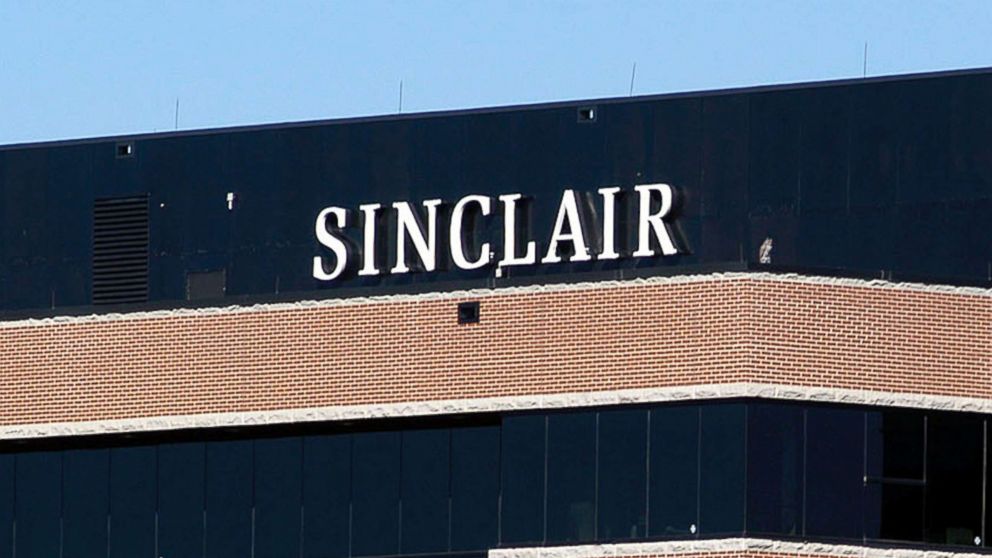 Livingston issued a comment on the media scrutiny of the promo videos to ABC News, raising questions about the coverage.
"We aren't sure of the motivation for the criticism, but find it curious that we would be attacked for asking our news people to remind their audiences that unsubstantiated stories exist on social media, which result in an ill-informed public with potentially dangerous consequences," Livingston said in the statement.
He continued, "It is ironic that we would be attacked for messages promoting our journalistic initiative for fair and objective reporting, and for specifically asking the public to hold our newsrooms accountable. Our local stations keep our audiences' trust by staying focused on fact-based reporting and clearly identifying commentary."
An internal memo that Livingston sent on Monday was obtained by CNN this afternoon.
In the lengthy memo, Livingston called the promo part of "our corporate news journalistic responsibility promotional campaign" and he cited stories like the "Pizzagate" controversy as examples of "false stories."
"Local news is at the heart of Sinclair. Our agenda is to serve our communities by sharing relevant information to alert, protect and empower our audience," he said in the memo.
At least one station, FOX 47 in Madison, Wisconsin, said on Monday it had decided not to air the promotional announcement.