Trump Tower fire: President once fought retrofitting buildings with sprinklers
President Trump once fought efforts to retrofit high-rises with fire sprinklers.
When Jerome Rose turned on his TV Saturday and saw news footage of flames spewing from a 50th-floor apartment at Trump Tower in New York City, his mind instantly flashed back to 1998 when a blaze at his high-rise residential building less than a mile away killed four of his neighbors and caused him to run for his life.
Rose, now 79, became an outspoken critic of the city's fire laws, which in 1998 did not require high-rise apartment buildings to have sprinklers in residences. Following the fire in his South Park Tower building that broke out in a 19th floor unit owned by actor Macaulay Culkin's family and killed four people, Rose said one of the main people lobbying against retrofitting all high-rises in the city with sprinklers was none other than Donald Trump.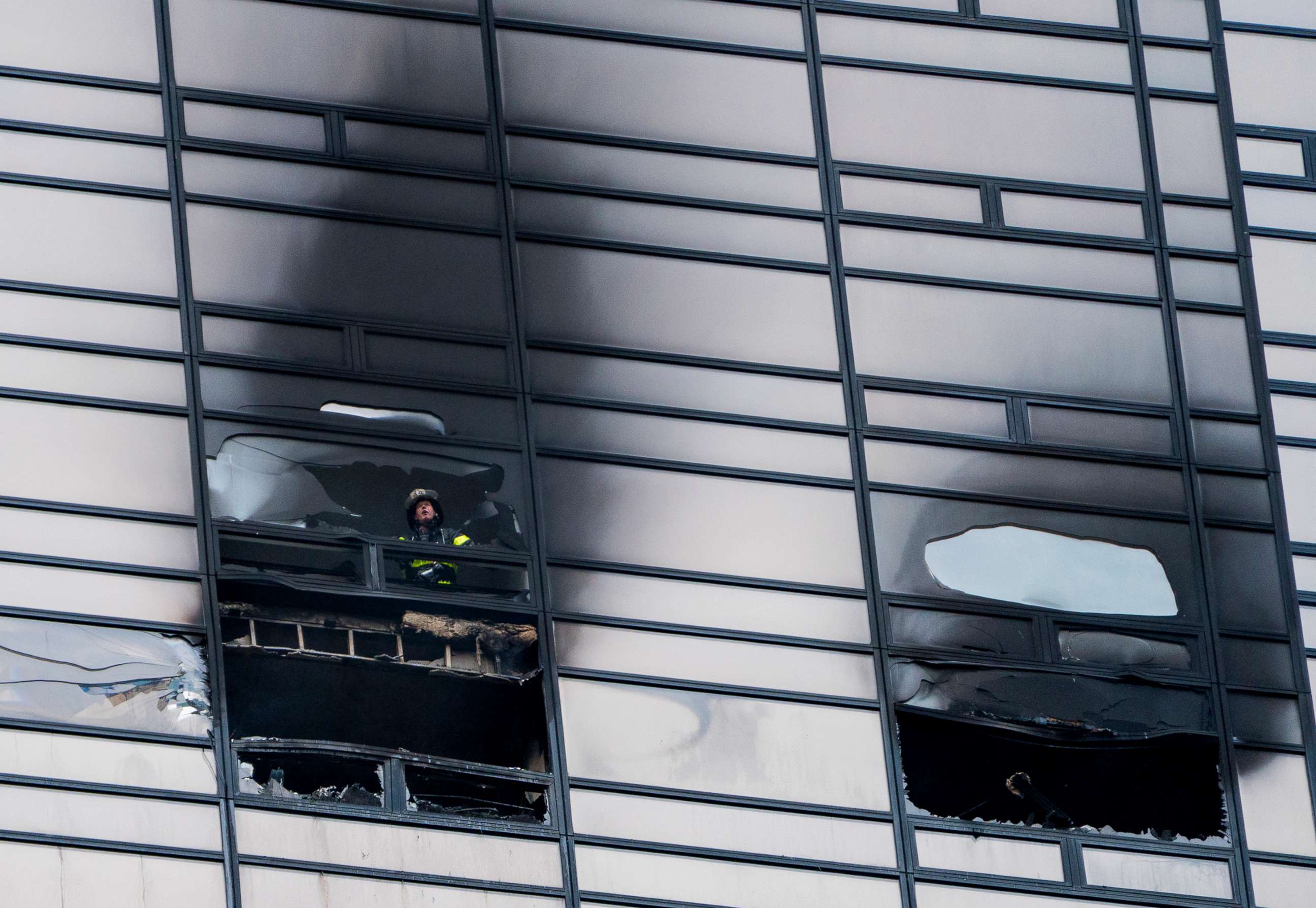 "It's criminal ... that people who live in these high-rise buildings without sprinklers do not have any protection," Rose told ABC News on Sunday.
Fire marshals continued investigating Sunday what caused the blaze to break out in Trump Tower in Midtown Manhattan around 5:30 p.m. Saturday, killing 67-year-old art dealer Todd Brassner and injuring six firefighters who battled the blaze.
The fire erupted three months after an electrical fire started on the roof of the skyscraper, injuring three people, including one firefighter, and sent a plume of black smoke wafting over the city.
On Sunday, the city Department of Buildings issued vacate orders for apartment 50-C, where Brassner lived, and the apartment directly above his, officials said. Residents between the 55th and 45th floors of the 58-story building were ordered to remain evacuated Sunday, officials said.
The president has a three-story penthouse on the top floors of Trump Tower, but neither he nor any members of his family were in the building when the fire broke out, officials said.
Following the fire, Trump tweeted praise for the firefighters who battled the blaze and took the occasion to tout Trump Tower as a "well built building."
FDNY Commissioner Daniel Nigro confirmed that the residential floors of the building do not have fire sprinklers because the city did not require high-rises to have them when the building was completed in 1983.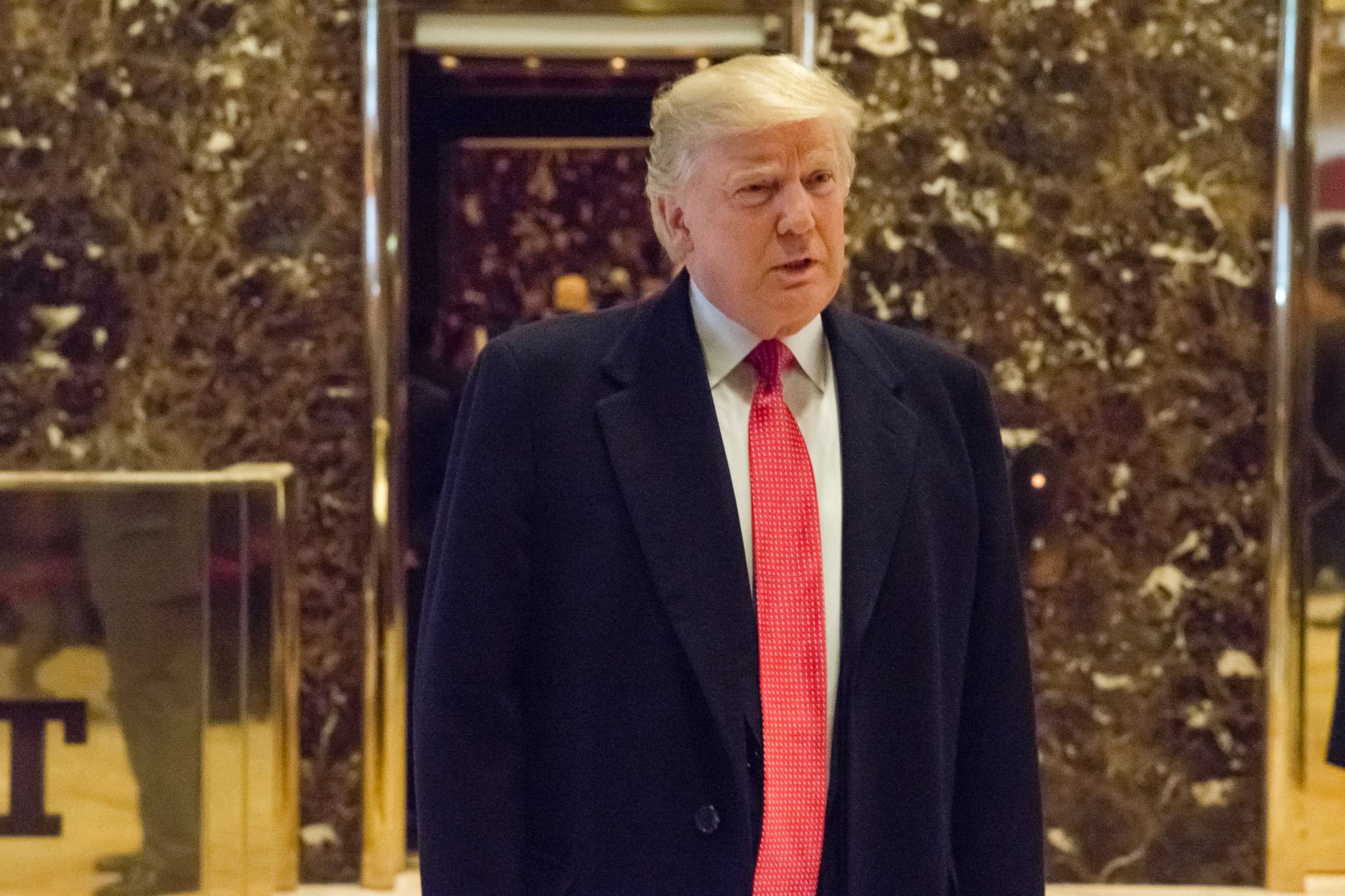 But when the fire broke out on Dec. 23, 1998, in the Culkin family apartment, a big push for sprinklers in all high-rises commenced, Rose told ABC News.
In a Dec. 30, 1998 article in the New York Times, then-City Councilman Archie Spigner, who was chairman of the City Council's Housing and Buildings Committee, said Trump called him to express concern about having to retrofit his buildings with sprinklers. At the time, Trump told the newspaper that he "received and placed calls" to various city officials on the subject, arguing that the cost of equipping buildings with sprinklers -- then about $4 per square foot -- was too expensive.
"After the fire at South Park Tower, I was sitting there with the owners when a phone call came in from a certain real estate developer by the name of Donald Trump," said Rose, a prominent concert pianist and composer. "I had gone up there to invite them to a memorial service ... and I remember the phone call. They said, 'Oh, Donald's on the phone and he was saying that there's going to be a big movement to retrofit all the high-rise buildings in New York with sprinklers.'"
In March 1999, then-Mayor Rudy Giuliani signed a law requiring sprinkler systems to be installed in every unit and every common hallway of new residential buildings with four or more units. The law also required sprinklers in existing residential properties, but only ones that undergo renovations costing 50 percent or more of the building's value.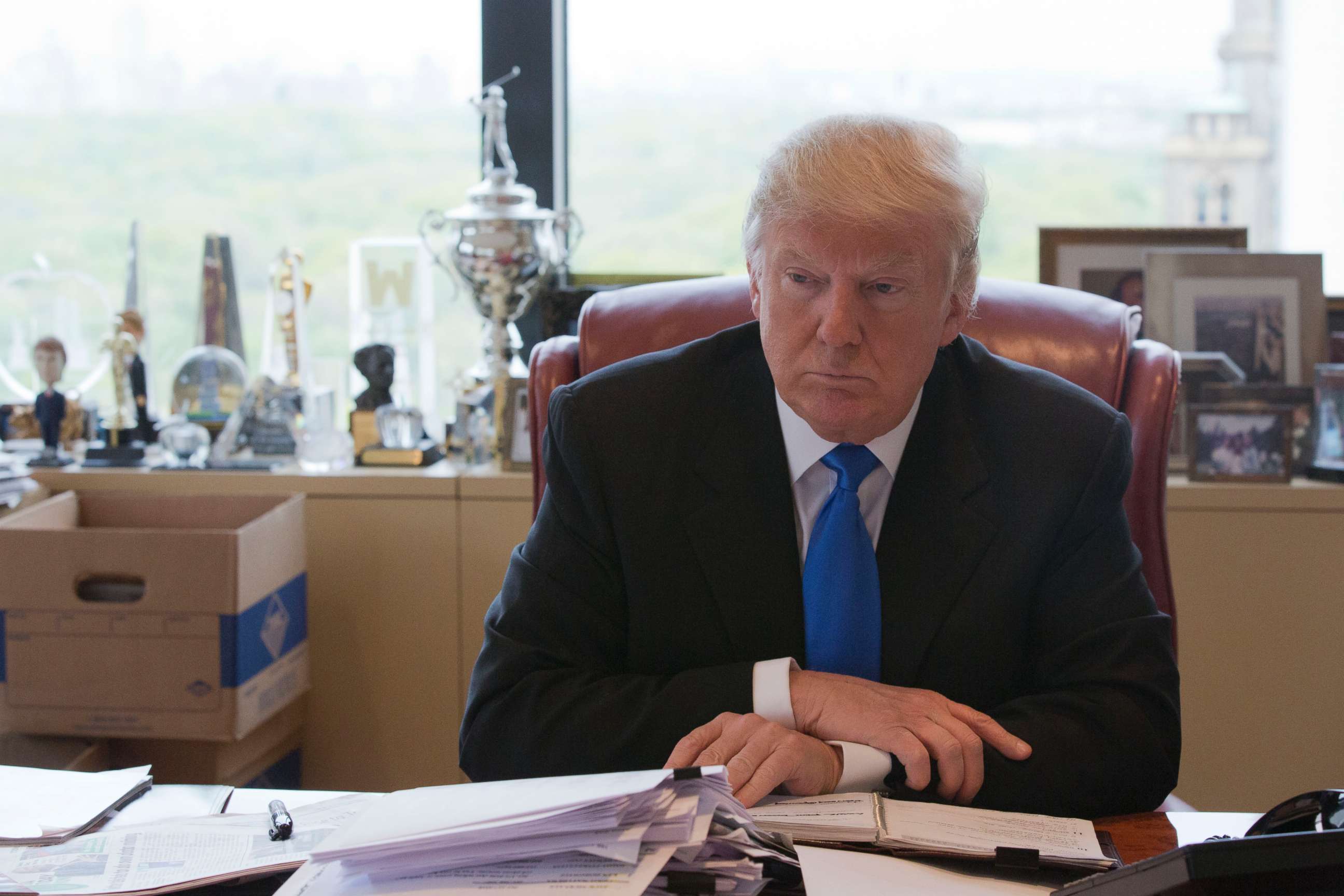 Under the law, buildings like Trump Tower were grandfathered in and not required to be retrofitted with sprinklers.
There was no immediate response from the White House to a request from ABC News for comment.
"What the city of New York does not understand is that every one of these high-rise apartment buildings that doesn't have sprinklers in them ... they're fire traps. Every one of them, because they don't have sprinklers and the [fire engine] ladders only go up to something like the 19th floor," said Rose, who moved out of the South Park Tower building soon after the deadly 1998 fire.
"I'm still angry because it's a damn coverup and the city has covered this up for years and years," he said.
Asked what he would say to Trump in the aftermath of the Saturday's deadly Trump Tower fire, Rose said, "Trump, in order to protect your family and the residents of your Trump Tower, would you invest whatever it cost to protect the people living in your building? And, what is your family's life worth?"