— -- Tulsa Police Officer Betty Shelby turned herself in early Friday after being charged with first-degree manslaughter in the shooting death of Terence Crutcher.
Shelby was booked this morning at the Tulsa County Jail at around 1 a.m. local time and was released on a $50,000.00 bond about 20 minutes later.
Shelby reacted "unreasonably by escalating the situation from a confrontation" with Crutcher, according to an affidavit by an investigator with the Tulsa County District Attorney's Office. Shelby became "emotionally involved" to the point that she overreacted, the affidavit states, adding that she was "not able to see any weapons or bulges indicating a weapon was present."
The Tulsa Police Department said it would make a determination on her employment status after an internal affairs review.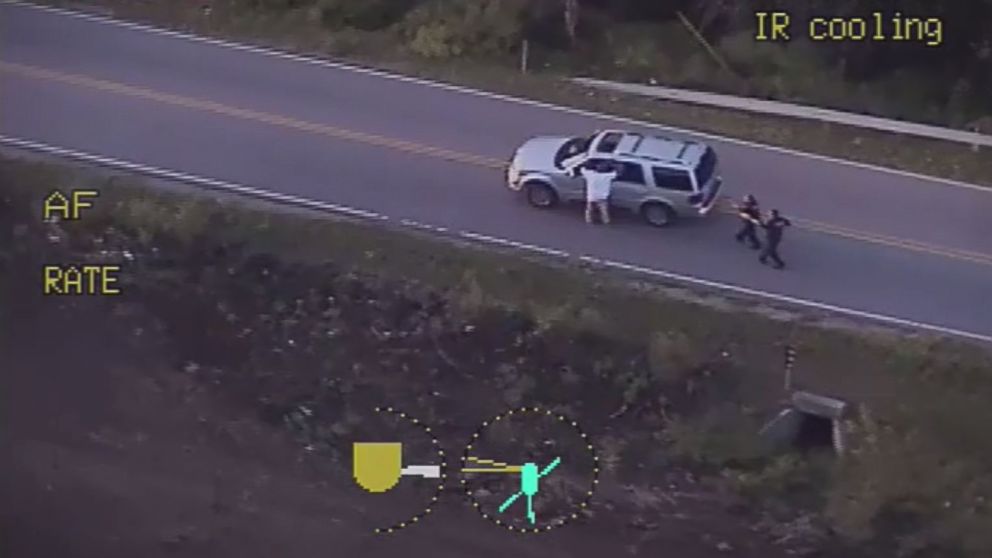 Crutcher, 40, was killed Friday night after Shelby came across his SUV in the middle of a two-lane roadway while it was still running. Crutcher ignored dozens of commands Shelby gave him, according to Wood, and she shot him as he allegedly tried to reached his arm into the open driver's side window.
Another officer who perceived the same threat deployed his Taser at the same time Shelby fired her weapon, Wood said.
Crutcher's family attorneys maintain that the window was up, pointing to the blood spattered on it when he was shot.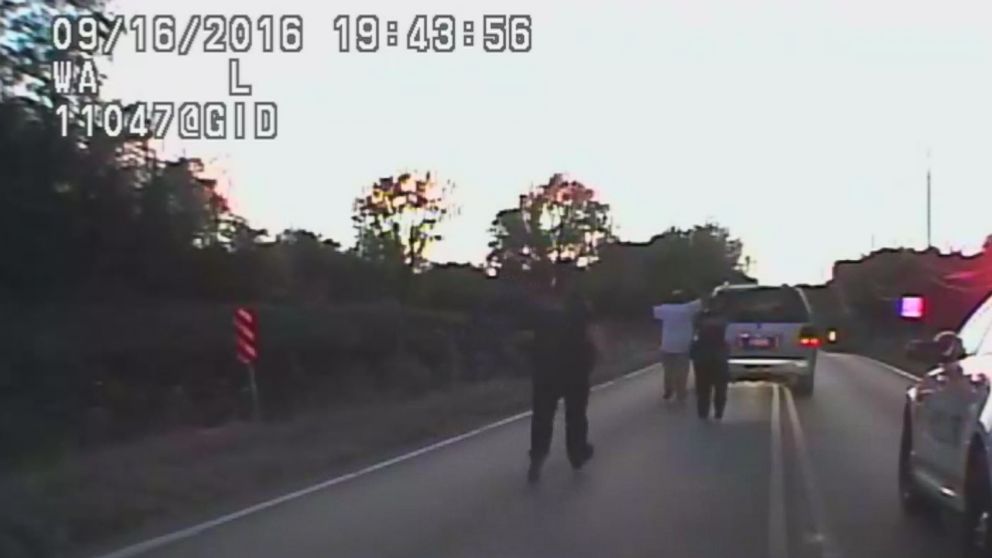 Damario Solomon-Simmons, the attorney for Crutcher family, said it was "apparent" that Shelby had to be charged because "a crime had been committed."
"We are happy that charges were brought," Solomon-Simmons said in a press conference. "But, let me be clear. The family wants and deserves full justice, and full justice requires not just charges but a vigorous prosecution and a conviction to those who shot and killed Terence for no reason."
Solomon-Simmons said it would be a "long journey to justice," noting that neither charges nor a conviction would "bring Terence back." He added that Crutcher's family was at the funeral home preparing to bury him.
Crutcher's twin sister, Tiffany Crutcher, said she was "grateful" that "the officer who senselessly killed" her brother "will face charges for her criminal act."
"Our goal as a family is to ensure that this never happens to an innocent citizen," she said, adding that she's "humble" and "grateful" to the community for their support.
"We're going to break the chain of police brutality," she said, calling the charges against Shelby a "small victory."