The operator of a self-driving Uber in Tempe, Arizona was watching an episode of "The Voice" via a streaming service in the moments before her SUV struck and killed a pedestrian walking her bicycle across the street, according to a police report.
The incident in March raised alarms about the ability of autonomous technology to react to unexpected human behaviors and led to Uber temporarily shutting down its self-driving car operations nationwide. The company has since resumed its operations in San Fransisco and Pittsburgh.
The report released Thursday details the death of 49-year-old Elaine Herzberg the nation's first fatal crash involving a pedestrian and a self-driving vehicle.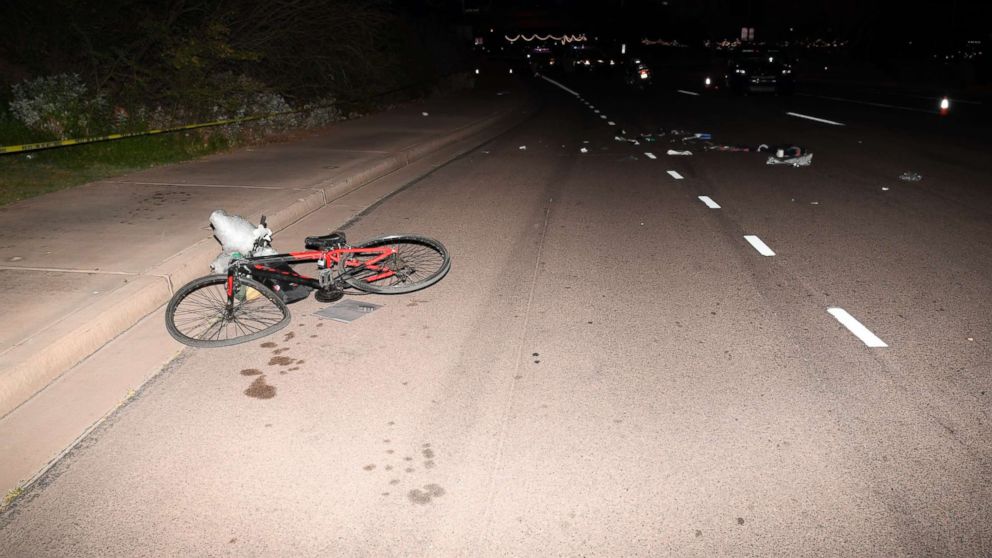 The operator of the Volvo SC90, Rafaela Vasquez, 44, passed a field sobriety test after the crash, according to police, but records obtained from Hulu indicate Vasquez's phone was playing an episode of The Voice and the stream ended at 9:59 p.m.
The crash occurred at 10 p.m., according to police records.
During the 22 minutes and 11.8 miles leading up to the moment of impact, Vasquez's eyes were off the road for 6 minutes and 47 seconds, according to a police analysis of video inside the vehicle.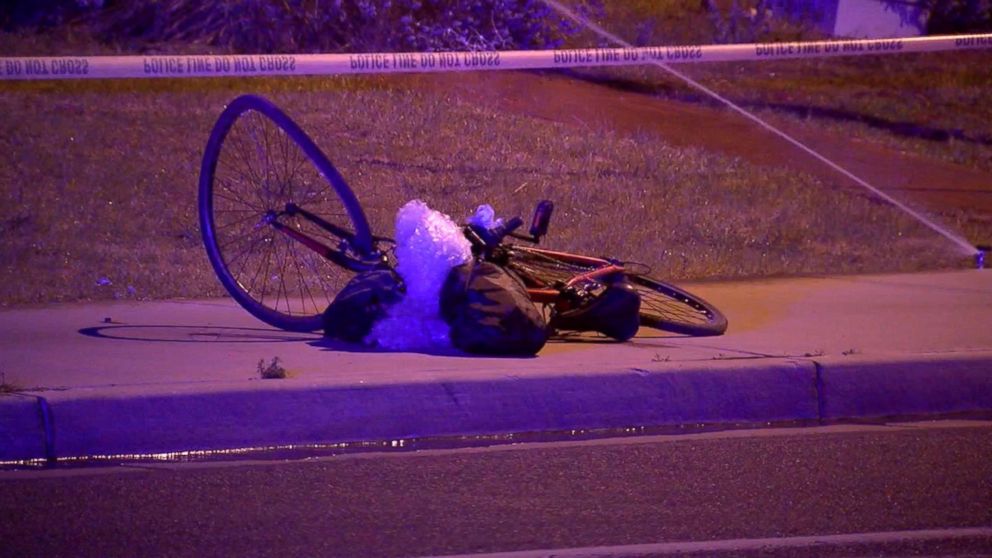 "She appears to be looking down at the area near her right knee at various points in the video," the police report says. "Sometimes, her face appears to react and show a smirk or laugh at various points during the times that she is looking down. Her hands are not visible in the frame of the video during these times."
"The car was in auto-drive," Rafaela Vasquez, 44, is heard telling police on an officer's body camera.
"The car didn't see it, I couldn't see it," she says. "I know I hit her."
Attempts to reach Vasquez for comment were unsuccessful.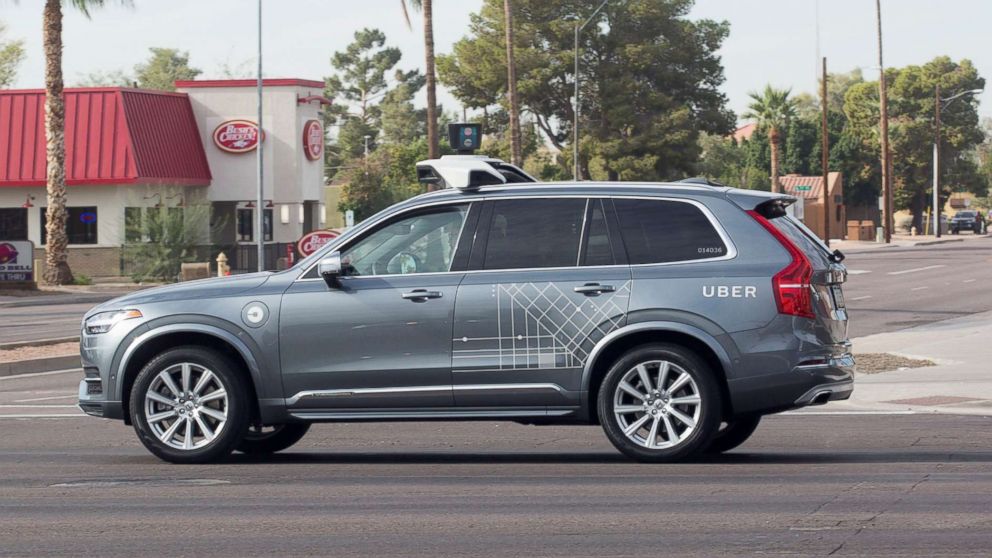 Uber told ABC News in a statement on Friday morning the company has "a strict policy prohibiting mobile device usage for anyone operating our self-driving vehicles." The spokesperson added the policy is made clear in training and violation is a fireable offense.
A previous National Transportation Safety Board report said Herzberg had methamphetamine and marijuana in her system. Former NTSB Chair Christopher Hart is currently a safety consultant for Uber.
Police have referred the case to the Maricopa County Attorney's Office for possible charges.