Uber, Lyft agree to pay combined $328 million for withholding money from drivers
Uber, Lyft also agreed to an "earnings floor," the N.Y. attorney general said.
Uber and Lyft agreed Thursday to pay a combined $328 million for withholding money from drivers.
Uber agreed to pay $290 million and Lyft $38 million in what New York Attorney General Letitia James called the largest wage-theft settlement her office has ever secured.
The money will be distributed to cheated drivers who will get back pay along with mandatory paid sick leave and other benefits. Eligible drivers can file a claim to receive the money owed.
The "historic" agreement "builds on the benefits and protections that drivers already enjoy through the state's Black Car Fund," Lyft said in a statement. The agreement amounted to a "win" for drivers, Jeremy Bird, the company's chief policy officer, said.
"We look forward to continuing this work in order to provide New York drivers the independence and full range of benefits available to those in other states, like California and Washington," Bird said in a statement.
The "landmark, first-of-its-kind agreement" will bring Uber closer to its goal of allowing drivers to choose "flexibility" in their work without giving up protections, the company said in a statement.
"For years, we have advocated to change the status quo to allow those who choose platform work to have both the ability to work when, where and how often they want, as well as receive important benefits," Uber said.
Today, Uber reached a with New York Attorney General Letitia James, that gets us closer to achieving that goal.
From 2014 to 2017, Uber deducted sales taxes and Black Car Fund fees from drivers' payments when those taxes and fees should have been paid by passengers, the attorney general's office said.
Uber misrepresented the deductions made to drivers' pay in their terms of service, telling drivers that Uber would only deduct its commission from the drivers' fare, and that drivers were "entitled to charge [the passenger] for any tolls, taxes or fees incurred," though no method to do this was ever provided via the Uber Driver app.
Lyft used a similar method to shortchange drivers from 2015 to 2017, deducting an 11.4% "administrative charge" from drivers' payments in New York equal to the amount of sales tax and Black Car Fund fees that should have been paid by riders.
Uber and Lyft also failed to provide drivers with paid sick leave available to employees under New York City and New York State law.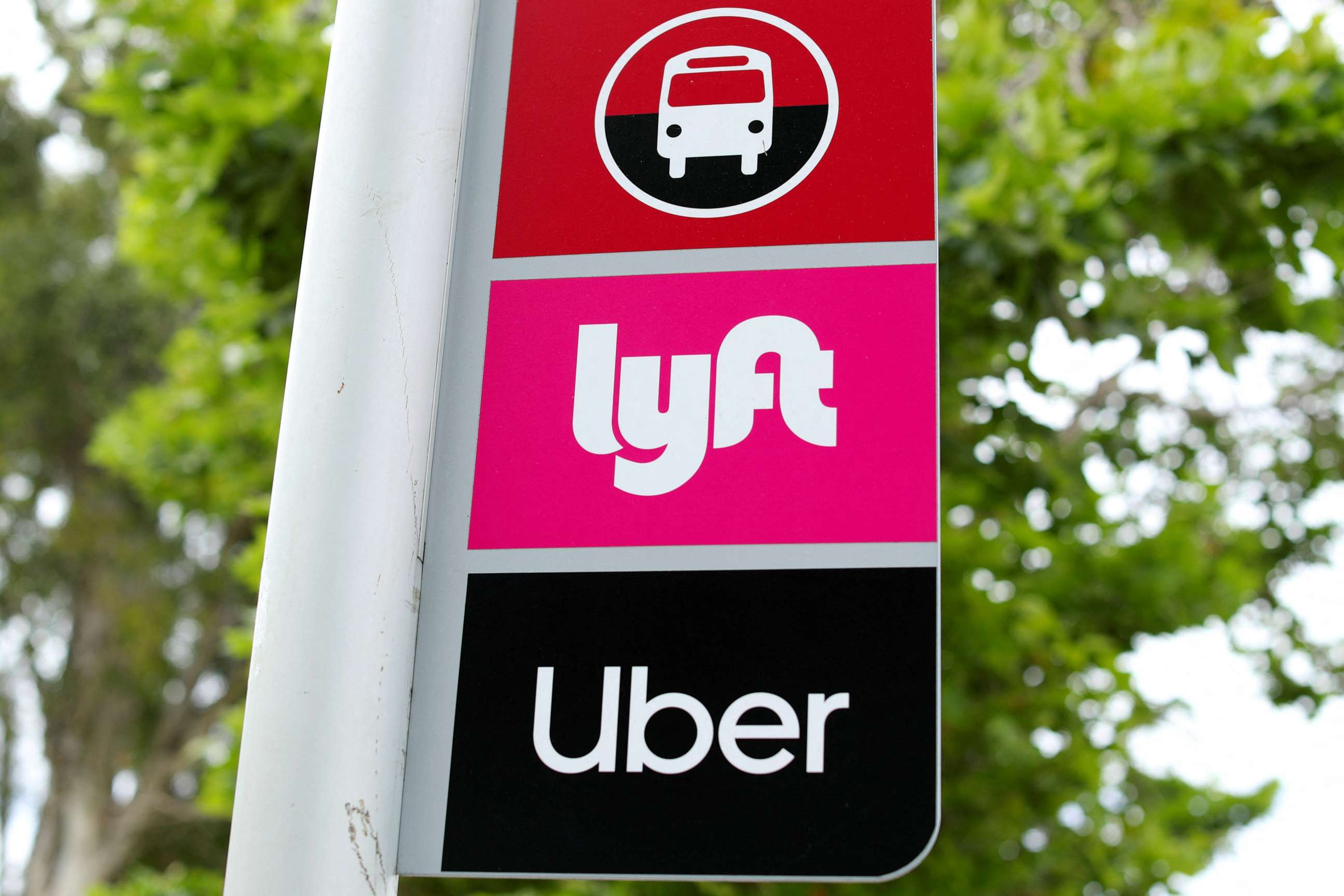 "For years, Uber and Lyft systemically cheated their drivers out of hundreds of millions of dollars in pay and benefits while they worked long hours in challenging conditions," James said in a statement. "These drivers overwhelmingly come from immigrant communities and rely on these jobs to provide for their families. This settlement will ensure they finally get what they have rightfully earned and are owed under the law."
In addition to paying a total of $328 million in back pay to former drivers, Uber and Lyft agreed to an "earnings floor," guaranteeing drivers across the state are paid a minimum rate. Drivers outside of New York City will receive a minimum of $26 per hour. Drivers operating in New York City already receive minimum driver pay under regulations established by the Taxi & Limousine Commission in 2019.
Uber and Lyft drivers will now also receive guaranteed paid sick leave. Drivers will earn one hour of sick pay for every 30 hours worked, up to a maximum of 56 hours per year.