UNC-Chapel Hill faculty member killed, suspect in custody after campus lockdown
A suspect was taken into custody and charged with murder.
A University of North Carolina faculty member was killed Monday afternoon after a suspect opened fire on the Chapel Hill campus, prompting a lockdown for three hours, the school and police said.
The shelter-in-place alert went out around 1:02 p.m., following reports of shots fired around Caudill Laboratories, police said.
Tailei Qi was arrested after a brief search and charged with first-degree murder and misdemeanor possession of a gun on an educational property, police said.
Qi, 34, a graduate student, was arrested around 2:38 p.m at his home, and police gave the all-clear and ended the lockdown around 4:14 p.m., police said. They advised people to avoid Caudill Labs indefinitely as it was still being searched for evidence by investigators.
The police later identified the victim as Zijie Yan, an associate professor in the university's Department of Applied Physical Sciences in the College of Arts and Sciences.
Yan, a father of two, worked at the University since 2019, according to the police.
"I am devastated and saddened by today's shooting in one of our campus buildings, a place where we conduct our important work of teaching, mentoring and research every day," UNC chancellor Kevin M. Guskiewicz said during a press conference Monday evening. "Our hearts are with the family of our fellow faculty member, those who are personally connected to the victim and those traumatized by this senseless act of violence."
Classes and events have been canceled until Thursday, the school said.
Guskiewicz said Tuesday the campus's Bell Tower will ring Wednesday afternoon and the campus will have a moment of silence in honor of Yan.
Yan was listed as Qi's academic adviser on the suspect's profile on the UNC website.
Qi appeared in court Tuesday and was ordered to be held without bail. He did not issue a plea.
Qi's next court appearance is slated for Sept. 18.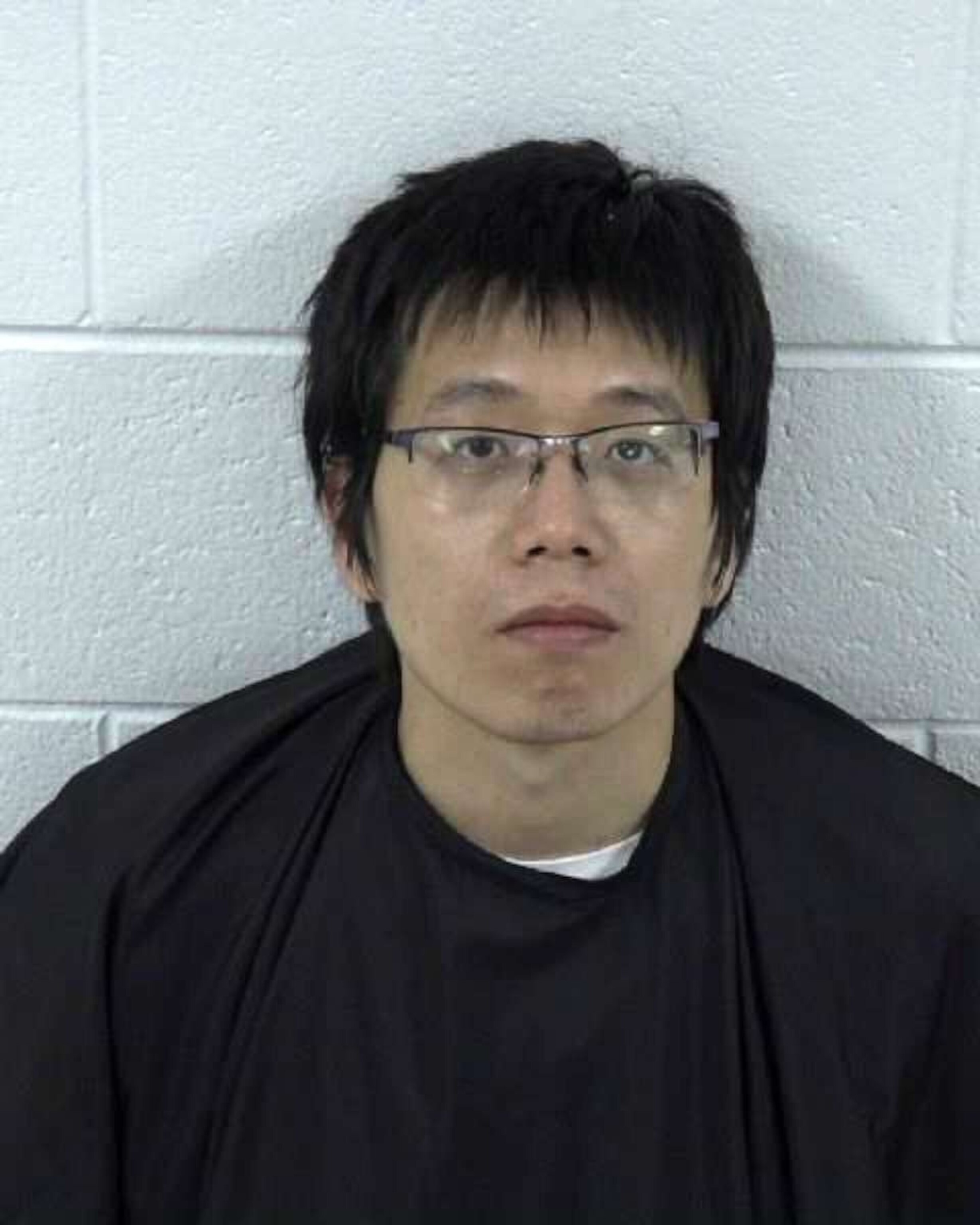 James said investigators are still trying to recover the weapon used in the shooting. Qi's car has been impounded for evidence, James said.
"We want to make sure we gather every piece of evidence to determine what happened and why it happened," he said during the press conference Tuesday.
North Carolina Gov. Roy Cooper released a statement, saying he has pledged state resources to help in the investigation
"This is a tragic way to start a new semester and the state will provide any assistance necessary to support the UNC community," Cooper said.
Guskiewicz acknowledged the traumatic experience for students and faculty. Many students and teachers had to barricade themselves into classrooms, bathrooms and other locations while the lockdown was going on.
Guskiewicz and encouraged them to seek out the school's resources to help recover from the incident.
"The community needs to come together," he said. "These events are sadly going on across the nation."
ABC News' Christopher Looft contributed to this report.