UNC to offer free tuition to some students whose families make less than $80,000 a year
UNC was one of two institutions at the center of the affirmative action case.
The University of North Carolina Chapel Hill announced that it would be providing free tuition and fees to students from North Carolina families making less than $80,000 a year.
Free tuition will be offered beginning with the incoming 2024 undergraduate class.
The announcement comes a week after the U.S. Supreme Court set new limits on affirmative action, a policy in which universities took into consideration a student's race or ethnicity during the admissions process. The policy was part of an effort to diversify college campuses.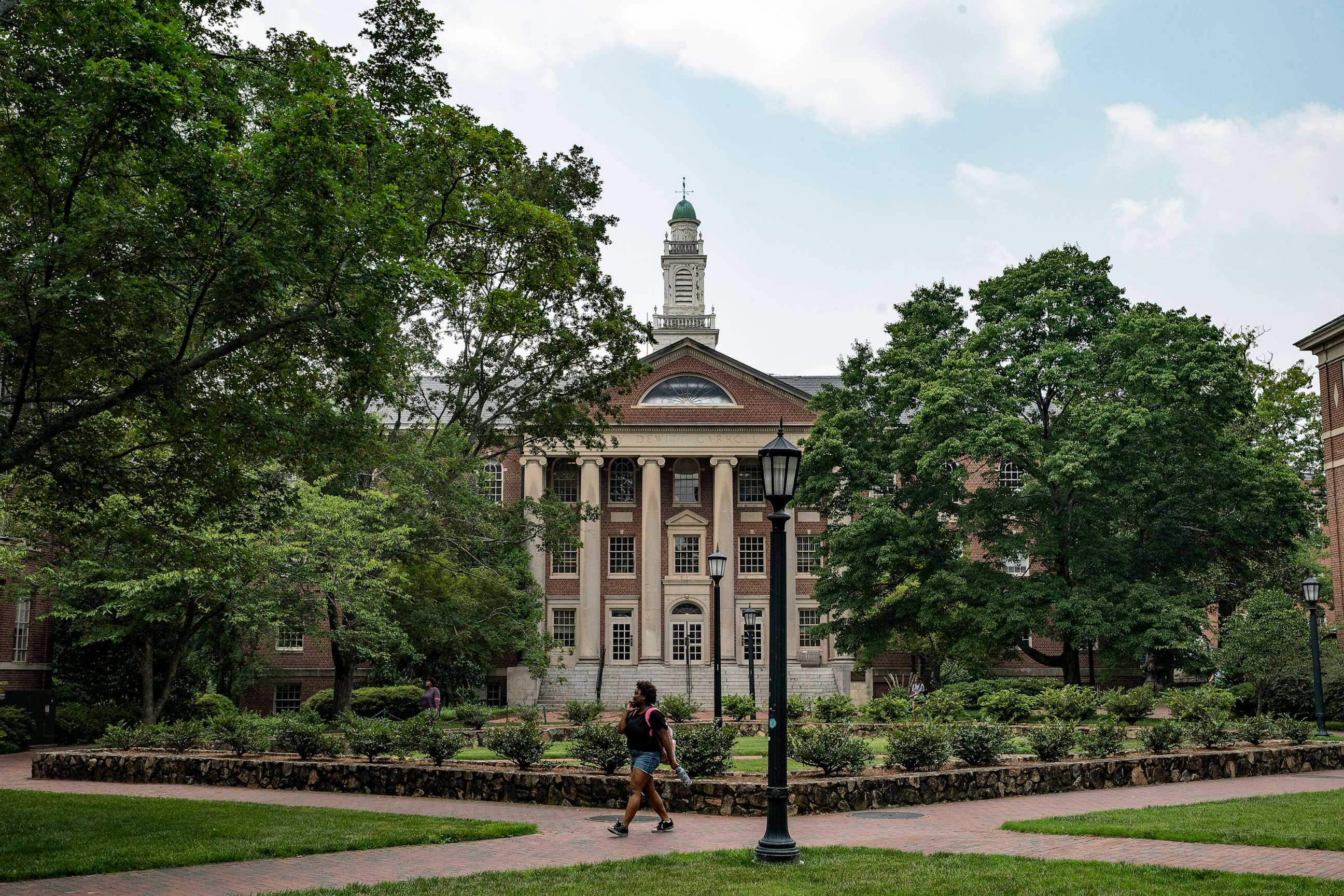 The Supreme Court found that Harvard University and UNC violated the equal protection clause of the Fourteenth Amendment through their race-conscious admissions programs. The two universities had been sued by a conservative group called Students for Fair Admissions alleging the universities intentionally discriminated against Asian American applicants.
UNC said the decision keeping universities from being able to consider race while making admissions decisions is a "fundamental change" in the law that governs the admissions process for UNC and thousands of other universities.
"Our responsibility to comply with the law does not mean we will abandon our fundamental values as a university. We are and will remain passionately public, and we will ensure that every student who earns admission to Carolina can come here and thrive. Our University's commitment to access and affordability and supporting a culture of belonging for everyone does not change with last week's ruling," UNC Chancellor Kevin Guskiewicz said in a statement.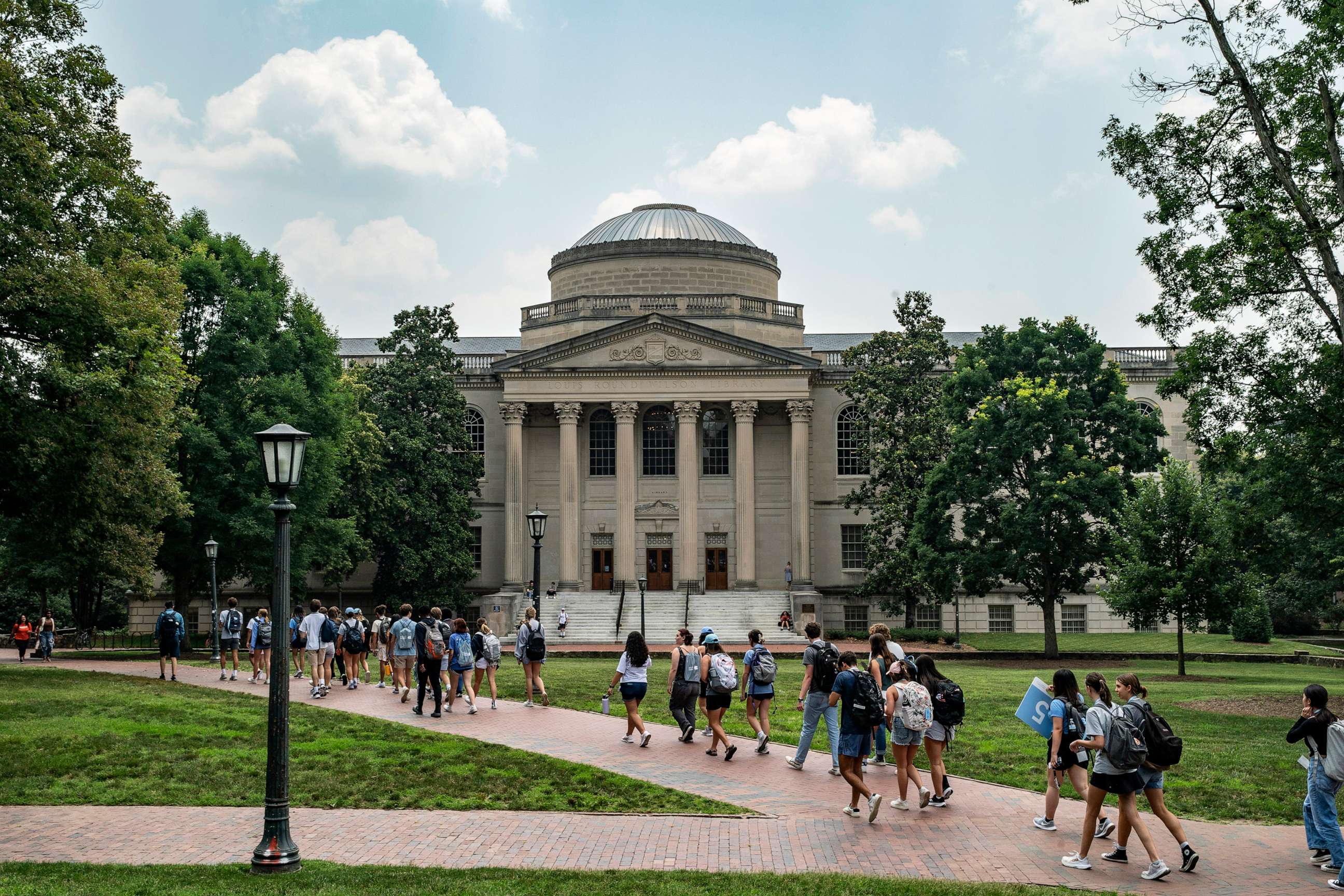 "We want to make sure students know financial constraints should not stand in the way of their dreams," Guskiewicz said.
The university also announced it has hired additional outreach officers for its admissions team to broaden access to future students.
"They are serving in under-resourced communities to spread awareness of our affordability and recruit students from across the state. We want the best students to know that a UNC-Chapel Hill education is a possibility for them," Guskiewicz said.