A third mishap involving a pet on a United Airlines flight has occurred in less than a week.
A flight from Newark to St. Louis was diverted Thursday after the airline realized that a dog was "mistakenly" loaded onto the plane, United Airlines said in a statement.
The dog was dropped off in Akron, Ohio, and was later "safely delivered" to its owner, the airline said, but it is unclear where the reunion took place.
United provided compensation to all of the customers on board the diverted Flight 3996, it said.
The mix-up was the third incident involving a pet on a United Airlines flight in just a week.
On Monday, a 10-month-old French bulldog puppy named Kokito died aboard a United Airlines flight from Houston to New York after a flight attendant ordered the owner to place the dog's carrier -- with the dog still inside -- in the overheard bin because it was blocking the aisle.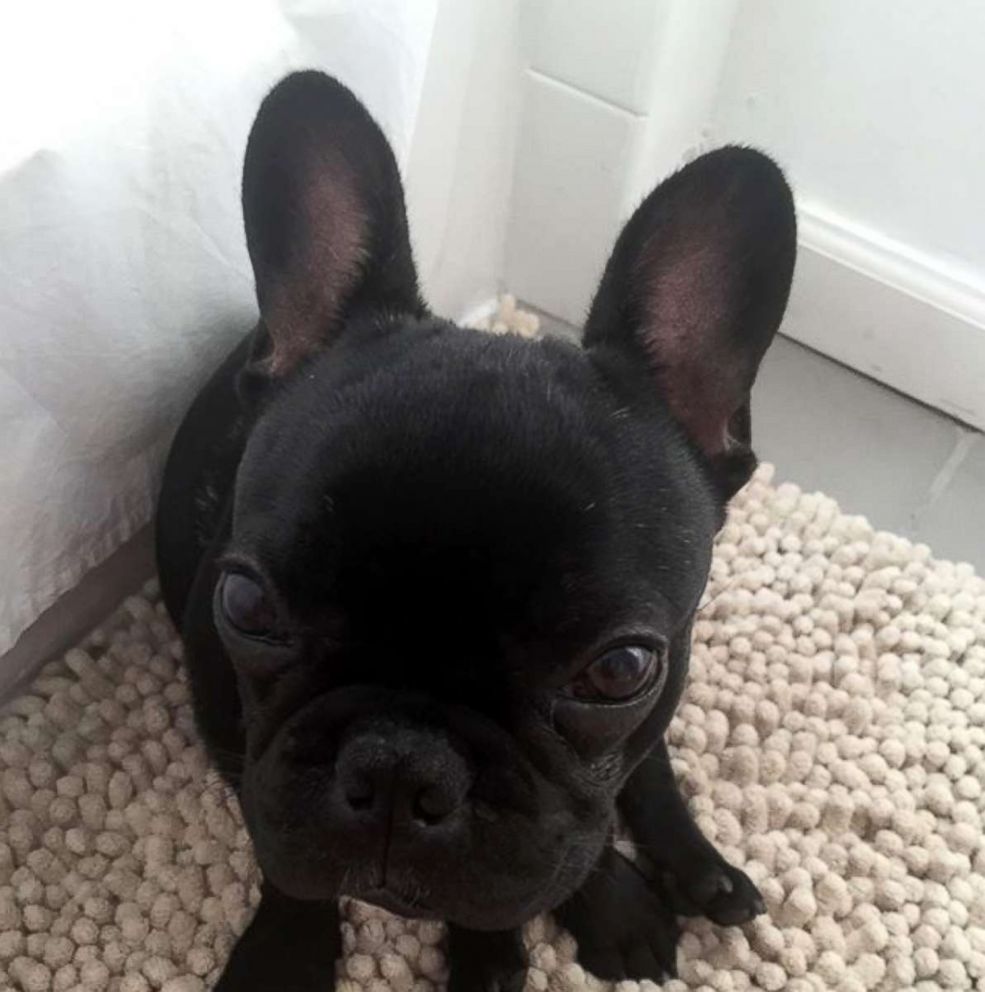 United said in a statement that the flight attendant did not realize the dog was inside the carrier because she did not hear the passenger's warning. It also said it would implement a new policy next month in which brightly colored tags will be issued to customers traveling with animals.
Prosecutors from the Harris County District Attorney's Office in Houston announced Thursday that they were reviewing Kokito's death to see whether animal cruelty charges are warranted.
On Tuesday, a 10-year-old German Shepard named Irgo was flown to Japan instead of its intended destination in Kansas City, Missouri, the airline said.
When Irgo's owner, Kara Swindle, went to pick him up, a "beautiful Great Dane" was waiting for her instead, she told ABC News.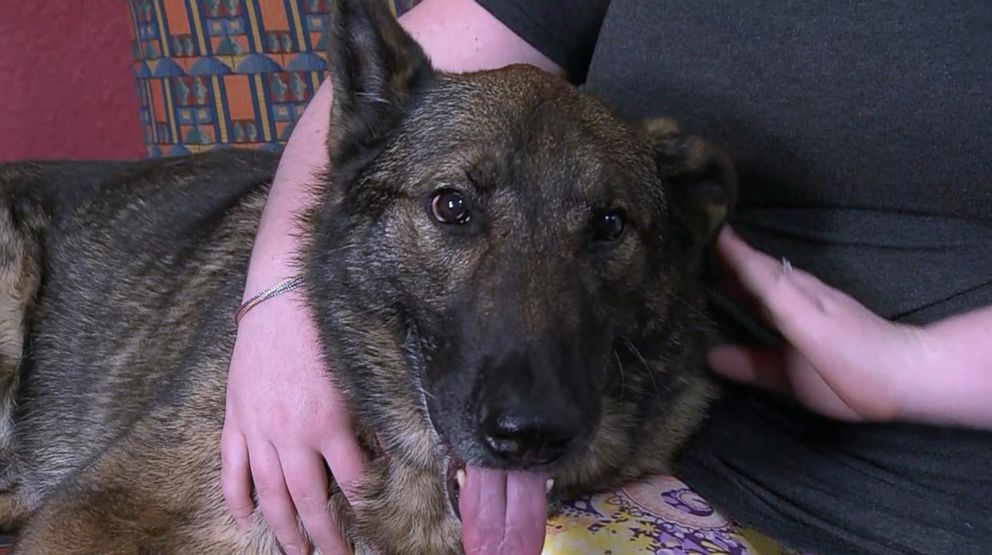 It turned out United had actually sent two dogs to the wrong destination during connections in Denver, the airline said in a statement.
Irgo was flown back to the U.S. in first class, Swindle said, but she is considering taking legal action against the airline.
"I don't want this to ever happen again," she said. "I want to make sure that they actually do something to stop all of this and make sure that no one has to go through this."