United Airlines Pilot Arrested for Allegedly Running 'Prostitution Enterprise' in Texas
Bruce Wayne Wallis, 51, had previously been recognized by the FAA in 2013.
— -- A United Airlines pilot was arrested at his Houston home Wednesday for allegedly running a "prostitution enterprise" in Texas, court records indicate.
Bruce Wayne Wallis, 51, was charged with aggravated promotion of prostitution and engaging in organized criminal activity, according to court documents filed today at the Harris County District Court. Both charges are felonies.
Wallis is out on bond, which was set at $15,000 total for both charges, after appearing in probable cause court today, records show. His alleged accomplice, 37-year-old Tracie Tanner of Rosenberg, Texas, was out on $5,000 bond after she was charged with felony aggravated promotion of prostitution.
Further details about the cases were not immediately available.
United Airlines has removed Wallis from flight duty and is assisting authorities in their investigations, a spokesperson told ABC News.
"We hold our employees to the highest standard," the airline said.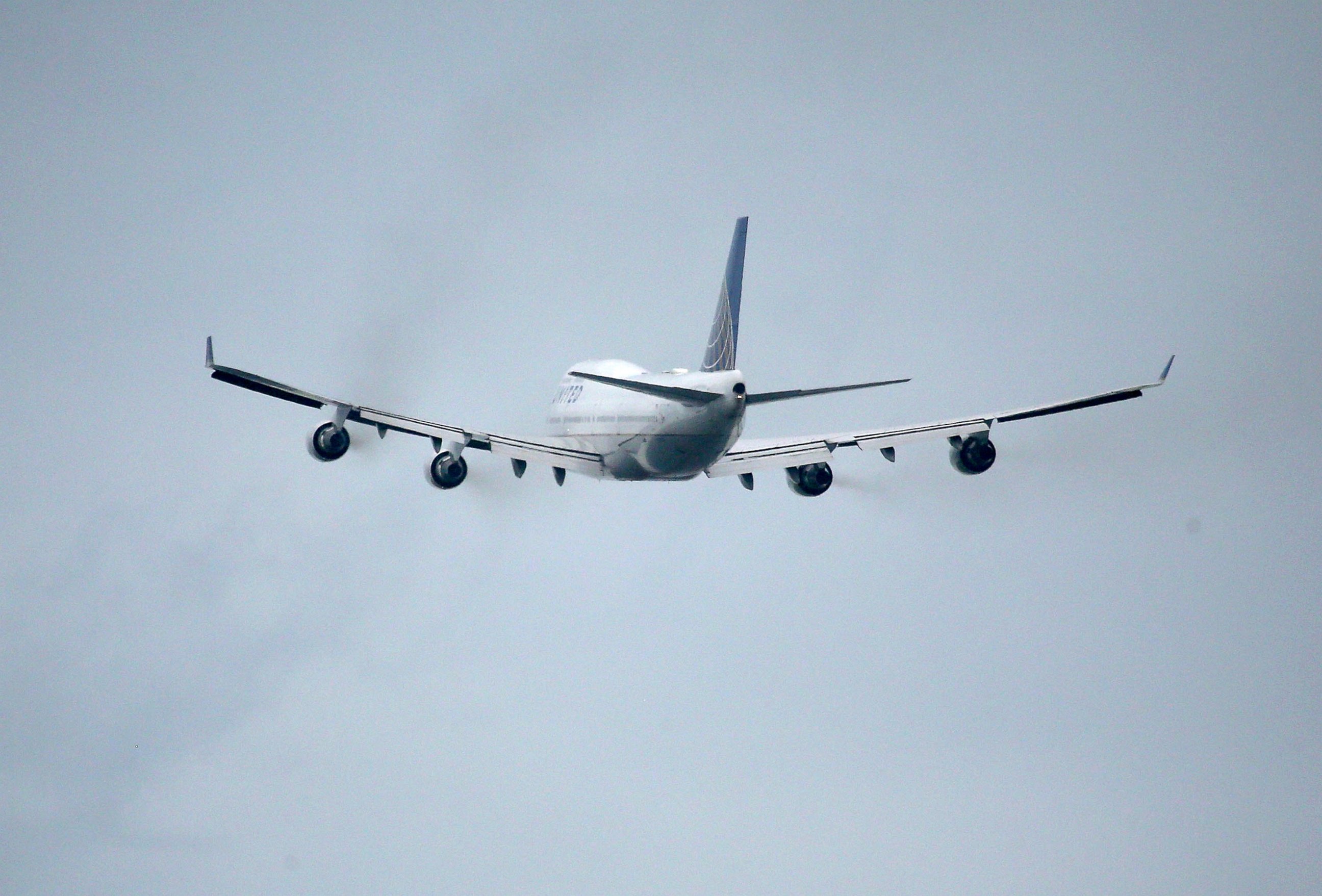 In 2013, Wallis was added to the Federal Aviation Administration's Airmen Certification Database, a "prestigious" list of certified pilots who have met or exceeded the high educational, licensing and medical standards established by the FAA.
"Pilot certification standards have evolved over time in an attempt to reduce pilot errors that lead to fatal crashes," a portion of an FAA announcement recognizing Wallis reads. "FAA pilot certification can be the difference between a safe flight and one that ends in tragedy."
The FAA and the Texas Pilots Association did not immediately responded to ABC News' request for comment. ABC News could not immediately reach Wallis or Tanner for comment.