A week after a string of incidents involving pets aboard its planes, United Airlines announced Tuesday that it will stop taking new reservations for pets required to fly in aircraft cargo compartments.
PetSafe, United's program for flying pets in cargo compartments, will be suspended indefinitely as the airline reviews its procedures to "ensure the best possible experience for our customers and their pets," according to the announcement.
Even as United was dealing with outrage after a dog died last Monday from being placed in an overhead bin, two others dogs in cargo compartments were placed on the wrong flights.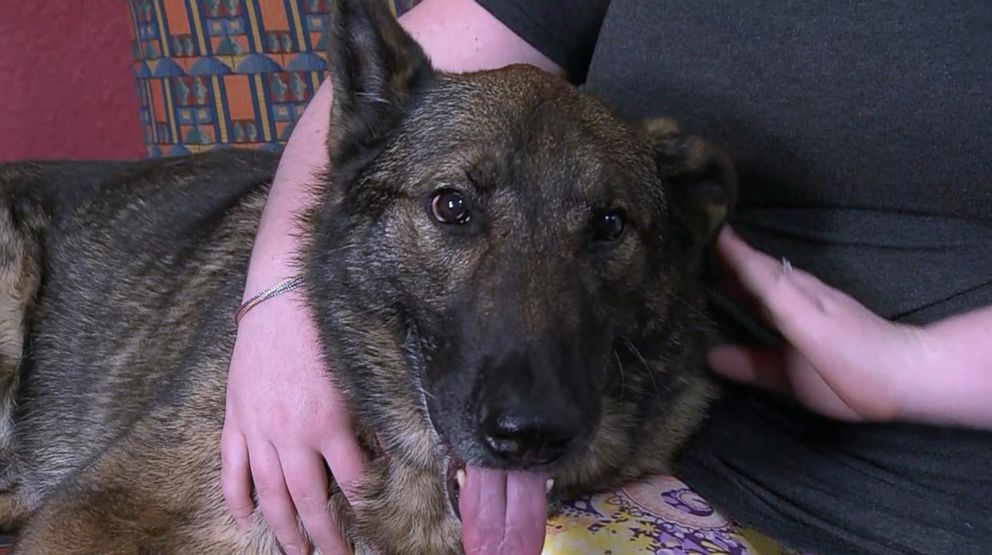 Last Tuesday, a Kansas-bound German Shepherd wound up in Japan before reuniting with its family two days later.
And last Thursday, a flight destined for St. Louis took a detour to drop off a pet flying in the cargo bay after the airline discovered it was supposed to arrive in Akron, Ohio. United said it compensated the passengers on that flight for the diversion, although it's unclear how they were compensated.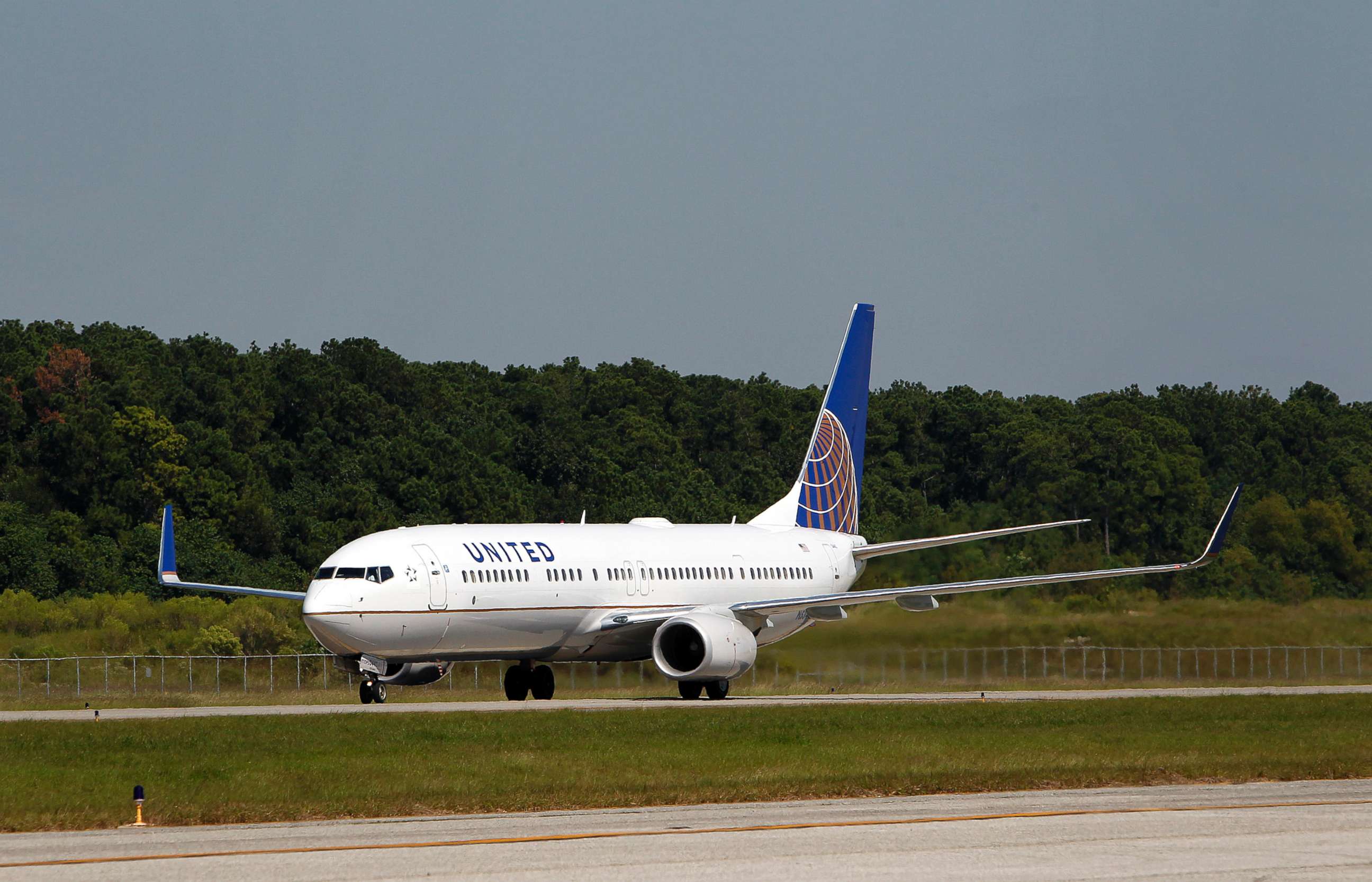 The review is expected to conclude May 1 but there's no firm word on when the program might resume.
The program's suspension does not apply to travelers eligible to bring their pets into passenger cabins.
United said they will honor existing PetSafe reservations made up to March 20.