US company provides kits to grow your own Christmas tree
The Jonsteen Co. has six kits for your Christmas needs.
November 30, 2017, 10:33 AM
— -- If the recent news about a possible Christmas tree shortage has you worried this holiday season, one U.S. company is offering another option: Start growing your own.
The Jonsteen Co. has six types of Christmas tree growing kits in addition to other kinds of tree kits.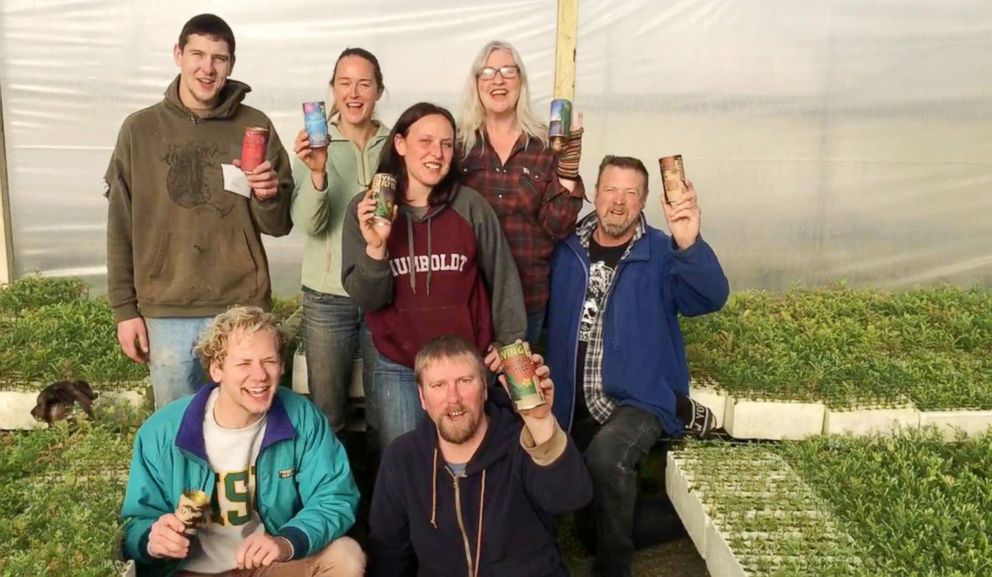 And in two to three years, you'll have a living tree all your own to decorate.
The all-American tree company was founded in 1992 by Jonathan Claasen and Steen Christensen.
"Anything you can do with a tree, we've done it," Claasen said. "We grow trees. We package trees. We promote and champion trees."
Also, this year the company released an old-growth giant sequoia cone Christmas ornament.
Claasen told ABC News that there is no offshore production, design or printing done at Jonsteen.
Family's massive Christmas lights display courts controversy in Connecticut town
Christmas tree shortage may drive up the price of your tree this year
The company is in McKinleyville, California, in the heart of Redwood country, and got its start packaging and offering trees to national and state parks.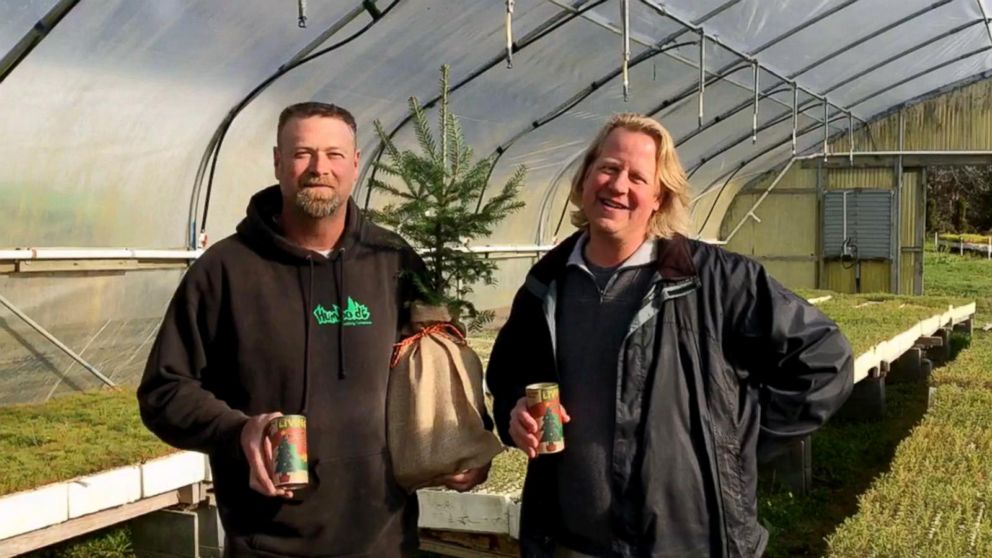 "Jonsteen grows dozens of fascinating tree species, which we wholesale and also sell directly to the public through our online boutique tree nursery," he said.
Claasen said the company has about 12 permanent workers and hires more people for big projects.
He added that its daily output fluctuates from a couple hundred during the off-season to more than 1,000 on summer days.
"We have many great clients and great locations, where our trees and/or grow kits can be found, from Disneyland to the White House and National Cathedral." Claasen said. "We are at some premier botanic gardens and natural history museums across the country."
Claasen said the company's current goal was finding a partner to help with a 10-year program to put a million trees into people's hands for Earth Week and Arbor Day.
"As always, where trees are concerned, the sky's the limit," he said.