Jerry Mata's bubbly 10-year-old daughter, Tess, was among the 21 people killed in the 2022 Robb Elementary School massacre.
The grieving dad has gone to Austin, Texas, and Washington, D.C., this year to push for tighter gun laws.
Back in Uvalde, he often visits Robb Elementary to feel closer to his daughter.
Uvalde:365 is a continuing ABC News series reported from Uvalde and focused on the Texas community and how it forges on in the shadow of tragedy.
This is something that I do, [visiting Robb Elementary.] Just a reminder that Daddy was there that day. I kind of feel her presence there. So just knowing that was her last place, took her last breath at. ...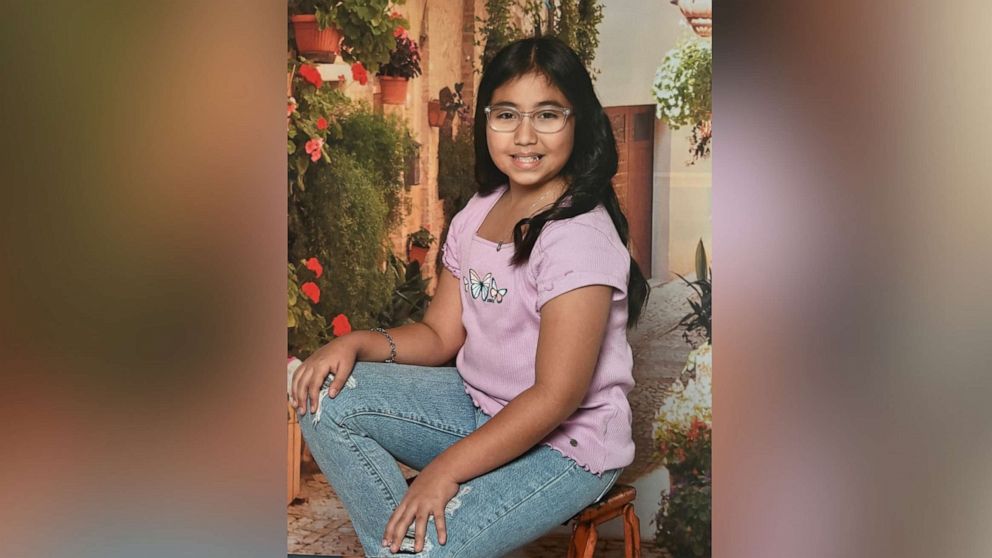 When you hear it's an active shooter, you just, you throw everything out the window and you go in, you know? You try to take that shooter out. ...
We're fighting for her, for the community, for the future of the children and the teachers, make it safer for the schools, and, you know, trying to get some bills passed. … We're asking for simple things that are real manageable to do … and it's frustrating time and time again. ...
It just wasn't fair, baby girl, it wasn't at all. … I know you're in a better place and one day we'll be together. One day.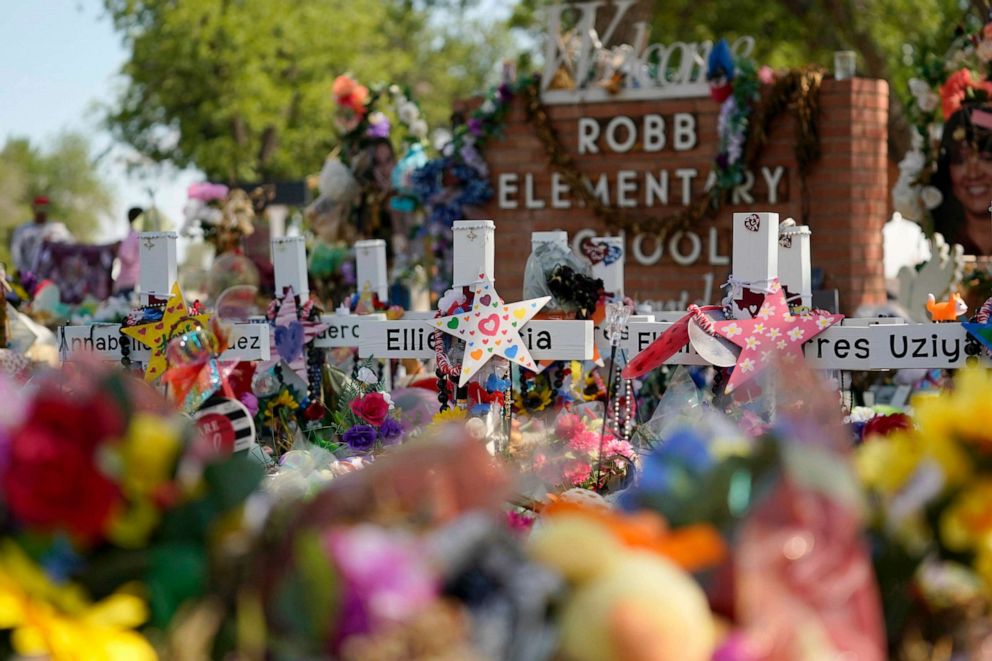 Interviews have been condensed for length.