A Colombian veterinarian is accused of implanting heroin in puppies to smuggle drugs into the United States.
Andres Lopez Elorza, 38, was arrested in Spain for acts he allegedly committed 12 years ago. He was extradited to the U.S., where he appeared in court Tuesday before a federal judge in Brooklyn. He pleaded not guilty and was ordered detained.
Elorza, who also goes by Elorez, is accused of conspiring to smuggle heroin into the country by surgically implanting packets of liquid heroin into the bellies of puppies, who were then used as animal couriers, prosecutors said.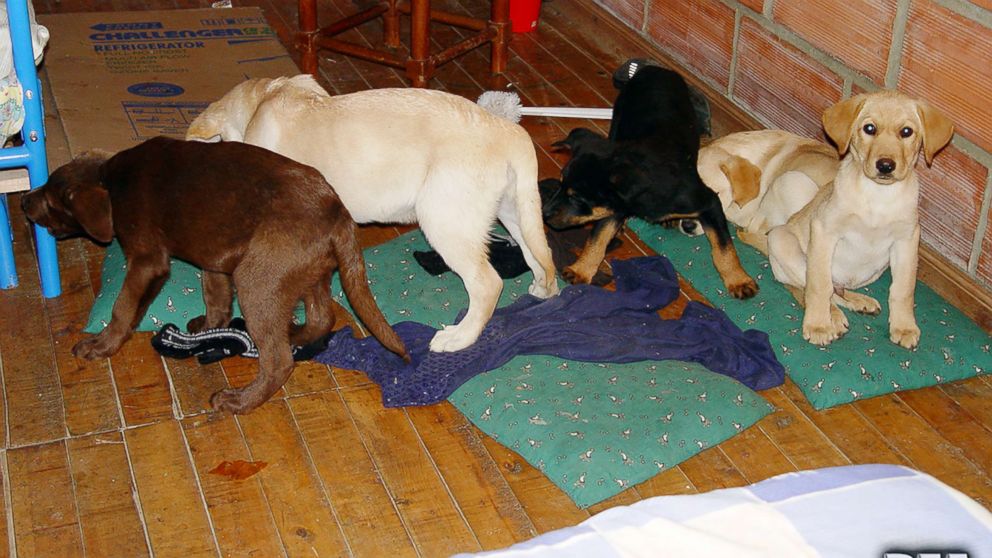 "Elorez is not only a drug trafficker, he also betrayed a veterinarian's pledge to prevent animal suffering when he used his surgical skills in a cruel scheme to smuggle heroin in the abdomens of puppies," United States Attorney Richard Donoghue said. "Dogs are man's best friend and, as the defendant is about to learn, we are drug dealers' worst enemy."
When the dogs arrived in the United States from Colombia, the heroin was surgically removed from their bodies, prosecutors said.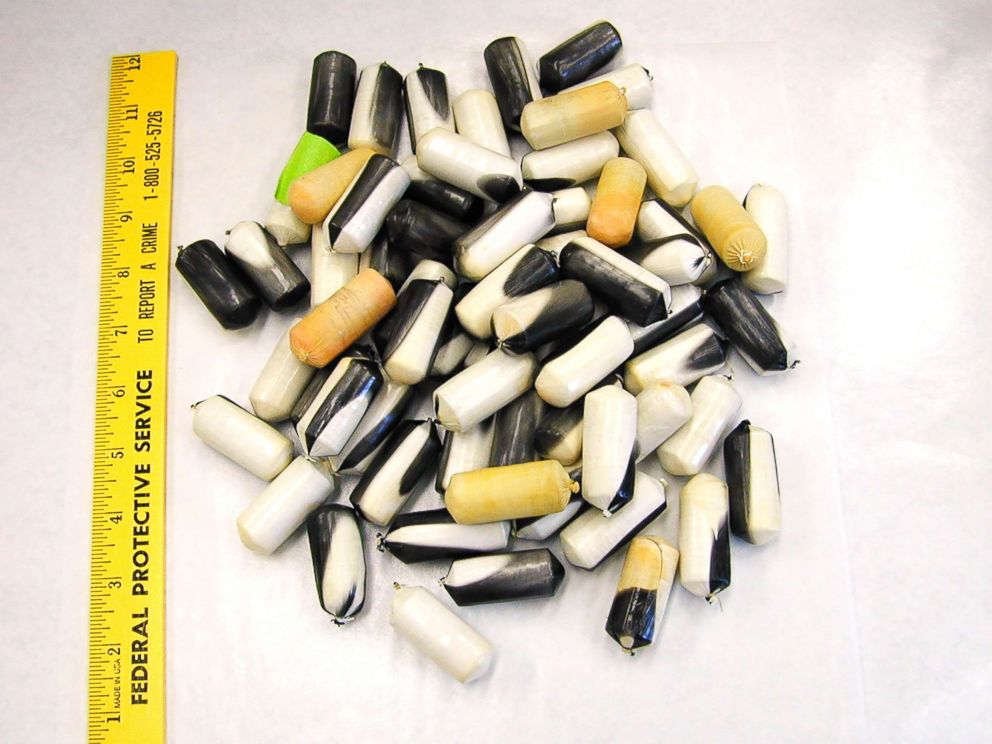 If convicted, Elorza faces up to life in prison.
"Twelve years ago, our investigation unmasked drug traffickers' inhumane callousness," DEA Special Agent-in-Charge James Hunt said. "Over time, drug organizations' unquenchable thirst for profit leads them to do unthinkable crimes like using innocent puppies for drug concealment, or nowadays pushing lethal amounts of fentanyl onto our streets."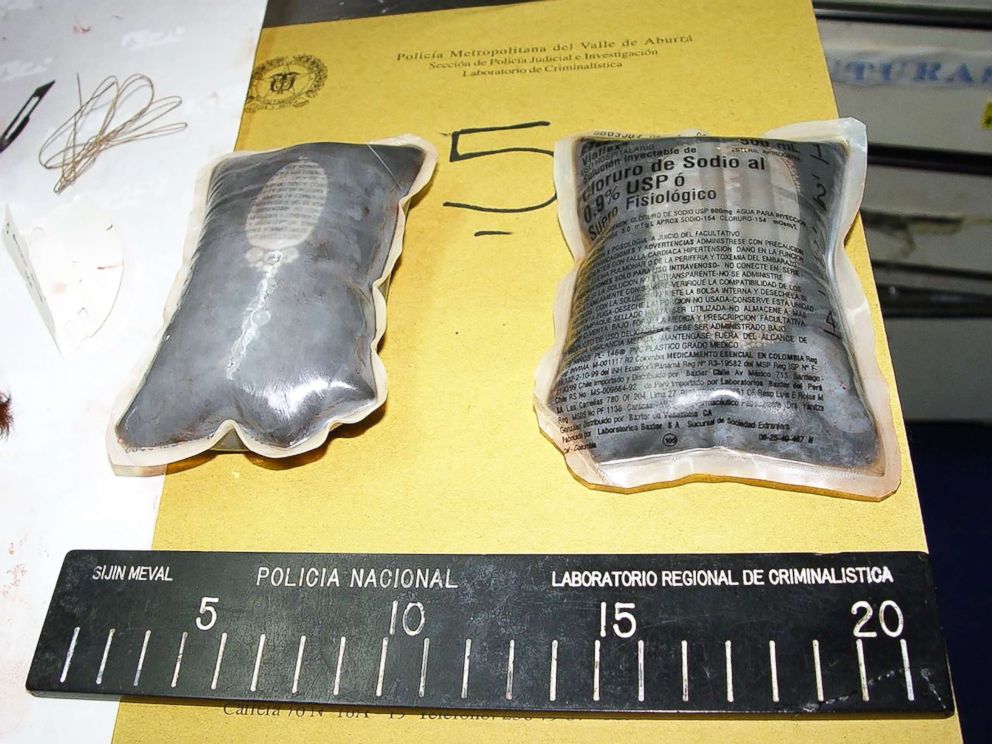 Elorza had been in Spanish custody since 2015. Elorza is due back in court June 5.
Several of the canine couriers were saved and one – a Rottweiler named Heroina -- became a narcotics dog, according to the DEA.