— -- Ohio police are looking for a man who was caught on video slipping out of his handcuffs and escaping from a jail booking room after being arrested for shoplifting.
James Hlavsa was arrested along with two other men for shoplifting from a Home Depot. After being booked at the jail in Brooklyn, Ohio, an officer handcuffed the 31-year-old to a security bench to await bond and left him alone with another handcuffed suspect, ABC affiliate WEWS reported.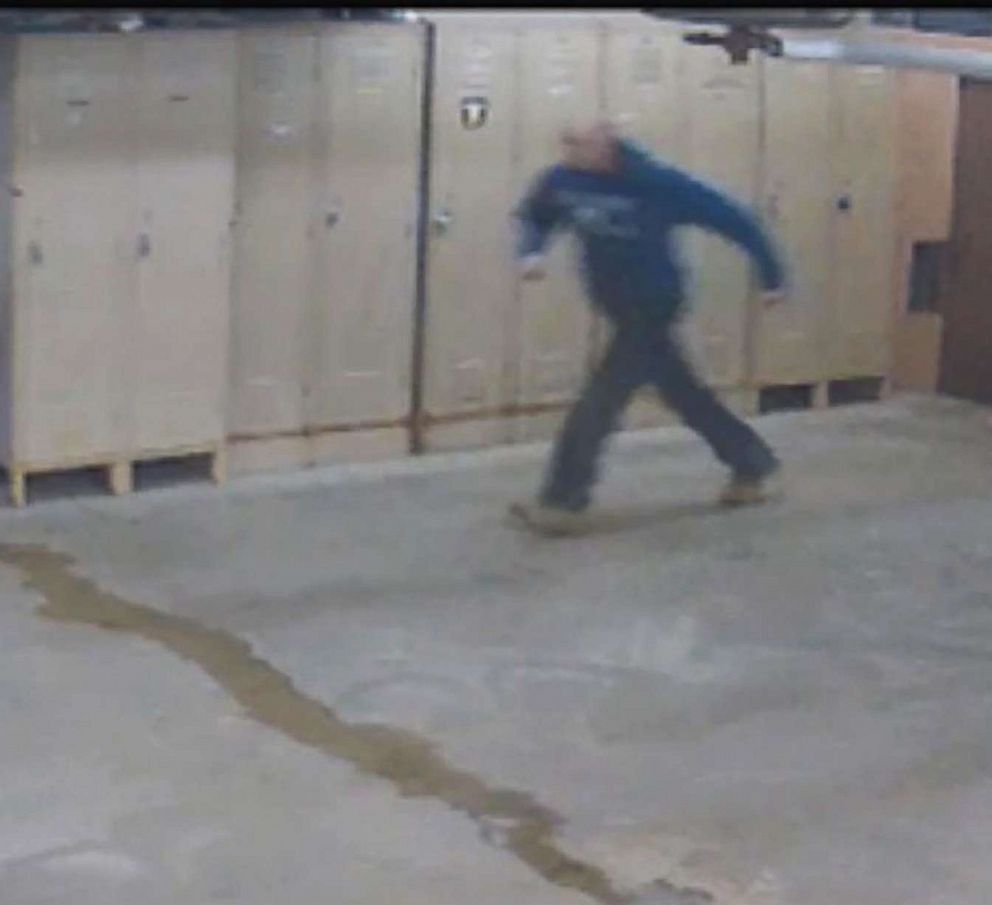 A surveillance camera mounted in the corner of the room captured Hlavsa, clad in a blue sweatshirt, jeans, and boots, chatting with the woman who was handcuffed next to him as he wiggles his hands and wrists, trying to get free of the handcuffs. Improbably, the cuffs slip off and Hlavsa is free.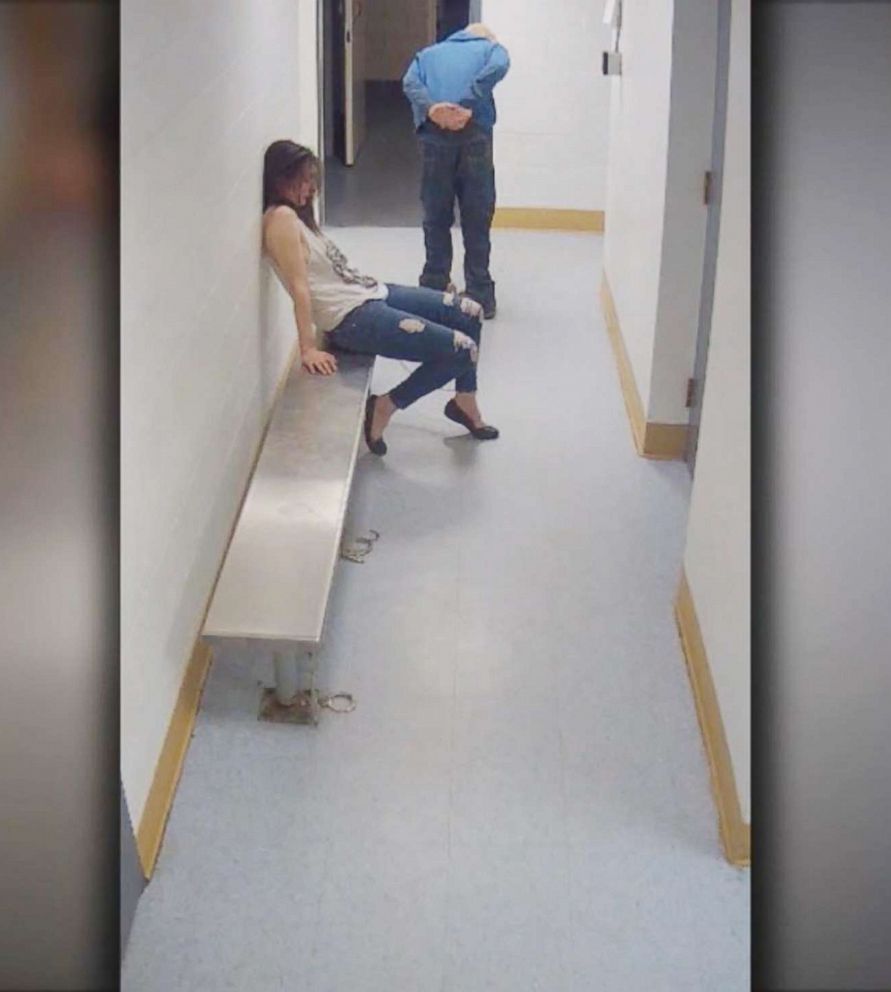 He wastes little time checking to make sure the coast is clear before scampering off as two other surveillance cameras catch him fleeing down a hallway and then out the police department's garage.
ABC News reached out to the Brooklyn Police Department for comment and will update this story when we hear back.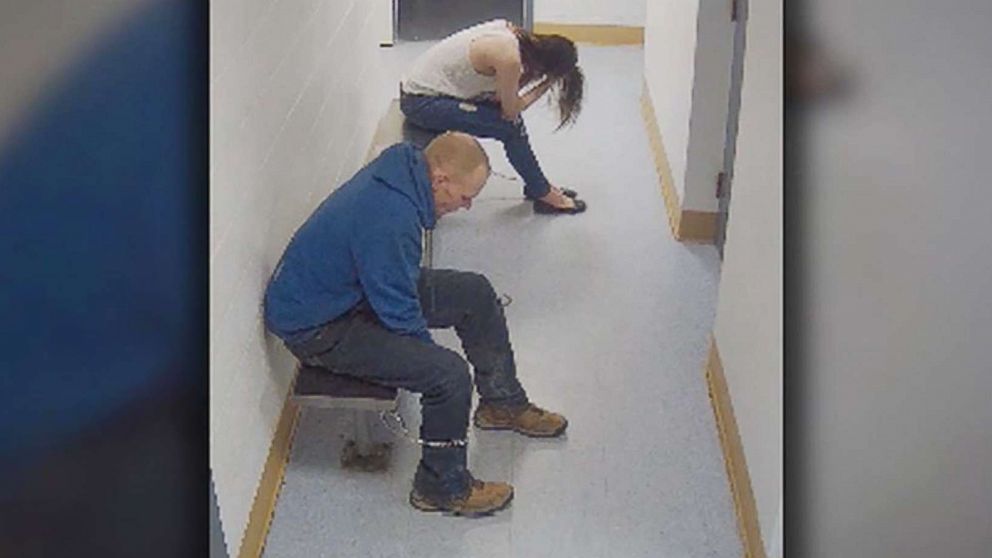 Hlavsa is still on the run and has multiple active warrants for contempt of court, larceny, and failure to appear, according to ABC affiliate WEWS.