— -- A Tennessee couple found the old sweater of an NFL football legend at a North Carolina Goodwill for only 58 cents -- but the sweater could now fetch $20,000 at auction.
Sean and Nikki McEvoy found the West Point sweater last June, but they had no idea it belonged to Vince Lombardi, a former Green Bay Packers head coach who won five national championships and two Super Bowls.
"We stopped by a Goodwill in West Asherville, North Carolina after visiting my wife's sister in Charlotte since we sell vintage clothing," Sean McEvoy told ABC News today. "I saw the sweater on top of a pile, and I thought it was neat, high quality and a good deal for only 58 cents."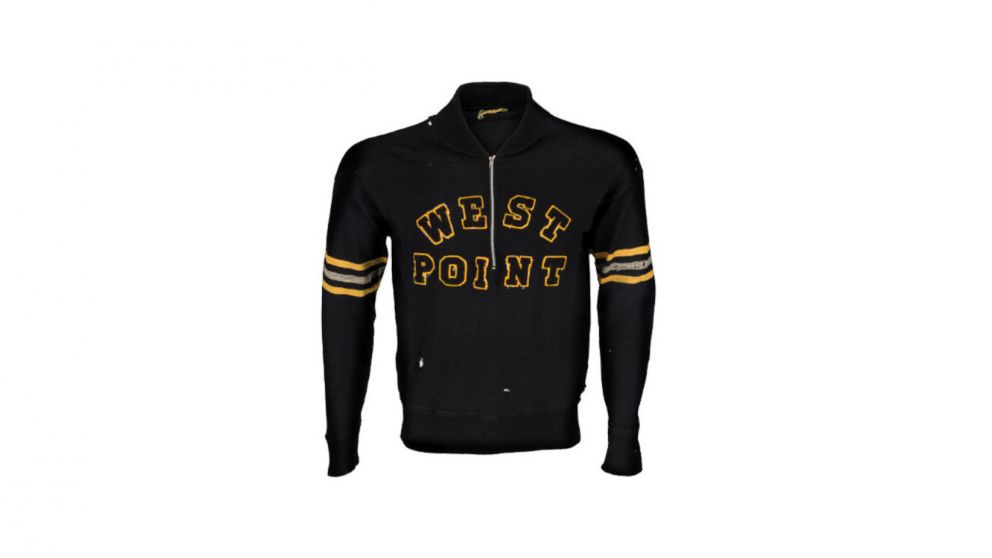 The "aha!" moment occurred months later when last December McEvoy said he was watching an HBO documentary on Lombardi one night and recognized the West Point sweater.
"I told my wife, 'Wouldn't it be cool if we had that exact sweater?'" McEvoy said.
They checked and found a name tag that read "Lombardi," which made his heart drop, he recalled.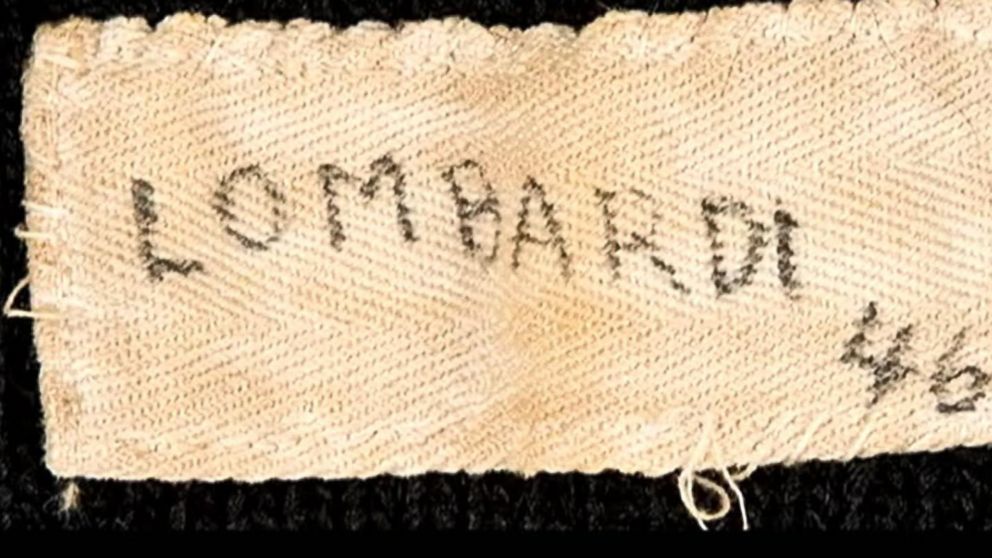 "It was really cool, and the sweater felt magnetic just like the way Lombardi talked," McEvoy added. "Not to sound all hippie or anything, but there was definitely something about it."
The couple called the NFL Pro Football Hall of Fame, who wanted the sweater, but they decided to auction it, he said.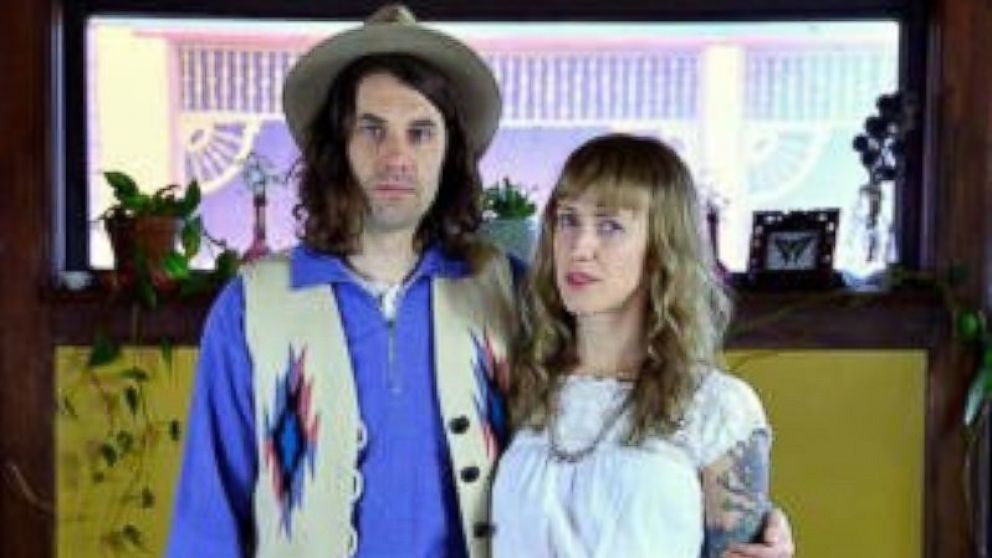 They contacted Heritage Auctions, the world's largest collectibles auctioneer.
"We were skeptical at first," consignment director Chris Nerat told ABC News. "But after he sent in pictures, we could tell right away it wasn't fake."
McEvoy drove 18 hours to Dallas to have it authenticated by Mears, who used high-powered microscopes among other things to determine the sweater's authenticity, Nerat said.
The sweater is currently up for auction through the 21st of February, when it will be available for viewing at the Fletcher Sinclair Mansion in New York City during Hertiage Auctions' Platinum Night Auction.
"It's at $7,000 right now, and I estimate it's value to be at $10,00 plus in our catalog, but it could hit $20,000 plus at the auction," Nerat said. "You never know."