— -- A man who has been charged for allegedly robbing a Virginia Beach bank on Monday apparently posted a photo of the note he gave the teller and two videos of the incident to Instagram.
One video shows a teller apparently taking and reading the note, while another shows the teller giving him wads of cash.
The accused robber, Dominyk Antonio Alfonseca, 23, also uploaded the note he apparently handed the teller, which reads: "I need 150,000 Bands Right NOW!! Please Police take 3 to 4 minites to get here, I would appriceate if you Ring the alarm a minute after I am gone... Make sure the money doesn't BLOW UP ON MY WAY OUT:-)"
Virginia Beach police arrested Alfonseca 20 minutes after he left the bank, carrying a gym bag full of money, the Associated Press reported, adding that Alfonseca told WAVY-TV on Wednesday in a jailhouse interview that asking for money isn't a crime and that he believes he'll be found innocent.
Alfonseca also told ABC News affiliate WVEC that he "didn't make a mistake" but that it was the bank teller who had by giving him the cash.
"For real, I felt like I got robbed 'cause they gave me the money," he said. "Then the police robbed my brain."
The Virginia Beach Police Department did not immediately respond to ABC News' requests for additional information, including if the teller has been identified or charged with any wrongdoing.
Court records show that Alfonseca has been assigned a public defender and that a preliminary hearing scheduled for June 12.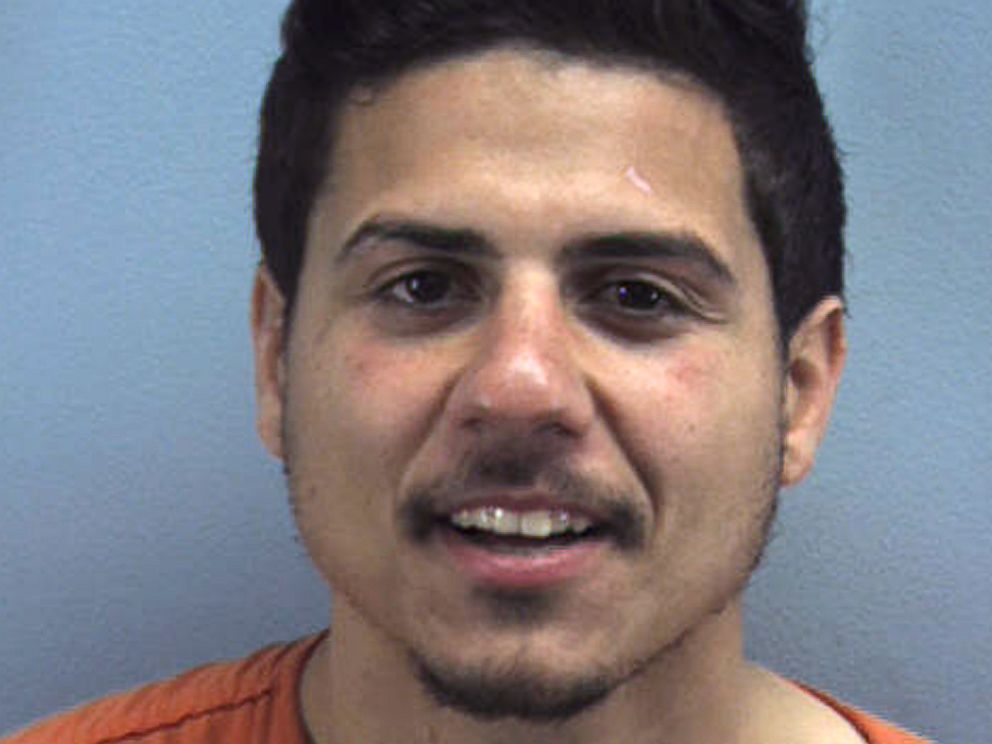 It is unclear whether Alfonseca has entered a plea. The Virginia Beach Public Defender's Office told ABC News today that the office could not disclose any information.