— -- One of the two Virginia Tech students facing charges in connection with the alleged abduction and fatal stabbing of a 13-year-old girl had her bond request denied today as investigators said she admitted to planning the alleged murder.
Natalie Keepers, 19, broke down on the stand today in court as prosecutors detailed what she told investigators.
"I was excited to be part of something secretive and special," Keepers told FBI investigators, according to commonwealth prosecutor Mary Pettitt.
Keepers told police she bought a shovel with David Eisenhauer, the other Virginia Tech student who has been arrested in the case, before the alleged murder and then the pair went to a Walmart together to buy cleaning supplies while Nicole Lovell's body was still in the trunk of Eisenhauer's car, Pettitt said.
Keepers gave detectives information about where in her dorm room they could find a suitcase containing a blanket that Nicole had with her when she went missing and cleaning supplies that Keepers and Eisenhauer had used, according to Pettitt.
She also told police where to find the body, Pettitt said in court today.
Keepers was initially charged with a felony count of improper disposal of a dead body and a misdemeanor count of accessory after the fact in the commission of a felony. But later, on Feb. 2, the commonwealth's attorney said they were adding an additional charge of accessory before the fact to the first degree murder of Nicole Lovell.
Keepers was arrested Jan. 31, the day after Lovell's body was found in Surry County, North Carolina.
The first arrest made in connection to Lovell's alleged abduction and slaying was Eisenhauer, an 18-year-old Virginia Tech student.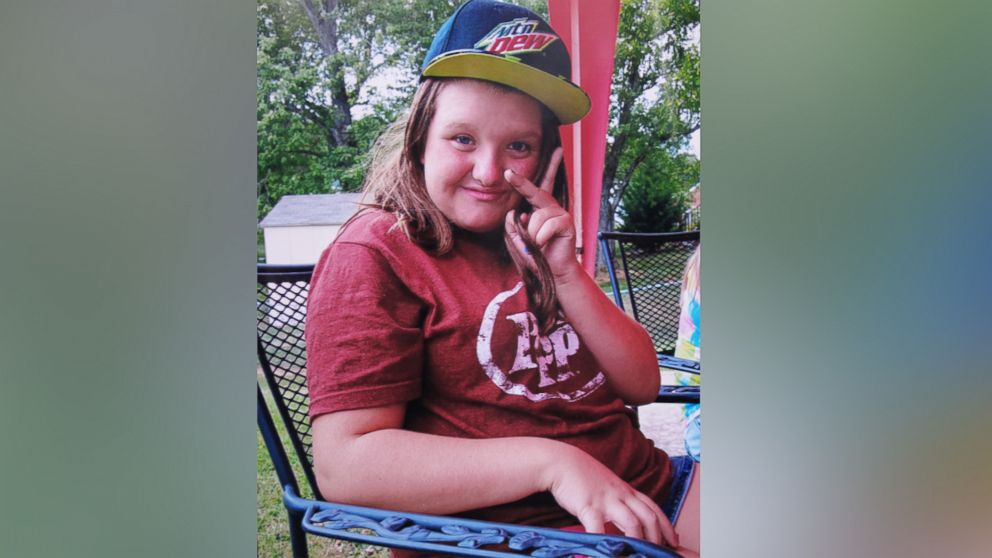 "Based on the evidence collected to date, investigators have determined that Eisenhauer and Nicole were acquainted prior to her disappearance," Blacksburg police said in a statement released Sunday. "Eisenhauer used this relationship to his advantage to abduct the 13-year-old and then kill her."
Eisenhauer and Keepers had separate arraignments at Montgomery County Juvenile and Domestic Relations Court on Monday, appearing briefly while wearing orange jumpsuits and shackles. At the time, Keepers was only facing charges of improperly disposing a body and being an accessory after the fact. Their preliminary hearings were set for late-March and neither has had to enter a plea. Neither of their attorneys has made any public statements about the case.