Walmart employee turns in man charged with possessing weapons cache
The employee called police after noticing suspicious purchases.
A Walmart employee's tip has led to a large weapons bust near a college campus in upstate New York.
Federal authorities filed charges against Maximilien Reynolds, 19, on Friday for two counts of possession of an unregistered destructive device and a silencer, false statement in acquisition of a firearm and a false statement in required firearm record.
According to the criminal complaint, a Walmart employee in Ithaca, New York, called police after Reynolds allegedly purchased ammunition, camping gear, drill bits, tools, hacksaw blades and knives with a gift card.
Ithaca police and two FBI agents responded to Reynolds' apartment, where they encountered his girlfriend, who allowed them inside. The complaint alleges the small apartment was "in severe disarray" with random piles of clothes, food, laboratory glassware and math formulas written on the windows. The authorities also found a bulletproof vest, gas mask and saw knives lying out in the open before the woman alleged to be Reynolds' girlfriend ushered them out.
Authorities later returned, voluntarily spoke to investigators and allowed his apartment to be searched, the complaint states.
The FBI found a bullet-resistant vest, military-style clothing, knives, military-style gas mask, MSR-15 Patrol rifle, ammunition, a homemade silencer and bomb-making materials, including fireworks rigged with shrapnel.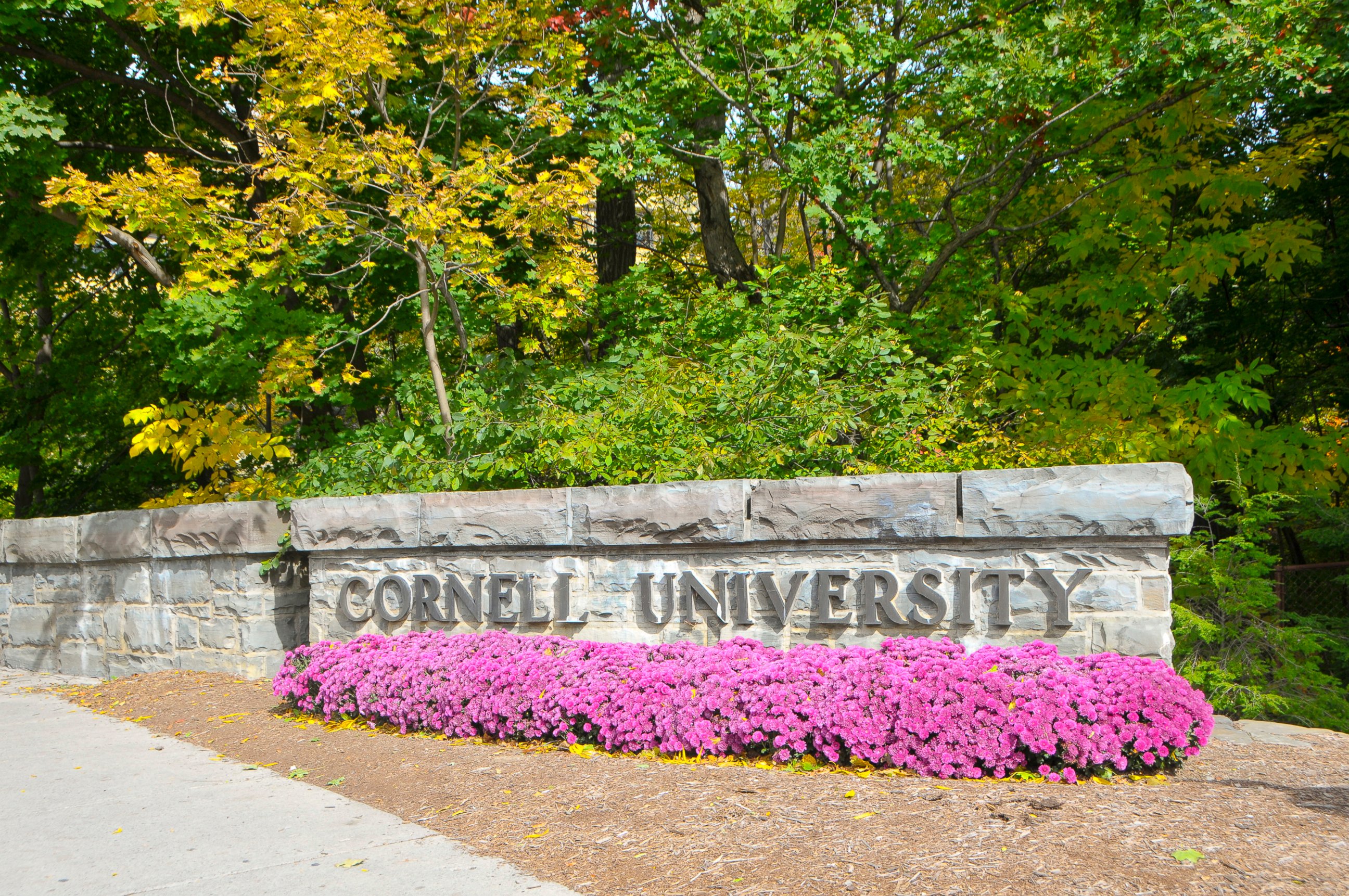 The suspect was previously known to authorities, as Reynolds had previously been detained by Ithaca police in June 2016 under Section 941 of the New York Mental Hygiene Law, the complaint shows. The law allows police officers to take a person into custody and take them to a hospital if they appear mentally ill.
Reynolds used to be a student at Cornell University, but was currently taking classes at nearby Tomkins-Cortland Community College.
"On Thursday, FBI agents arrested Maximilien R. Reynolds following the reported seizure by the City of Ithaca Police Department earlier this month of a number of weapons in his possession at his residence in the city's Collegetown neighborhood," Cornell University Police Chief Kathy Zoner said in a statement. "Cornell University Police is cooperating with IPD and the FBI in this investigation, and all agencies continue to work together to promote the safety of Cornell University's campus and the surrounding community.
"Neither Cornell University Police nor the lead law enforcement agencies in this case believe there is a threat to the campus or Collegetown."