— -- The suspect in the shooting at a mall in Washington state that left five people dead Friday was arrested and taken into custody Saturday evening, according to the Washington State Patrol.
The suspect was identified by police as Arcan Cetin, 20, a resident of Oak Harbor, Washington, located about 28 miles southwest of the mall where the shooting happened. He was taken into custody in Oak Harbor.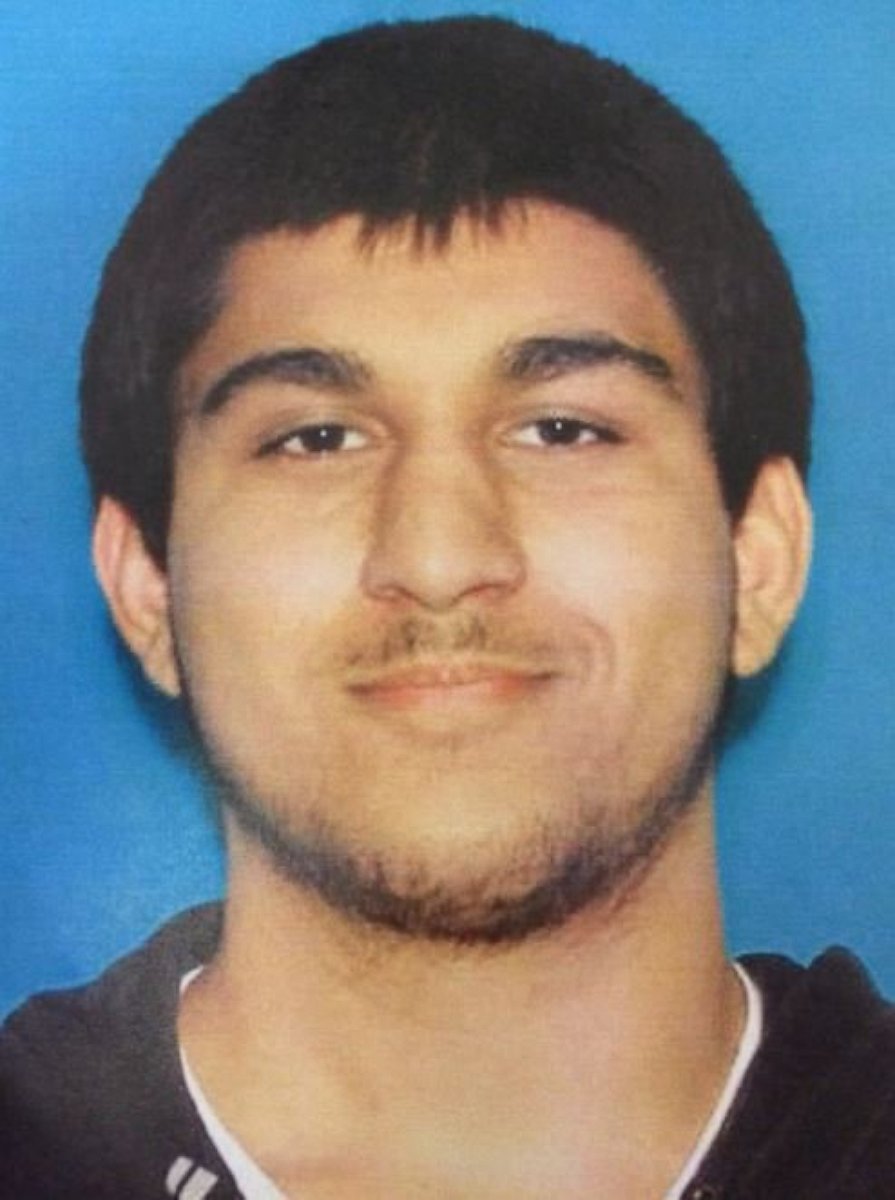 "Investigators began pursuing the different leads, and one particular tip identified Cetin as a person of interest," explained a news release from the Skagit County Department of Emergency Management. "Investigators began interviewing family and associates who are familiar with the man, and it became apparent he was likely connected to the shootings."
At a press conference Saturday night, Lt. Mike Hawley with the Island County Sheriff's Office said Cetin was taken into custody around 6:30 p.m. after his car was spotted by Oak Harbor Police Department officers. Cetin was spotted walking on the sidewalk and was then taken into custody. He was unarmed, did not resist arrest and was in a "zombie-like' state, Lt. Hawley said.
Mount Vernon Police Lt. Chris Cammock said at the press conference that Cetin's capture came after police received several tips from the public. After reviewing security footage from outside the mall, police were able to identify his car.
When asked what Cetin's motive was, Lt. Cammock said, "I have no idea," although he added officials are not ruling out terrorism.
Cetin has not been formally charged yet. He is currently being held at Skagit County Jail.
Lt. Cammock said Cetin "had been arrested in our county for a simple assault" in the past, without elaborating on the case.
Although police initially said Cetin was Hispanic, Lt. Cammock said, "He immigrated from Turkey but he is a a legal permanent resident of the United States...we will be asking [federal authorities] to look deeper into immigration issues."
Some social media users captured Cetin's capture by police in Oak Harbor.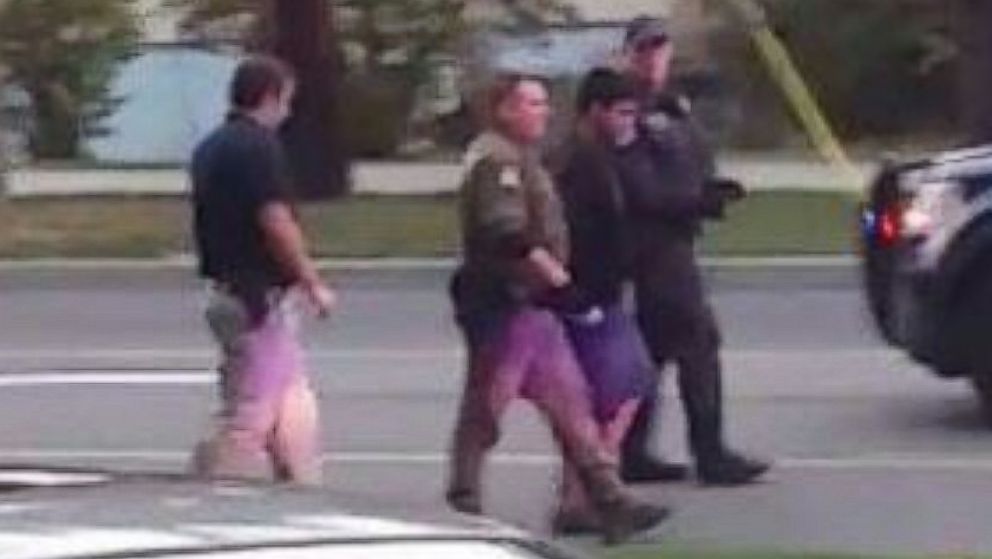 The shooting occurred Friday evening at the Cascade Mall in Burlington, Washington, about 65 miles north of Seattle. At Saturday's press conference, Lt. Cammock said Cetin first entered the mall unarmed, and the re-entered the mall with a firearm and opened fire in the makeup department of Macy's.
Surveillance video images released by authorities showed that Cetin, whom police originally described as Hispanic and in his late teens or early 20s, went into the mall without the rifle that he shortly after brandished in the department store.
Four women, ranging in age from teens to seniors, were killed, and a man who had sustained life-threatening injuries died at Harborview Medical Center in Seattle early Saturday morning, several hours after he was taken there, said Sgt. Mark Francis, a public information officer with the Washington State Patrol.
Police have said they believe Cetin acted alone, and the FBI said it had no indication that the shooting was linked to terrorism.
The Skagit County Coroner is expected to release more information about the the victims on Monday.
ABC News' Rachel Katz, Devin Villacis and Jessica Rooney contributed to this report.