— -- Five people are dead, including a gunman, after a shooting in rural Washington State Friday, according to the Mason County Sheriff's Office.
The sheriff's office received reports of four shot at a home in Belfair, the agency said on Twitter. A SWAT team assisted the sheriff's office on the scene, where a standoff and negotiations took place, according to police.
The gunman ended up shooting himself, police said.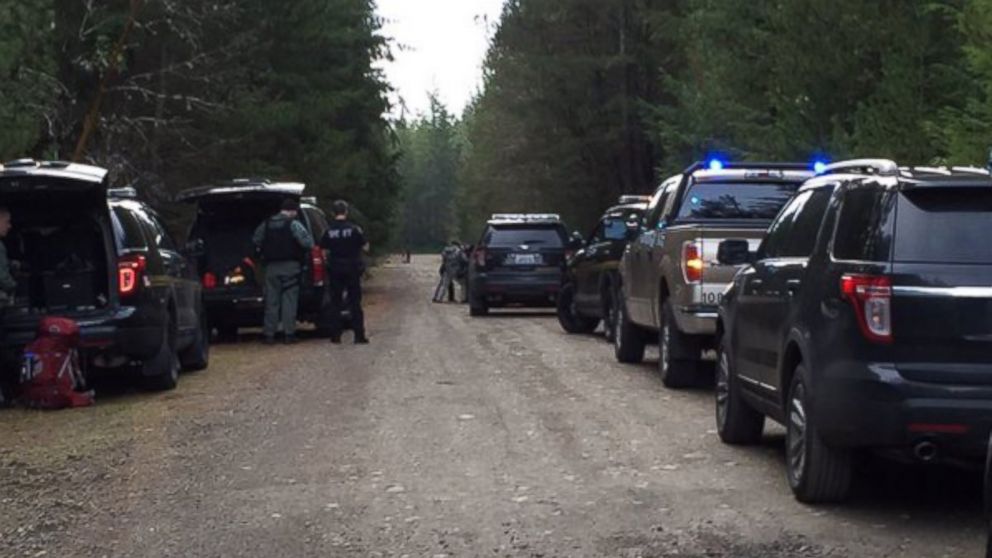 Further details were not immediately available.
This is a breaking news story. Please check back for updates.