— -- A Texas baby appeared to be in shock when he approached a set of automatic sliding doors at his local grocery store on Saturday night.
Abraham Vargas caught his 21-month-old son, Azrael, yelling "Dang!" when the sleek doors slid open at a Dallas Kroger supermarket. The tot then whipped his head around making a surprised face reminiscent of Kevin McCallister in "Home Alone."
Vargas told ABC News Azrael is an inquisitive young boy who usually rides in the shopping cart.
"We just kind of let him walk and he figured it out on his own," Vargas said. "He was curious."
Vargas and his fiance Angela can be heard laughing in the video as Azrael wanders from one set of doors to another.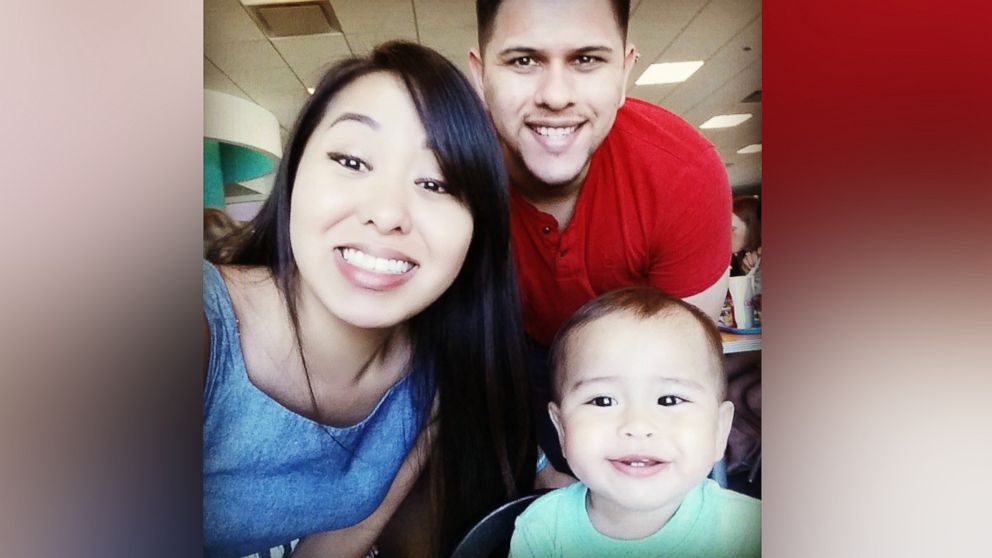 "I thought it was funny because he got super excited," Vargas said.
Vargas posted a number of videos on YouTube over the past year starring his leading man dancing and asking for cookies. However, the proud papa said his son has gone viral on Reddit as well.
"He was drinking from a sippy cup and holding it with his foot," Vargas said.
The Texan said he plans to post more videos of Azrael's antics in the future.