— -- The wife of Frank Ancona, a Ku Klux Klan leader who had been missing for several days and was found dead on a Missouri riverbank yesterday, has been charged with murder, along with her son, according to local authorities.
Malissa Ancona, 44, was arrested Sunday evening on a first-degree murder charge and is being held without bond at the St. Francois County Jail, Deputy Jason Chandler of the St. Francois County Sheriff's Department told ABC News.
Malissa Ancona's 24-year-old son, Paul Edward Jinkerson Jr., was arrested today and charged with first-degree murder, armed criminal action, tampering with physical evidence and abandonment of a corpse, Chandler added. Jinkerson is also being held without bond.
It is unclear if either suspect has obtained an attorney. Initial court appearances have not yet been scheduled, Chandler said.
Frank Ancona, 51, who was a self-proclaimed imperial wizard of a KKK chapter near St. Louis, according to a website promoting the group, was found dead by members of a family who went to the Big River in Missouri to go fishing, according to Daily Journal, a local newspaper.
An autopsy today revealed that he had a gunshot wound to the head, according to Daily Journal.
Ancona was last seen going to work on Wednesday morning by his wife, Daily Journal reported.
Malissa Ancona, who spoke to ABC News briefly yesterday afternoon before her arrest, describes herself on social media as a self-employed volunteer at a local animal rescue.
She married Frank Ancona in December 2010, according to her Facebook account.
According to Daily Journal, Malissa Ancona told officers that Frank Ancona said he was leaving to go out of state on a job and that he would be filing for divorce after he returned.
The Washington County Sheriff's Office in Missouri referred ABC News yesterday to a statement about Ancona's death on its Facebook page.
"On Friday the Washington County Sheriff's Office learned of the disappearance of Frank Ancona, who was missing from Leadwood, Missouri. During this time, we were also informed Mr. Ancona's vehicle had been located by a United States Federal Forest Service employee on Federal Forest Service property," Sheriff Zach Jacobsen said in the statement.
Jacobsen said his office reached out to the Missouri State Highway Patrol for help with the case on Ancona's disappearance. During the investigation that followed, he said, one subject was arrested on an unrelated warrant, and two search warrants were executed in Washington County.
The Washington County Corner's Office identified Ancona's body during the autopsy, Jacobsen said.
"The Washington County Sheriff's Office would like to extend our sympathy to Mr. Ancona's family and friends. I would like to thank the Missouri State Highway Patrol, the Franklin County Sheriff's Office and the St. Francois County Sheriff's Office for their assistance and professionalism during this tragic and senseless act of violence. I would also like to thank my staff for the professionalism and dedication they show day in and day out for our great community and to the citizens of Missouri," the statement concluded.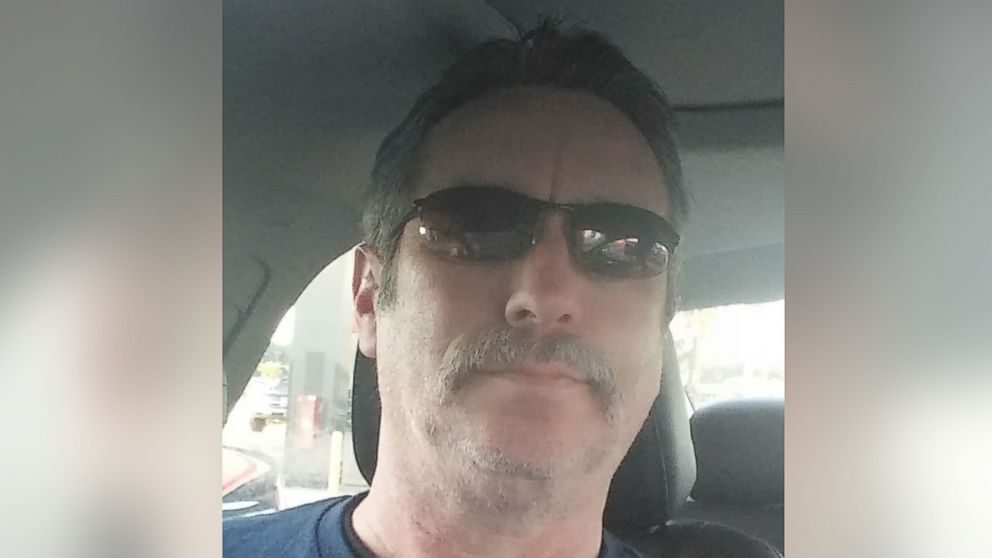 Ancona previously participated in interviews with the media, speaking on behalf of the Ku Klux Klan. In 2014 he appeared on the MSNBC show "All In With Chris Hayes" and defended fliers that the Klan distributed during the protests that took place in Ferguson, Missouri, that year. The fliers threatened "lethal force" against "terrorists masquerading as 'peaceful protesters.'"