Wisconsin resident Manuel Franco is the winner of last month's $768.4 million Powerball jackpot -- the third-largest lottery amount in U.S. history.
"It feels like a dream," Franco, 24, said at a press conference Tuesday.
"It was amazing, my heart started racing, blood pumping," he said. "I screamed for about 5 or 10 minutes."
"My dad cried lot," he added.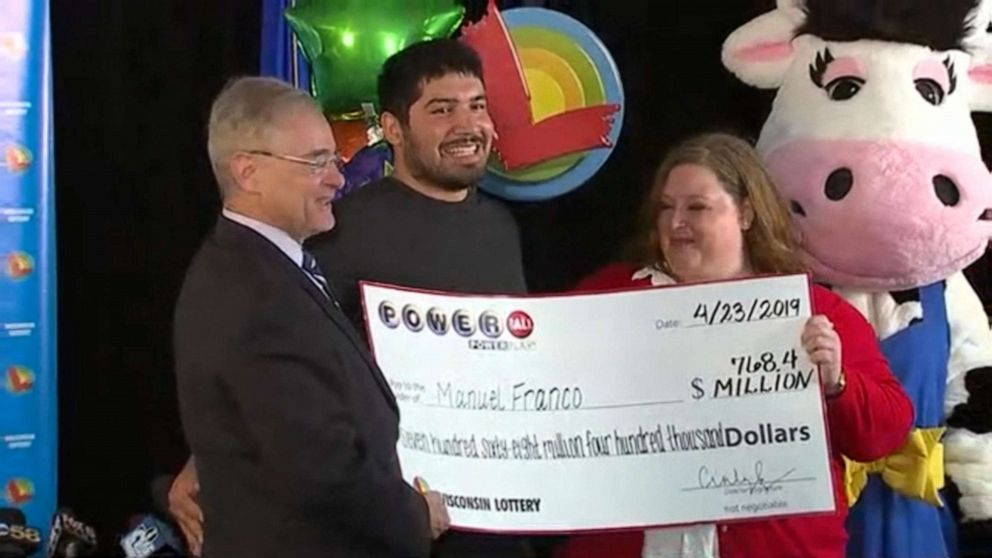 The winning ticket was sold on March 27 at a Speedway in New Berlin, about 15 miles west of Milwaukee.
"I walked into the Speedway and I purchased $10 worth of individual Powerball tickets," Franco said. "I honestly felt so lucky that I did look up at the camera and I wanted to wink at it cause I just had that lucky feeling."
He went to work the day after he won but was anxious and sweating. He said he never showed up to work again after that day.
Before the big win, Franco said his biggest concern was getting his bank account up to $1,000.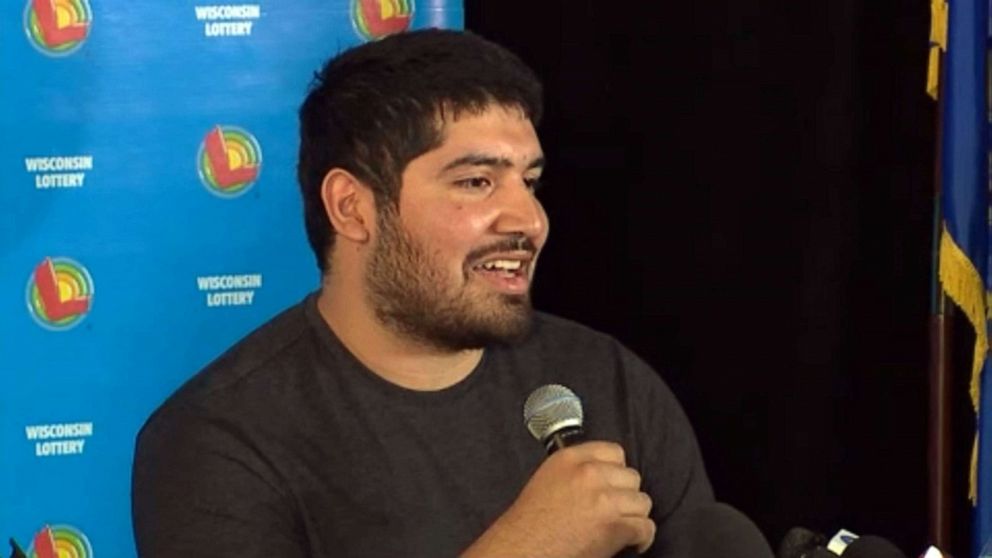 Franco, who was born in Milwaukee, has been playing Powerball since he turned 18. He said he bought his first ticket on his 18th birthday.
The jackpot has a lump sum cash value of $477 million, according to Powerball.
Franco said he is accepting the lump sum. He will receive just over $326 million after taxes, said lottery officials.
"I'm sure you'll never see me as like one of the people who went bankrupt or broke or anything like that. I plan to live my life normal as much as possible," he said.
Franco said he doesn't know what his future holds but that he wants to "help out the world."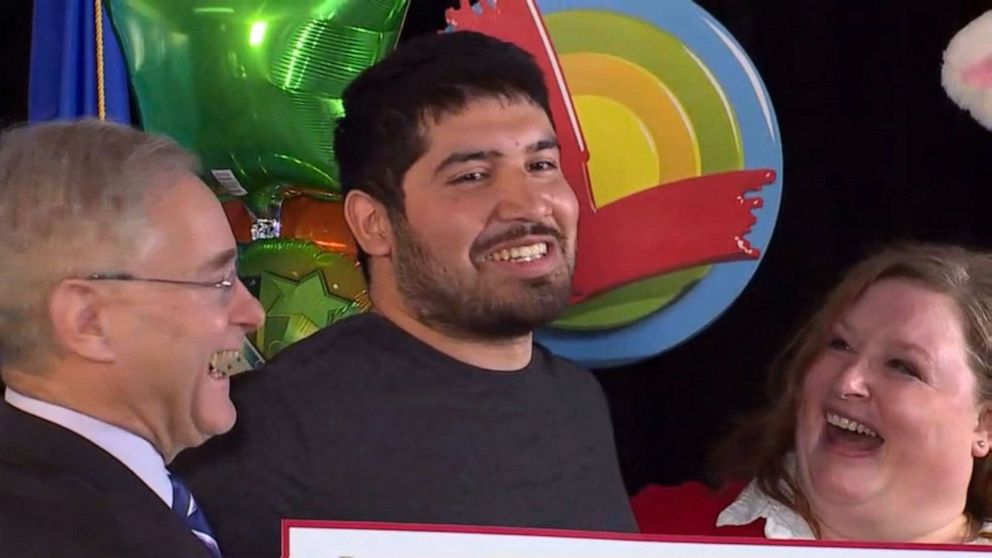 State law does not allow the winner to stay anonymous, said Wisconsin Lottery Director Cindy Polzin.
Franco had 180 days to claim the ticket.