Community members in western Wisconsin gathered for a candlelight vigil on Tuesday, bringing together family members, friends and neighbors who are all praying for a missing girl's safe return.
Attendees were given blue and green ribbons to honor 13-year-old Jayme Closs, a day after the teen vanished from her home in Barron, Wisconsin, where her parents were found dead.
Blue is Jayme's favorite color and green is a symbol for missing children, organizers said.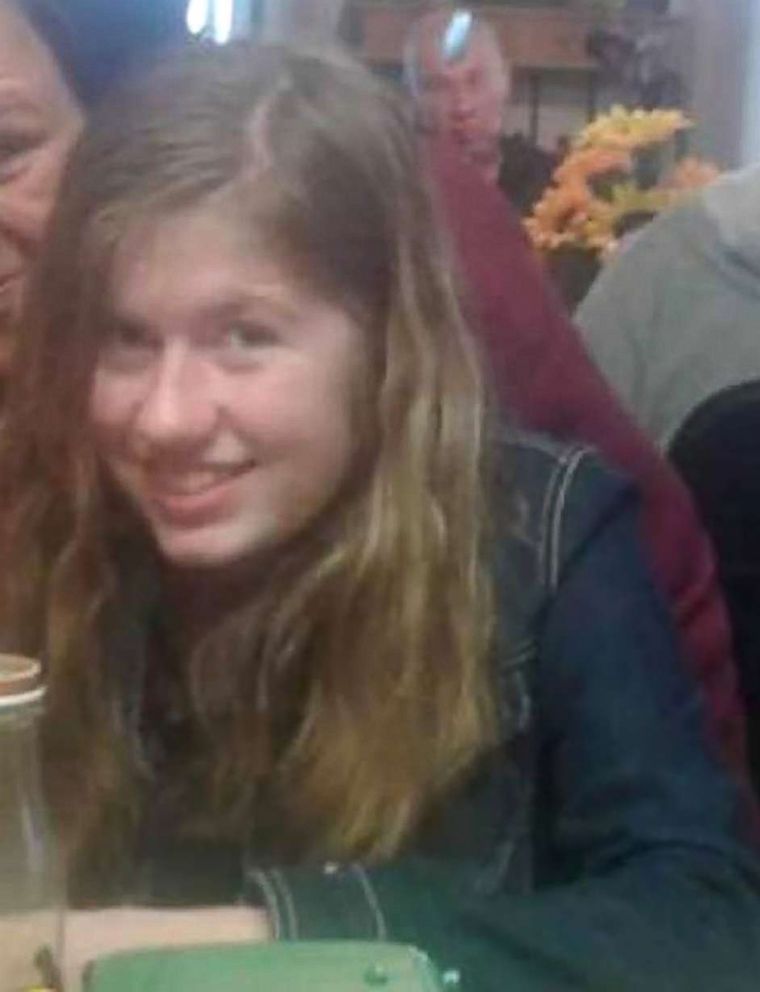 "Everyone is feeling very helpless right now," Melissa Salmonson, a family friend who attended the vigil, told Madison ABC affiliate WKOW. "I think being able to come together as family and friends and being able to pray together, and maybe just feel like those prayers are helping in some way will maybe just make us feel a little better."
Police issued an Amber Alert for the girl on Monday evening after discovering the bodies of her parents, James Closs, 56, and his wife, Denise Closs, 46, earlier in the day.
Authorities made the horrifying discovery at around 1 a.m., while responding to an unusual 911 call from the family's home. Barron County Sheriff Chris Fitzgerald said no one communicated during the phone, but dispatch could hear noise in the background.
He didn't say how the couple died, but the FBI office in Milwaukee said the teen was likely abducted from her home early Monday morning by an unknown person with a gun.
There were no leads or suspects of interests in the case as of early Wednesday morning and community members said they've been praying for clues about the young girl's whereabouts.
Fitzgerald said he was struggling to deal with all the unanswered questions about the case.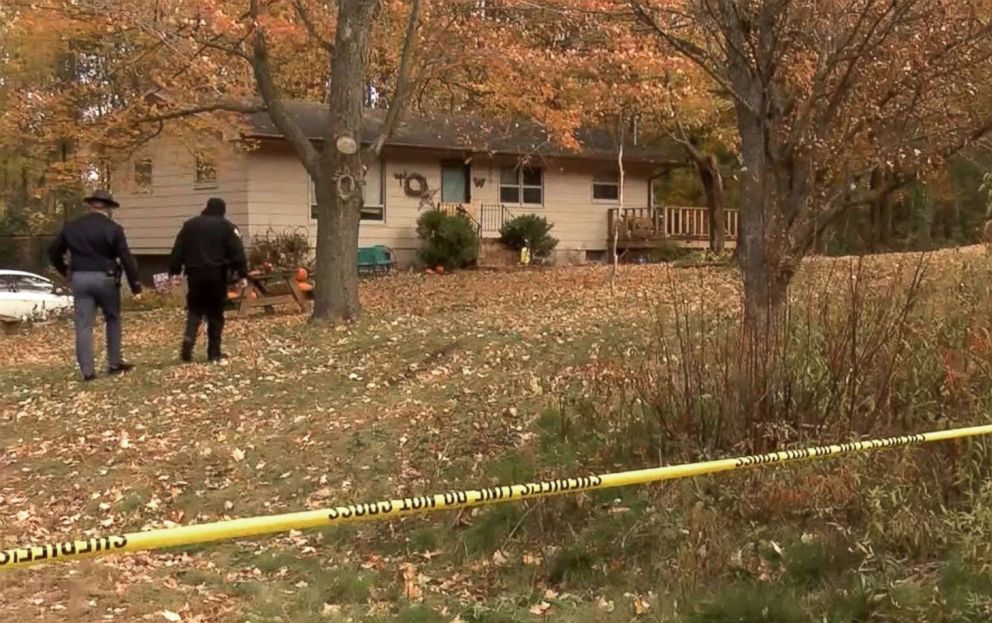 "I'll be honest, I'm struggling. I don't have some of the answers that I want to give you, that I want to give the family," Fitzgerald said at a press conference Tuesday. "I've never seen anything like this in rural Wisconsin. We just don't see this."
He said his office has received more than 200 tips so far that they are following up on—but at this point, still no sign of Jayme.
The girl's grandfather, Robert Naiberg, told The Associated Press he saw Jayme at a gathering Sunday: "She was quiet as always. She was a quiet girl."
The vigil was held at St. Peters Catholic Church, the family's place of worship in Barron. Some attendees shared heartwarming stories about the family and vowed to wear their blue ribbons until Jayme is home.
At one point, a representative from the young girl's school district stepped forward to share a story about a time when students were asked to discuss what they would do if they were given $1 million, according to Minneapolis ABC affiliate KSTP.
Jayme said she would "feed the hungry and give the rest to the poor," the representative said, calling it a perfect representation of the teen's kind spirit.